Impact Investing: Benefits for Private Foundations and their Philanthropic Missions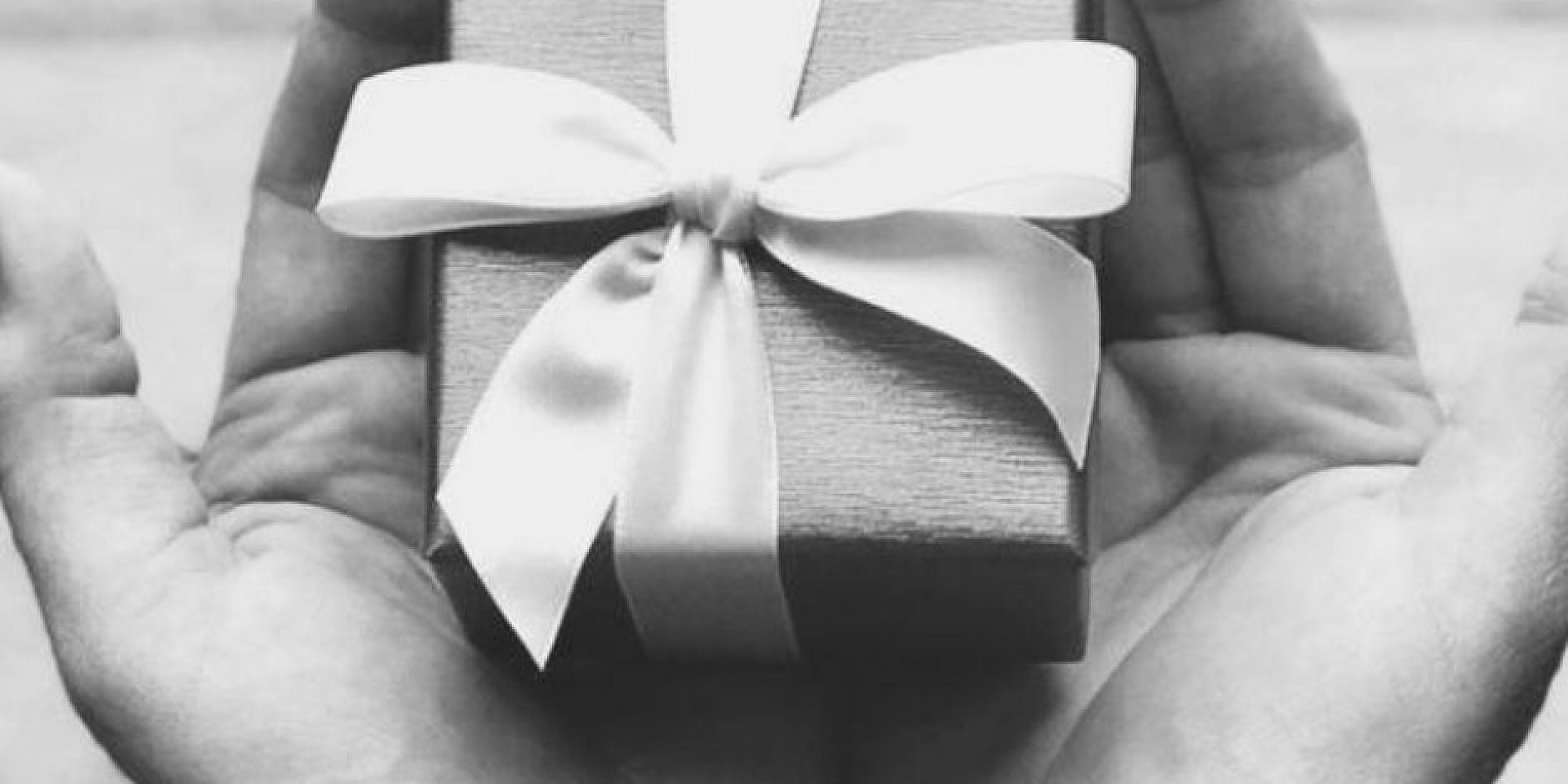 Charities are non-profit organizations that aim to improve the quality of life of the community and beyond. Some of these charitable organizations are foundations, namely organizations that raise funds for other charities. In Canada, there are over 10,000 registered foundations. Private foundations must donate an amount equal to 3.5% of their invested assets every year. They can only donate the returns on these assets to philanthropical causes because of the way endowment funds are structured. However, the management of these investments often raises ethical questions.
A new form of investment, called impact investing, may help private foundations fulfil their philanthropic missions while generating financial returns. Graduate student Weiqing Liu has prepared a video to explain the social and financial benefits of impact investing. She works with group of researchers at the Telfer School of Management.

Animation designed by Brianne Renaud Da Costa/ Script prepared by Weiqing Liu
Learn more about this research project
This research is supported by the Social Sciences and Humanities Research Council.