Sarah Parr - Young Donor of the Year Award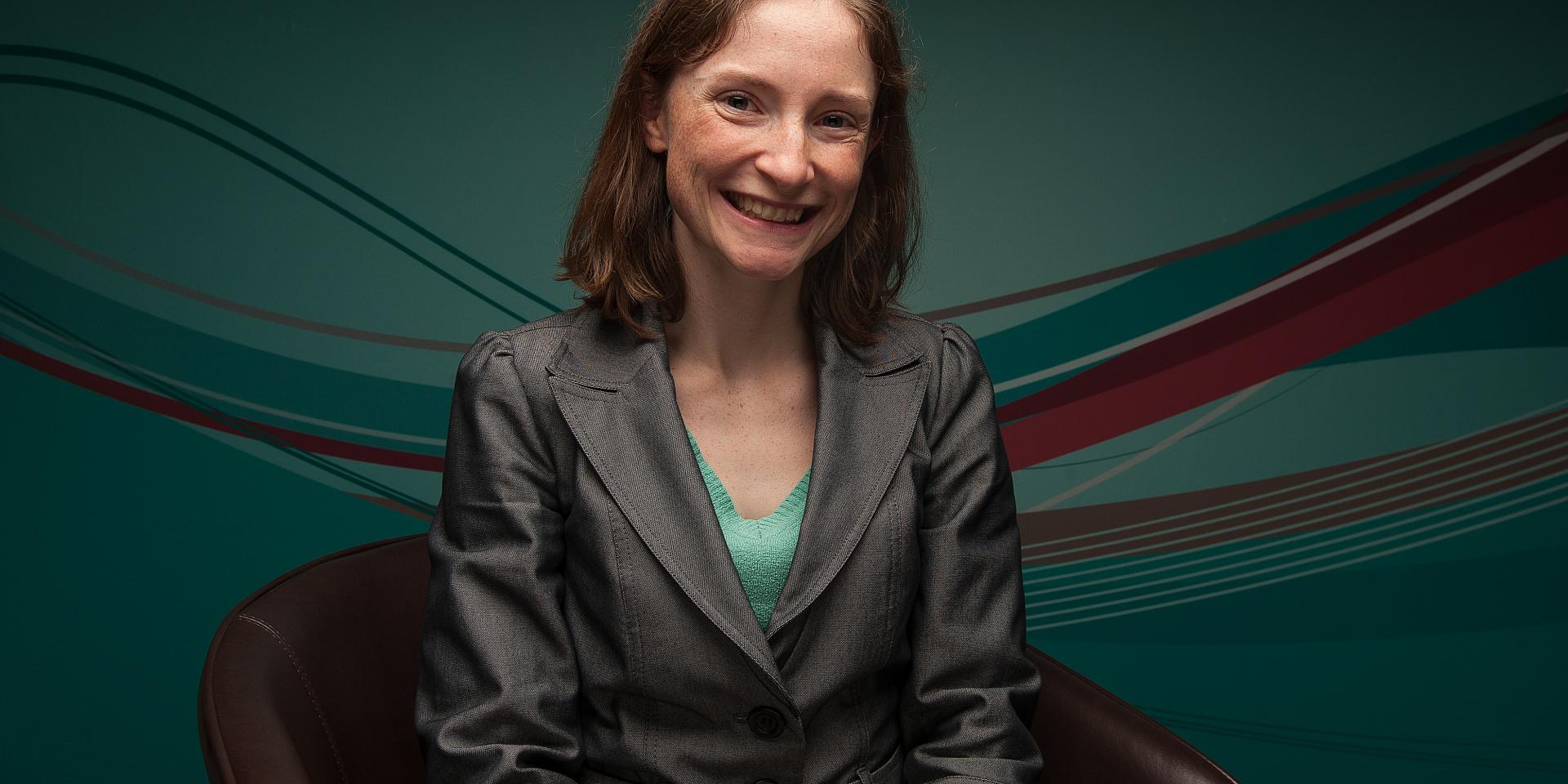 Giving from your own abundance
My time at Telfer taught me how to work hard and push beyond my limits. I took advantage of the co-op program, which was really valuable because I got to 'try on' different jobs. By the time I graduated, I had a year's worth of internal audit experience and was able to get a great job right out of school.
Not long after graduating, I earned my Certified Internal Auditor (CIA) designation. To me, this was an accomplishment worth celebrating as it enhanced my credibility as a young auditor. It has continued to pay dividends over the years, providing me with a number of professional opportunities. Today, I have the training and experience to assess governance, risk and control processes and recommend areas for improvement. That's what I love about my job: I have the opportunity to learn about different activities within an organization and meet new people every day.
I strongly value continuous growth and learning, which is why giving back to Telfer means so much to me, and why I'm honoured to be receiving this award. It demonstrates that you don't have to wait to make a difference. When you give from your own abundance, you can contribute time or money at any age and regardless of the resources at your disposal. Don't take your skills or your time for granted; think about what you have to offer and what kind of contribution you want to make, and act on it.