Dan Moorcroft (EMBA 1997), Shares the Importance of Emphasizing Empathy To Create A Better Canada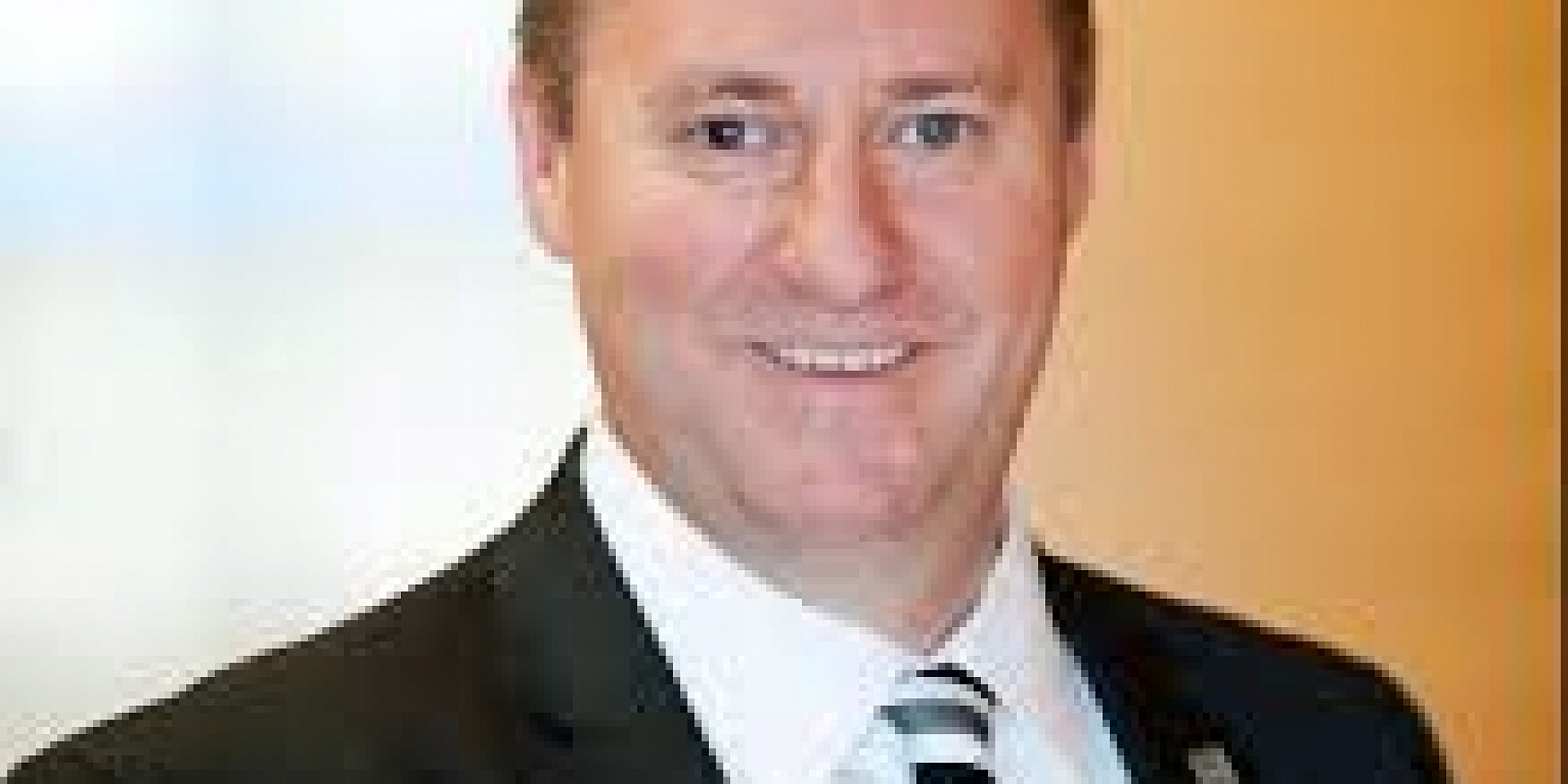 Dan Moorcroft (EMBA 1997), Co-Founder, President/ CEO QMR Consulting & Professional Staffing, 2020 Trudeau Award Medal Recipient.
Established in honour of Reverend Father Roland Trudeau, OMI, former director of the University's Commerce department from 1950 to 1965, the Trudeau Medal is the highest honour given by the Telfer School of Management to its alumni. It was first awarded in 1989 to recognize leadership, initiative and contributions to the business world, the community and their alma mater.
A better Canada is a more empathetic Canada. At my business, QMR Consulting and
Professional Staffing, we bring empathy to life to create an upbeat workplace for our team
and to nurture successful relationships with our clients. First, we hire for empathy. When
considering new people, we value candidates who show willingness to listen to and learn
from the views and experiences of others.
Then we practice it daily. Empathy in everyday action starts with slowing down and paying
attention to colleagues and customers to understand their problems, situations and
circumstances. I've found when you listen to comprehend rather than merely to react, you
show respect, caring and kindness—all of which are hallmarks of empathy.
We also encourage employees to savour the positive moments of their days. When they
achieve something meaningful for clients, colleagues or themselves, we urge them to pause
awhile and soak in the feeling. Don't feel the need to rush on to the next task. On the flip
side, show gratitude to others when they've accomplished something big or small.
Expressing emotions effectively is another empathetic skill we stress. In our workplace, we
take the tone down: No problem is so severe we can't correct it. We ask each other to be
accountable and learn from mistakes, yet it's amazing how conversations and relationships in
any organization improve when you make it possible for employees to channel their
emotions constructively.
The coronavirus pandemic has reinforced my appreciation of empathy. It's revealed our
shared obligation to listen to and learn from the most vulnerable among us if we are to build
a better normal in Canada and not merely return to the old one.
My relationship with the Telfer School has also given me a fuller understanding of this vital
quality. The school has not only enabled me to gain essential knowledge through the Telfer
MBA, but also enhanced my life through my tenures as CEO-in-Residence and Dean's
Advisory Board chair, and especially as executive mentor to students. I encourage them to
reap the personal and professional returns that come from slowing down and listening
closely, from being grateful and making kindness a habit, from emphasizing empathy to
build a better Canada.
This is a summary of the interview conducted by Telfer School of Management on August 7th, 2020 with Dan Moorcroft, Co-Founder, President/ CEO QMR Consulting & Professional Staffing.