A Better Canada Starts with Smart Money
Canada has the potential to lead the world into a better future for all. If the country is going to reach its enormous, untapped potential, it has to start by getting more out of its money – it's going to need it to be smarter.
Luckily at Telfer, making money smart is what we do best.
For 50 years, we've developed young Canadian business minds by giving them both a deep understanding of the marketplace, and the tools they need to leverage that knowledge into positive real-world outcomes.
If that experience has taught us anything, it's that the key to a better country and a brighter tomorrow is smart and strategic investment in the future. The Telfer Vision for a Better Canada is our plan to help facilitate, support, and encourage just that.
We're applying our ability to use business knowledge to create positive world impacts with the launch of four research, policy and practice development centres that will help lead Canada's charge into the future.
The Telfer call to action is clear: Let's get greener, healthier, happier, and wealthier.

It's time to get


greener

Economies around the world are adopting and encouraging sustainable practices. Canada needs to do likewise.

Results won't happen overnight, but long-term investment in the development of technologies, business practices and policies will lead to sustainability moving to the centre of business decision-making.

The Centre for a Responsible Wealth Transition is here to lead the way. Let's get greener.

In pursuit of its ultimate goal of emphasizing sustainability in our economy, the Institute will develop research insights, support policymakers, and create resources that aid in the adoption of greener practice in Canadian businesses and industry.
Our planet has never been more at risk: pandemics, poverty, climate change, droughts, floods, wildfires, increased inequality, and resource scarcity are only some of the wicked problems threatening our collective home and its inhabitants. In the heart of all of this turmoil and uncertainty, however, there is an opportunity to change our ways – and business must become a force for good, a force in moving toward a greener Canada.
Find out more about our initiatives and research that are contributing to a greener Canada by visiting the Telfer Knowledge Hub:
Studying Global Environmental Policy Variations and Multinational Corporations
What social change movements can learn from fly fishing: The value of a care-focused message
Using global production chains to secure investments in sustainability
Telfer Launches 2023 MBA Diversity and Inclusion Case Challenge with Knowledge-Packed Event
The Keys to a Better Canada Podcast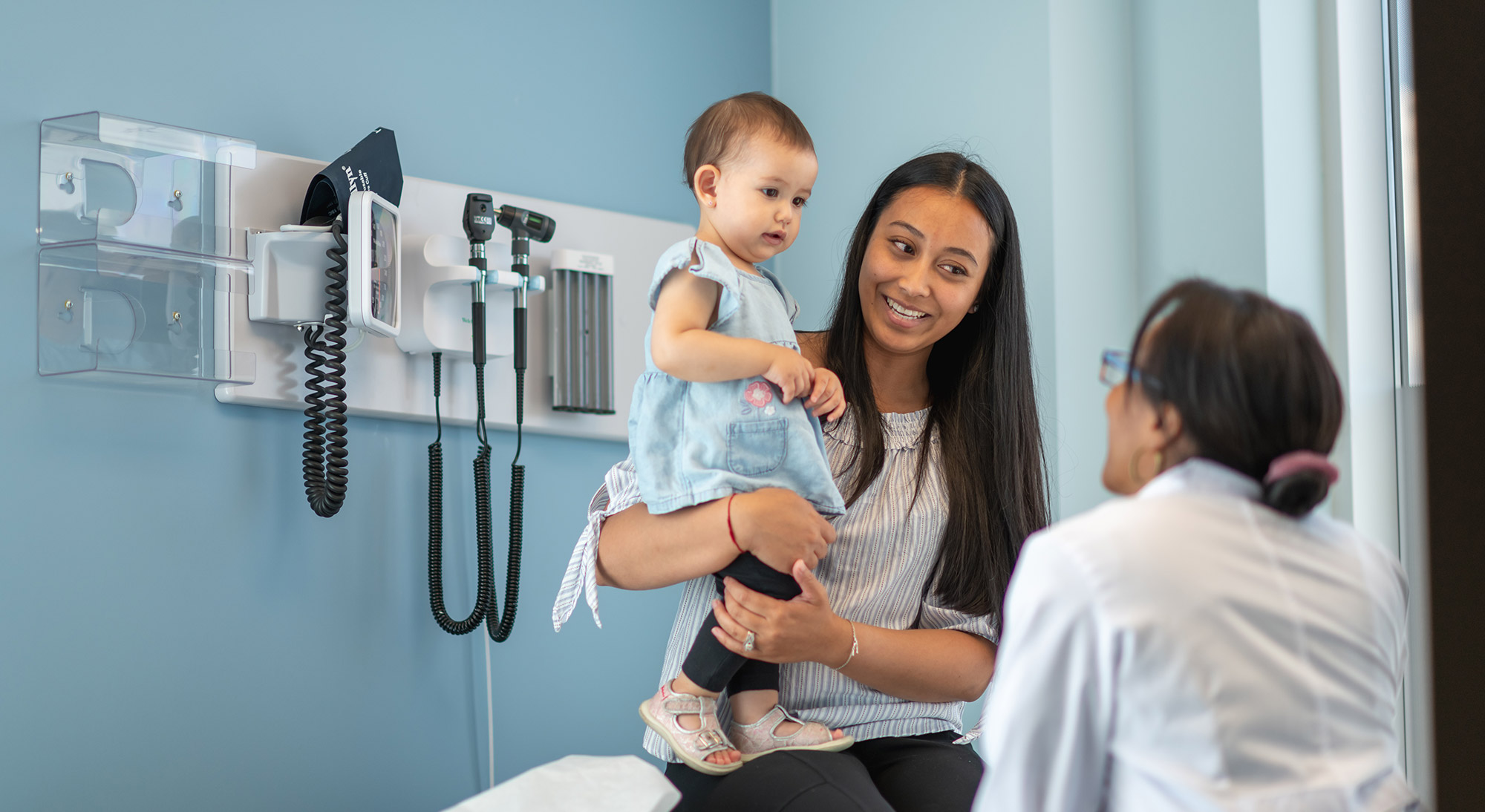 It's time to get


healthier

Our healthcare system badly needs an update. It's time to re-engineer it to ensure that the resources we invest in it are doing as much as they can for as many people as possible.

It's not a matter of making a single policy change or investment in infrastructure – what's needed is an in-depth and informed evaluation of which areas of the system need funding most, and which are consuming resources inefficiently and why. Followed by a reimagination of how to go about remedying any discrepancies.

The Telfer Learning Health Systems Modeling Laboratory is ready to lead. Let's get healthier.

The goal is to ensure healthcare works better for all Canadians. The Hub will evaluate healthcare system spending, guide decision-makers on next steps, and discover the insights that will lead to a better system for all.
Solving complex health systems issues is not a task for one discipline. That's where the Telfer Learning Health Systems Modeling Laboratory comes in. We bring together decades of interdisciplinary management expertise to solve wicked problems hand in hand with partnering health care organizations to build a healthier Canada.
Find out more about our initiatives and research that are contributing to a healthier Canada by visiting the Telfer Knowledge Hub:
PhD Spotlight - Shahin Basiratzadeh
Dr. Jennifer McDonald Wins Quality Improvement Award
Improving Supply Chain Resilience through Information Systems
Kyle Braatz (BCom '09): A Leader in Online Healthcare Software with Fullscript
The Keys to a Better Canada Podcast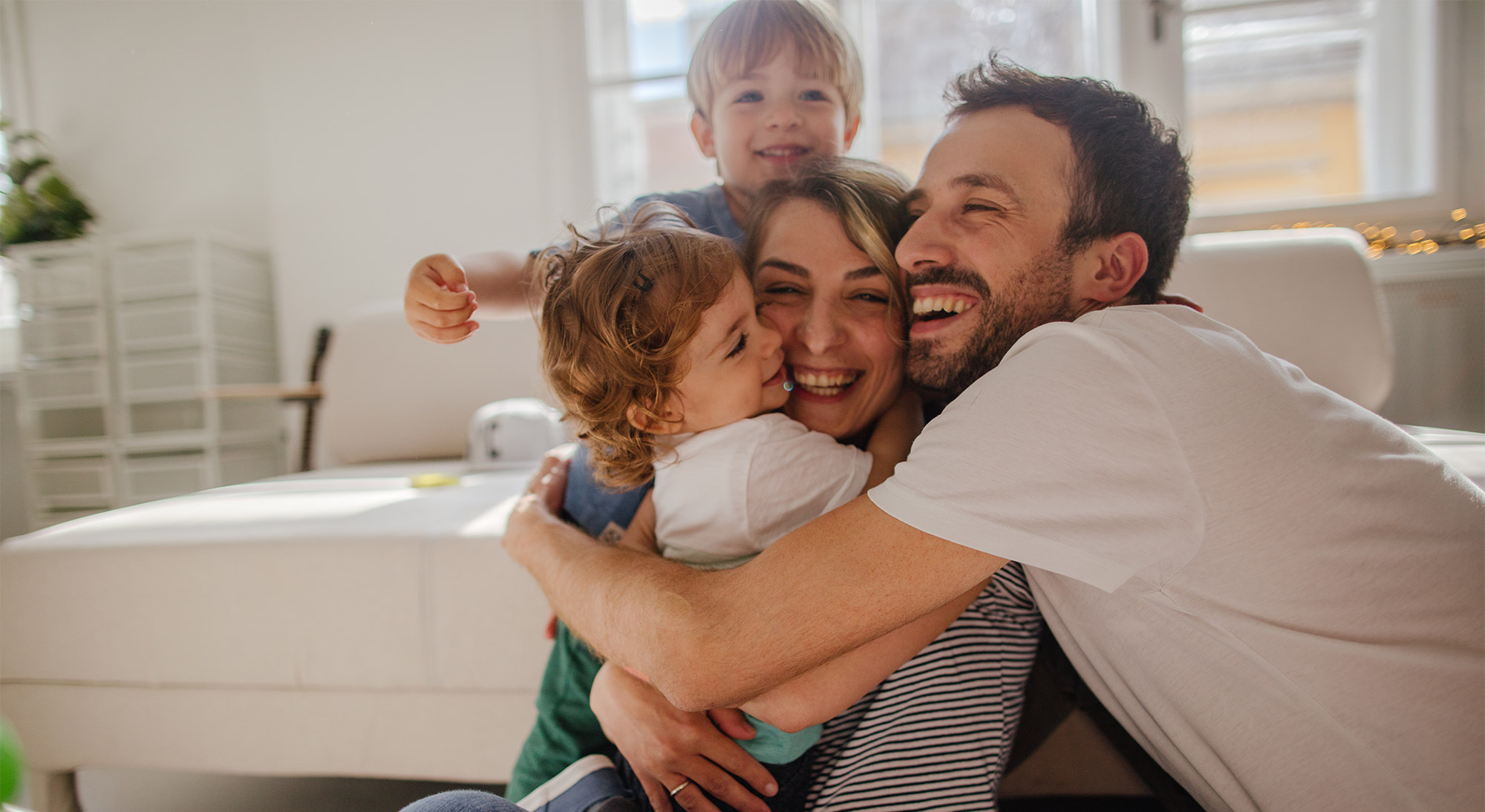 It's time to get


happier

If human resources programs and workplace quality initiatives are steadily advancing, why are so many struggling to enjoy the fruits of their labour? When we become too focused on working hard, we begin to forget what we're working for. It's time our workplaces went beyond allowing happiness and started becoming a source of it.

In order to achieve a proper balance between satisfaction and productivity, we need to better understand how to define and measure quality of life in the workplace.

The Thriving Organizations Research Collective will be developing the knowledge needed to do just that. Let's get happier.

The Lab will work to uncover the best metrics, the strongest indicators, and best practices for workplace happiness and satisfaction, as well as create better understandings of what forces and policies are creating negative impacts on workplace quality of life.
The Thriving Organizations Reserach Collective will allow Telfer researchers to delve into some of the most urgent and important questions that communities and businesses face. The Lab will enable researchers from a wide array of management disciplines to focus on understanding the nature and impact of socially inclusive interactions and developing evidence-based best practices to foster social inclusion and thriving workplaces. This endeavor is meaningful because social inclusion is the cornerstone of all thriving organizations and societies which is essential in building a happier Canada.
Find out more about our initiatives and research that are contributing to a happier Canada by visiting the Telfer Knowledge Hub:
Marc Albert: The Spirit of Giving
Adam Tomaszewski on Telfer Student Clubs and Giving Back
Michelle Savoy on Supporting Women in Capital Markets
The Power of Purpose: Eric Agyemang on Immigrant Entrepreneurship
The Keys to a Better Canada Podcast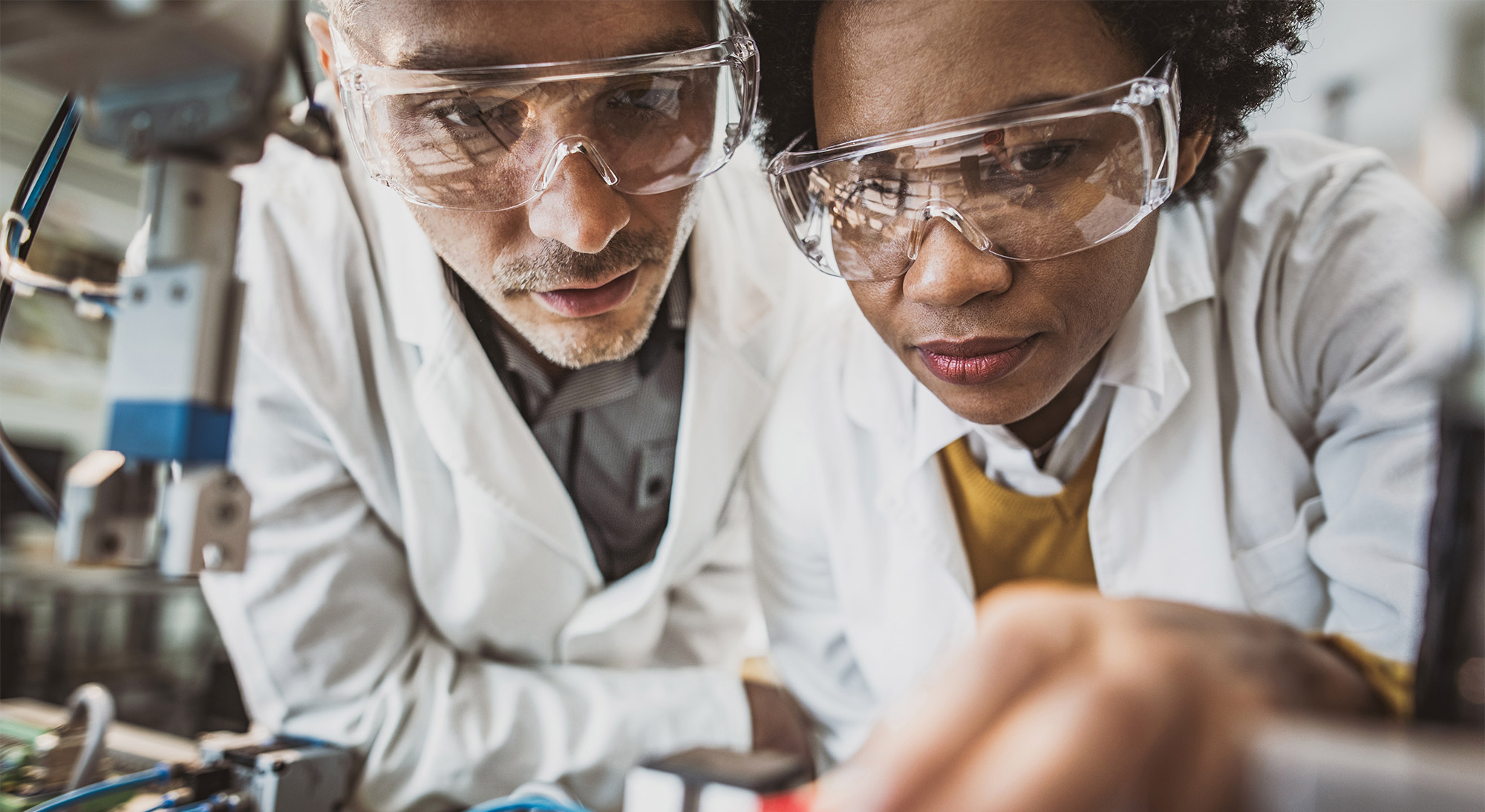 It's time to get


wealthier

We want a wealthier and more prosperous Canada for everyone. However, Canadian money is underperforming. The country has massive entrepreneurial potential waiting to blossom into a thriving, diverse, and innovative economy. In order to do so, it needs to be activated.

This means valuing Canadian ideas and entrepreneurs. For that to happen, we need to encourage Canadian entrepreneurs and investors to do so and aid them as they do. Investments between Canadian capital and Canadian entrepreneurs must be encouraged and supported if our money is going to work harder.

The Family Enterprise Legacy Institute is focused on the next generation of enterprising families and family enterprises. It's what our family enterprise and innovation ecosystem have been waiting for. Let's get wealthier.

In support of its goal of creating a fertile world for Canadian money and ideas to flourish, the Institute will work to usher in the next generation of entrepreneurs and enterprising families. By leading the charge on evidence-based decision-making, by supporting entrepreneurs with the knowledge and know-how they need to create thriving prospects, and by developing insightful research around the impact of enterprising families.
Enterprising families are the backbone of prosperous communities and societies. At the Family Enterprise Legacy Institute, Telfer researchers will share the best practices that enable enterprising families to become more unified and resilient across generations so they can build meaningful legacies for a wealthier Canada. Our Telfer research and educational programs will focus on nurturing the next generation of responsible owners, effective family leaders, and stewards of family wealth.
Find out more about our initiatives and research that are contributing to a wealthier Canada by visiting the Telfer Knowledge Hub:
Working together to strengthen family enterprise: Peter Jaskiewicz joins IMD as Visiting Professor
Positive Collaboration Between Non-family Execs and NextGen – Excerpt from Enabling Next Generation Legacies
John Black: CFO Extraordinaire and Experiential Learning Advocate
Overcoming Family Business Challenges Through Organization Studies
The Keys to a Better Canada Podcast
Get


Involved
Building a better Canada starts now. And we need your help. Join us as we work toward a
greener

,

healthier

,

happier

and

wealthier

more prosperous nation for all.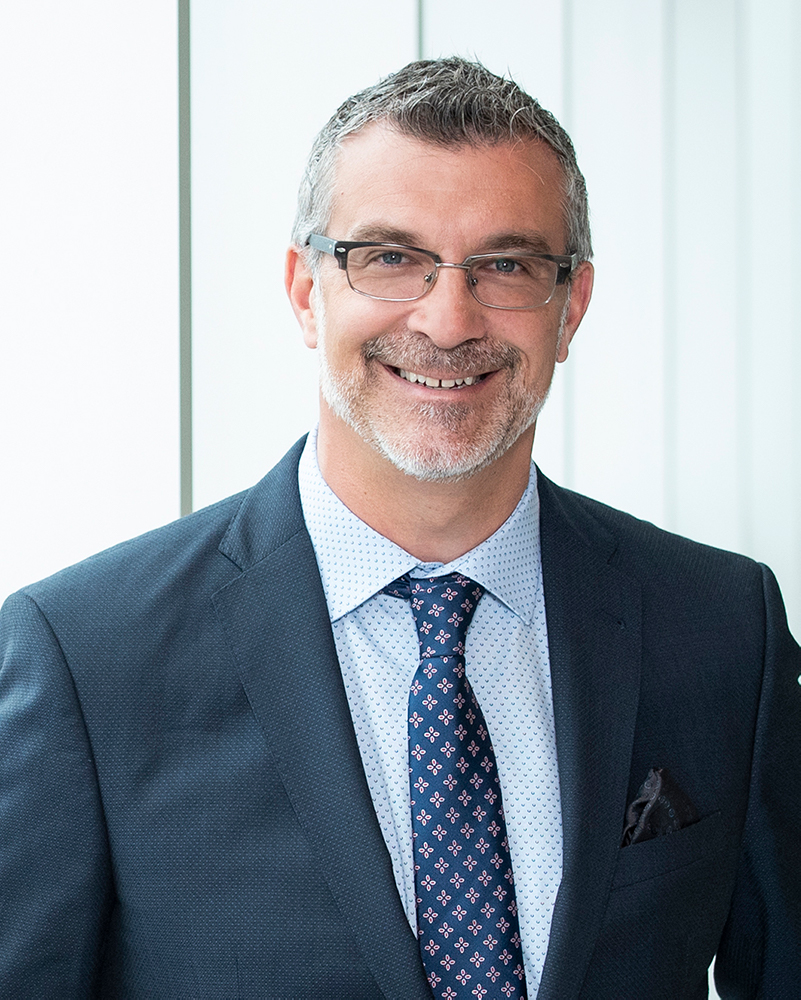 James Price
Executive Director of Development and Community Engagement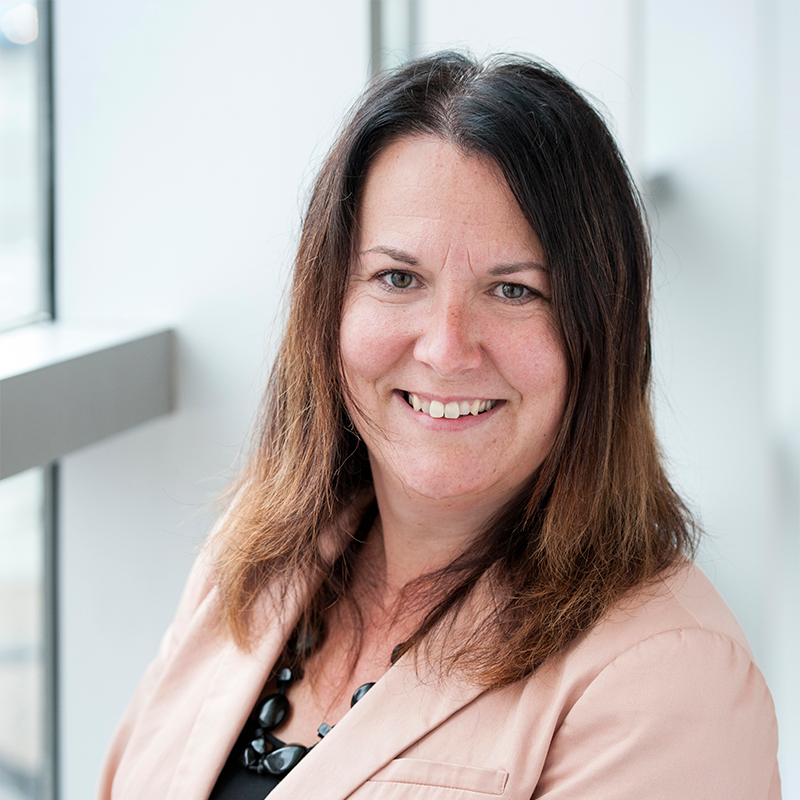 Roxanne Chénier
Director of Development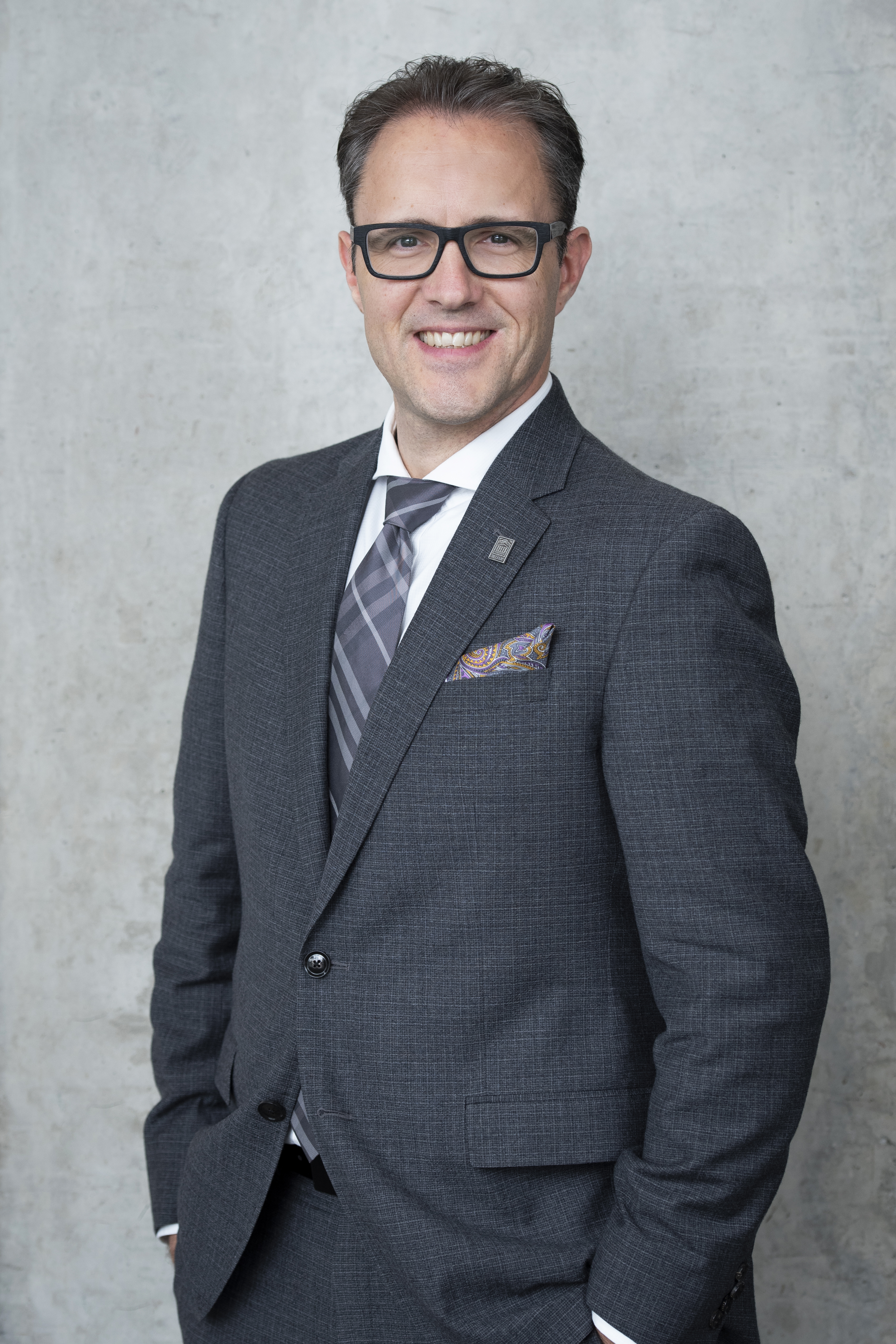 Colin Baril
Director of Alumni Engagement and Community Partnerships