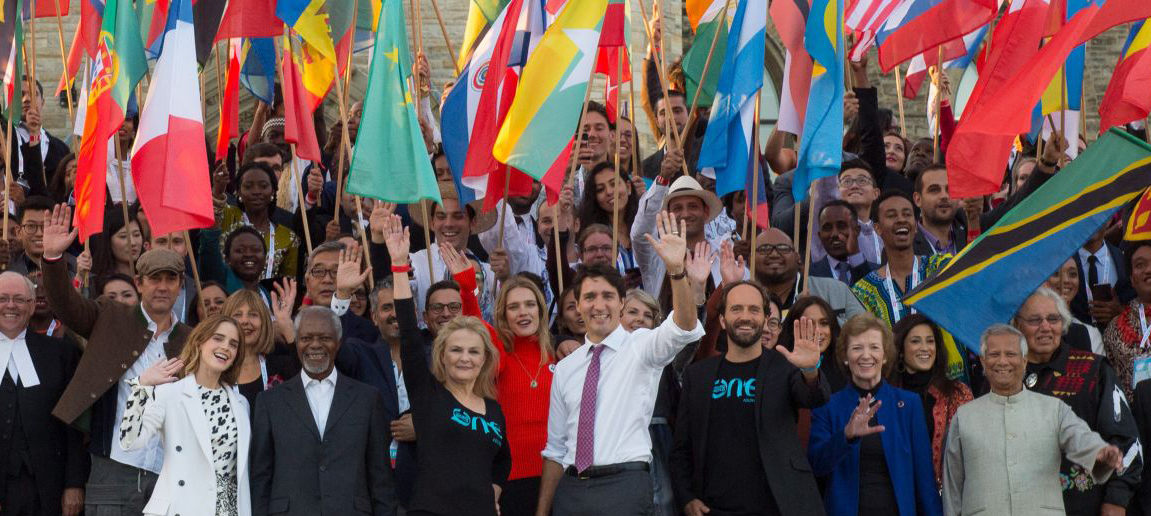 Canadian Prime Minister Justin Trudeau welcoming One Young World Counsellors including Kofi Anna, Emma Watson and One Young World delegates at the opening ceremony of the One Young World Summit 2016.

The University of Ottawa sponsored 7 students from 4 different faculties to participate in the 2016 One Young World Summit (OYW) that was held here in Ottawa, from September 28 to October 1.
Delegates between the ages of 18 and 30 arrived in Ottawa from 196 countries. Representatives were youth who have demonstrated their leadership ability and a commitment to effecting positive change. Many have already had an impact in their home countries on a range of issues, including the role of business in society, transparency in business and government, the impact of climate change, global health and hunger relief.
During the Summit, delegates participated in debates, formulated and shared innovative solutions for the pressing issues the world faces.
Some of the special OYW speakers included Cher, Singer & Oscar Winning Actress, Kofi Annan, Chair of the Kofi Annan Foundation and Seventh Secretary-General of the United, Bob Geldof, Musician and Activist, Mary Robinson, Former President of Ireland, Fatima Bhutto, Writer, Journalist and Activist, Jon Landau, Oscar-winning Producer of Titanic and Avatar, Marc Garneau, First Canadian Astronaut & Minister of Transport, Harley Finkelstein, (MBA 2009) Chief Operating Officer at Shopify, and Marc Kielburger, CM, OMC, Co-Founder of Free The Children and CEO of Me to We, to name just a few. The 2017 One Young World Summit will be held in Bogota, Colombia.
Below you can read short reviews on what each of the University of Ottawa delegates brought away from the Summit.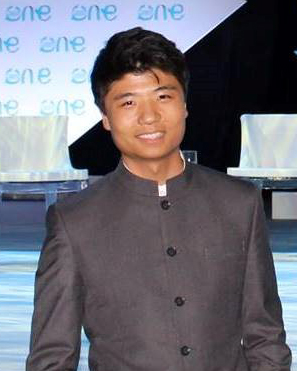 Jia Li, Telfer School of Management
This conference showed me the great social achievements that are being done elsewhere in the world, and the work that is still ahead of us. Although the world is facing some challenging issues, the inspiring accomplishments of the speakers and the delegates make me believe that there is still hope in humanity.
As Canadians, we are the most privileged, either by education or by wealth; therefore it is our responsibility to make the world a better place. So take a second to close your eyes and to think about the hardest time of your life and, who do you wish would have been there to help you. Be that person. Click here to read the full profile.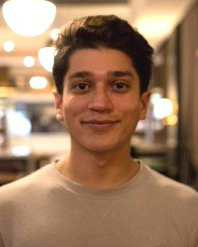 Tahir Shahzada, Telfer School of Management and External Relations
"While it was comforting to watch the likes of CEOs, actresses, philanthropic figures, current and former prime ministers talk about how they help enable progress, the true change makers were the young men and women, victims turned entrepreneurs when faced with injustices."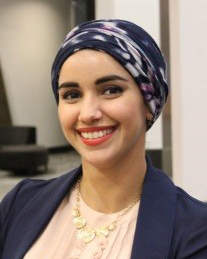 Midia Shikh Hassan, Faculty of Engineering
I participated in the Resolution Social Venture challenge that is run by Resolution Project during the summit. The venture idea I proposed aims to empower autistic youth through providing job opportunities and a support system. The venture I proposed will use the MakerSpace facility on campus.
I was awarded a Resolution Fellowship in the closing ceremony.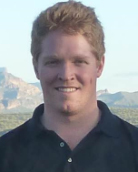 Kevin Smiley (MBA 2016) Founder of SuraiTea Inc.
Nobel Peace Prize Winner Muhammad Yunus was so passionate about the importance of being a job creator rather than a job seeker.
My social business SuraiTea Inc (www.suraitea.ca) is a tea packing and tea retail social enterprise that hires refugees to package and sell tea. We are quite small and only 6 months old but showing lots of promise. I found it very inspiring to hear from some other delegates at the summit who have very large social businesses.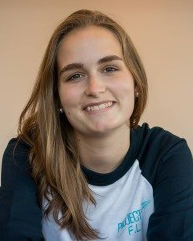 Kloe Desrosiers, Telfer School of Management and Enactus uOttawa
When it comes to climate justice, we might not be able to see the effects of climate change in our city, but there are certainly millions around the world who are experiencing first-hand the repercussions of our actions as we continue to act irresponsibly. Let's think about what actions we are taking and the conditions that others are living in because of climate change...because at the end of the day we are all "one world".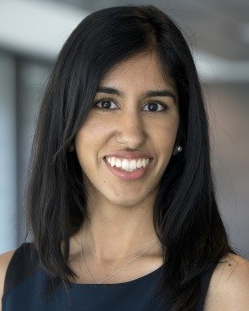 Natasha Gulati, Faculty of Law, Common Law Section
The distinguished roster of speakers included Nobel Laureate Professor Muhammad Yunus, Former UN Secretary General Kofi Annan, and Former President of Ireland Mary Robinson. However, I found the most inspiring speakers to be my fellow delegates.
In panel discussions, breakout sessions and networking breaks, delegates were able to share their social entrepreneurship stories, providing insight on overcoming the hurdles they faced while working towards their social justice goals.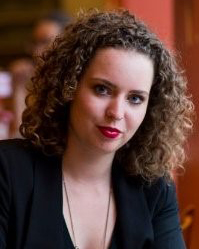 Megan Beretta, Faculty of Social Sciences
Many attendees of the conference were already working, and in this framework started and continued to incorporate actionable change into their everyday life, whether related to their work through corporate social responsibility initiatives, or by making their work social enterprises and not-for-profits.
Generating a lifestyle where moving the bar on social change is part of every young person's existence is certainly the message of One Young World; and the venue definitely has the potential to create it. Now, after the conference, it is up to each delegate, myself included, to choose whether to live that life.