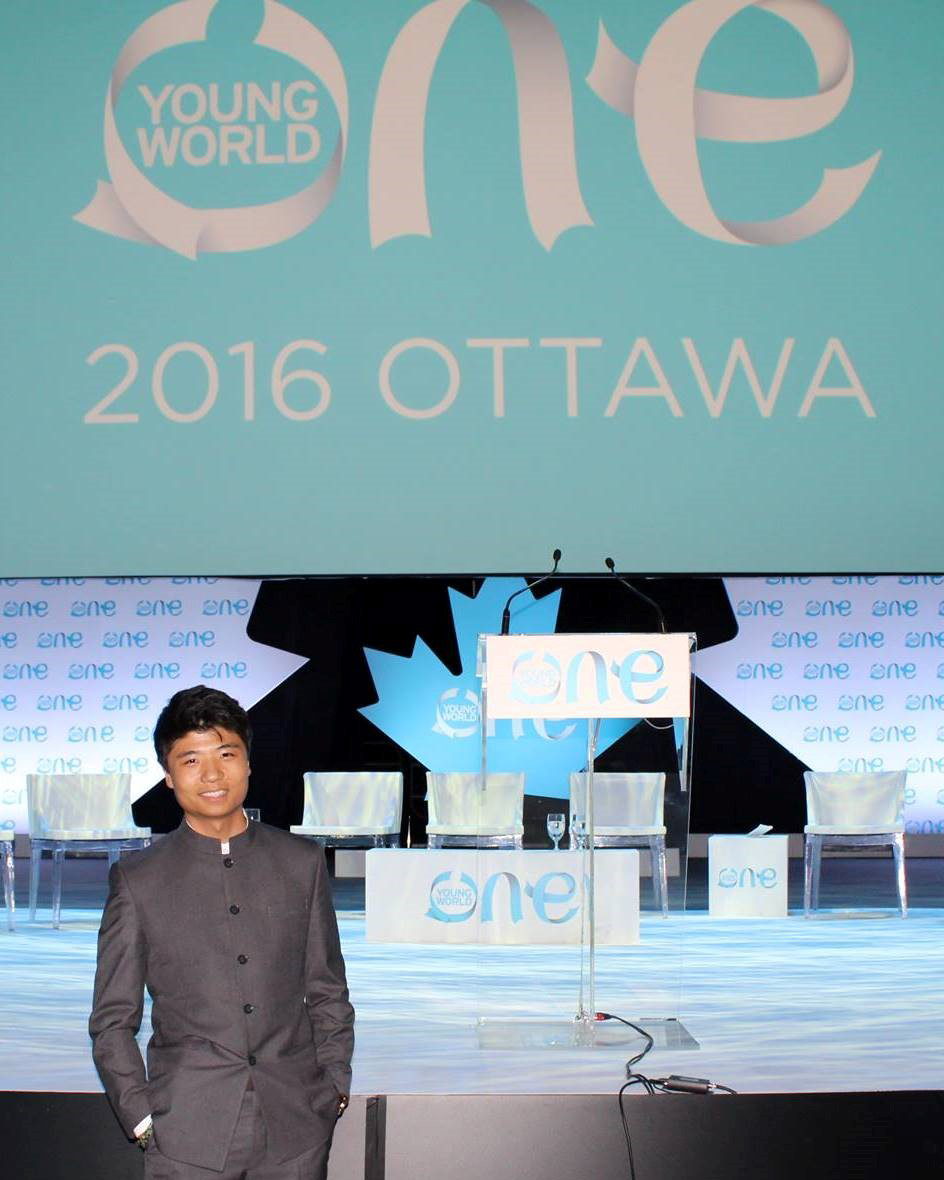 The One Young World is not only an intellectual feast but also a compelling call for social action.
In today's digital age, it is very easy for us to stay connected with the rest of the world through the screen of our laptop, thus giving us a feeling that we are very aware of what's going on around the globe. However, we might not be mindful of the fact that what we see in the media and on the internet is often tailored to our interest and might offer us a relatively narrow view of the world around us.
At the One Young World Summit, I was able to meet in person with some of the most exceptional young leaders from some 196 different countries who gave eye-opening speeches about their progressive initiatives throughout the field of education, human rights, entrepreneurship, healthcare, and peacemaking. However, I also learned some frightening challenges that the world is facing. It is appalling how some 2.5 billion people do not have access to proper eye treatment, how 1 out of 3 people do not have access to adequate sanitation and how nearly half of the world's population live on less than $2.50 a day.
This conference showed me the great social achievements that are being done elsewhere in the world, and the work that is still ahead of us. Although the world is facing some challenging issues, the inspiring accomplishments of the speakers and the delegates make me believe that there is still hope in humanity.
Call for action: As Canadians, we are the most privileged, either by education or by wealth; therefore it is our responsibility to make the world a better place. So take a second to close your eyes and to think about the hardest time of your life and, who do you wish would have been there to help you. Be that person.
Jia Li, Telfer School of Management