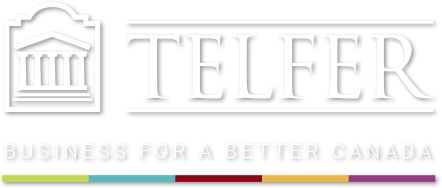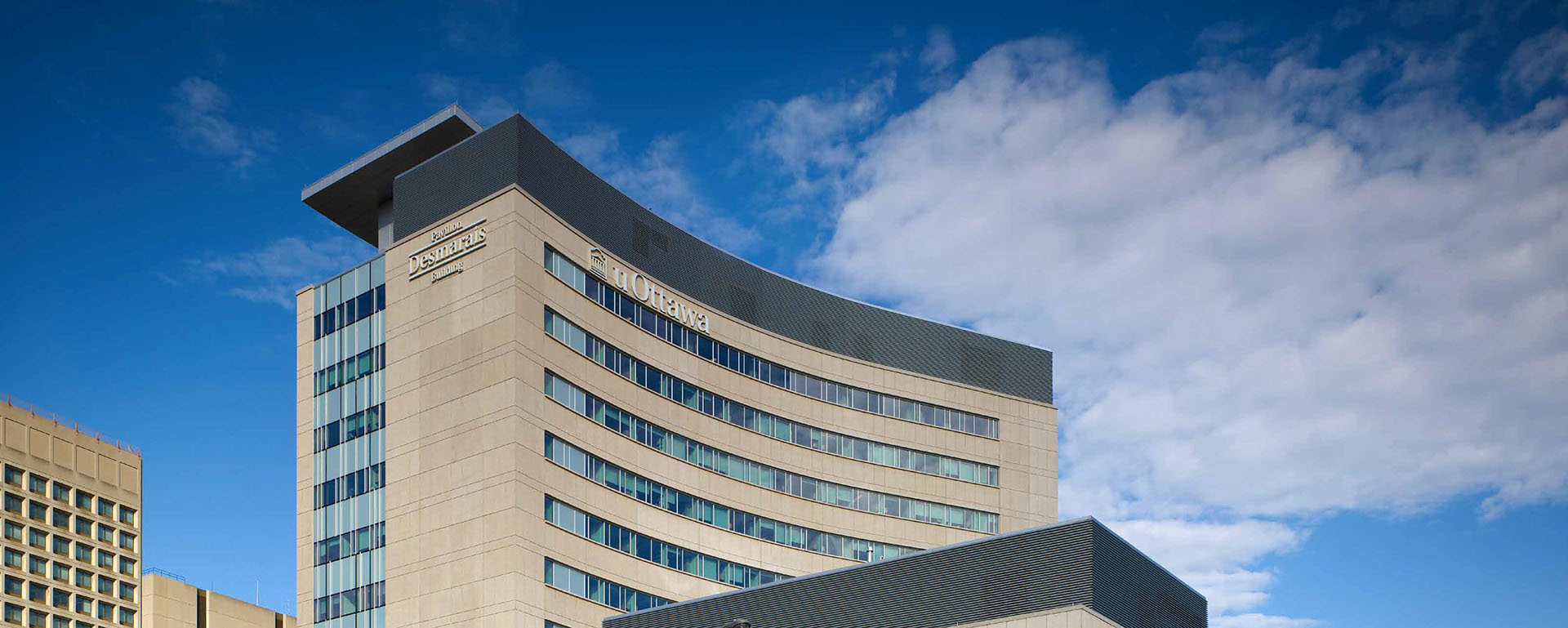 Better Together
Dean's Annual Review 2021-2022
---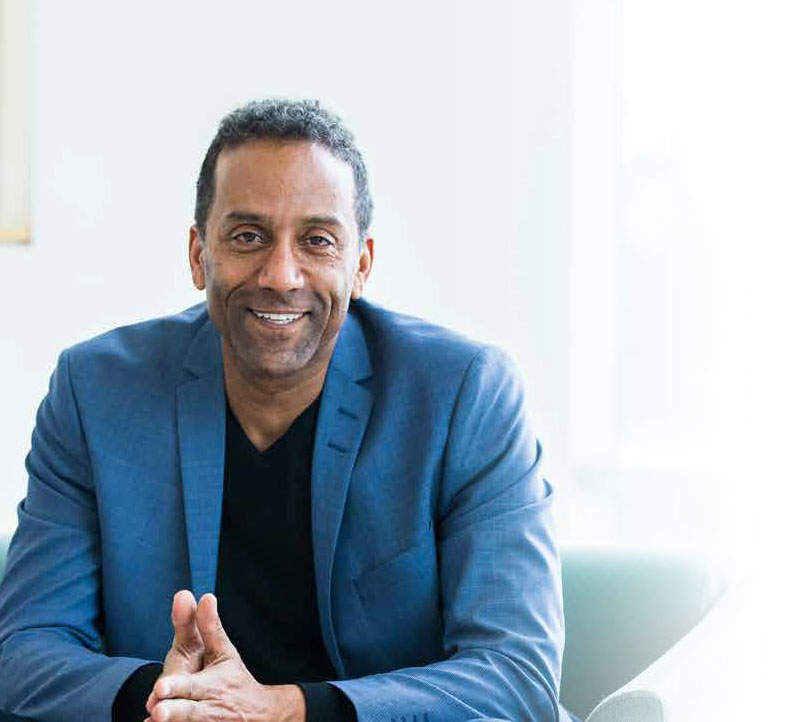 Word of the Dean - Better Together
Despite much turbulence and challenges, the Telfer School of Management has continued to gather momentum while reaching new levels of excellence. We are on the move! Just last year, we not only secured a record amount of research funding and published in the best academic journals, but we also launched a new online EMHA, a completely revised MBA, a new dual BCom and a new project-based MSc in Management. We responded to important societal challenges by putting in place an EDI committee and hiring our own mental health counsellor. Words cannot express how proud I am of all these collective achievements.
In order to capitalize on this momentum, we are launching Telfer's 2025 Strategic Plan, the result of input from students, faculty members, alumni and community partners that participated in a robust consultation process involving countless group discussions, one-on-one meetings, and an online survey. Thanks to this collective wisdom, we have defined how to move forward.
Our goal is to continue shaping the Telfer School in line with our Vision for a Better Canada – a greener, healthier, happier, and wealthier Canada for all – and exemplifying these values in a bilingual contemporary organization as individuals, as units, and as a community. Our plan reflects our collective commitment to being:
Ambitious – setting our sights firmly on becoming one of the best business schools in Canada;
Aligned – in our pursuit of a Better Canada and a greener, healthier, happier, and wealthier and more prosperous nation for all;
Agile – staying focused on what matters in a turbulent world, despite the many changes in our environment, while supporting our people along the way;
Accountable – tracking our progress and holding ourselves accountable to the communities we serve.
From teaching to research, to policy advice and community service, Telfer is committed to un-locking knowledge for a bBetter Canada, disseminating expertise in our portfolio of programs, and enriching the experience of Telfer Nation. I encourage all of you to join us and pitch in as we work towards our vision for a better future – a Better Canada.
Stéphane Brutus
Dean of the Telfer School of Management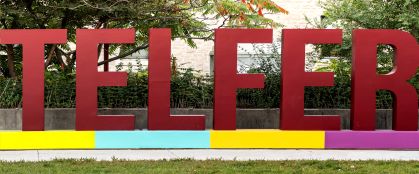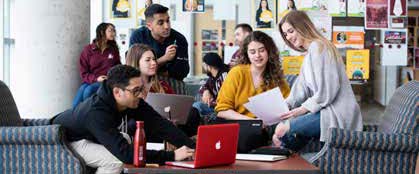 Better Canada Pillars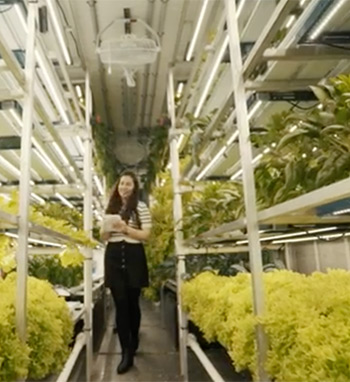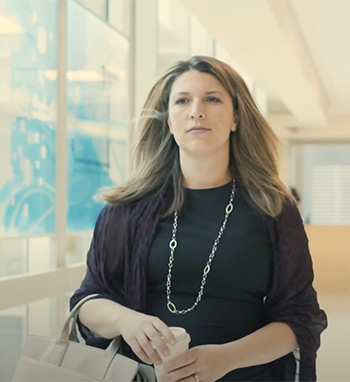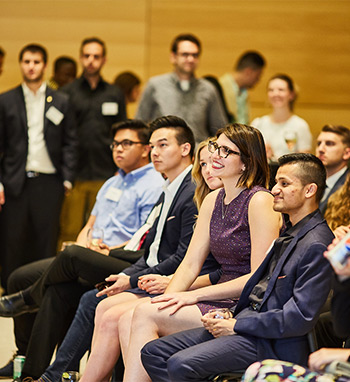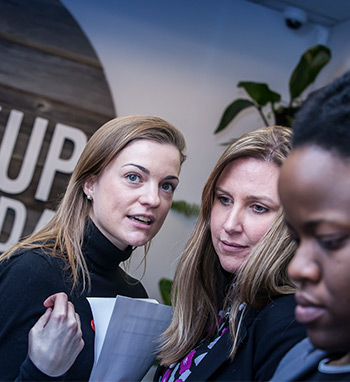 2021-2022 Research Report
As a research-intensive institution, the Telfer School of Management is building the foundation for a greener, healthier, happier and wealthier Canada. In collaboration with the community and renowned experts from other institutions, our researchers are identifying innovative ideas around four areas of strategic impact.
Our work does not stop at award-winning research and prestigious academic publications. Telfer professors are also establishing interdisciplinary research institutes, centres, and labs to develop the leadership, education, and practices that will be required for Canadians to address the world's most pressing challenges post-pandemic.
Learn more about RESEARCH THAT MOVES US FORWARD, TOGETHER in the 2021-2022 Research Report.
Looking Ahead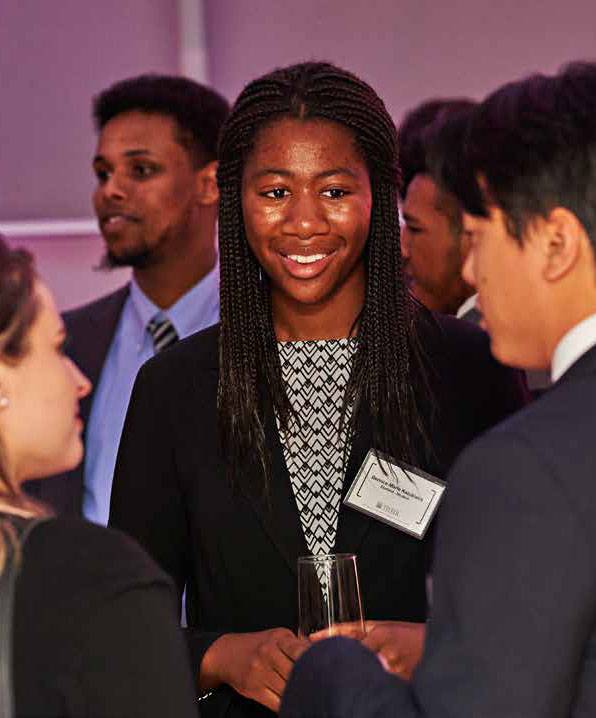 Telfer's Vision for a Better Canada brought the spotlight on our institution over the last year. The Telfer School of Management is committed to its path towards a Better Canada. After years of laying the ground to deliver our vision, our researchers are establishing interdisciplinary research institutes, centres, labs, and observatories.
But above all, Telfer will be committed to promote, support, and celebrate its diversity. Everything we do at Telfer falls under the scope of: 'What does Canada need to keep getting better?'; part of the answer is to reinforce our social composition, as a community. Telfer has shown great leadership in that matter, but as nothing is perfect, we can always improve. Therefore, we are proud of our initiatives such as the Telfer Equity, Diversity and Inclusion (EDI) Committee, where faculty members, staff, and students will together be able to contribute to our policies and get Better Together.