Telfer Forum - Weathering the Storm: Challenges for Established Businesses and New Ventures?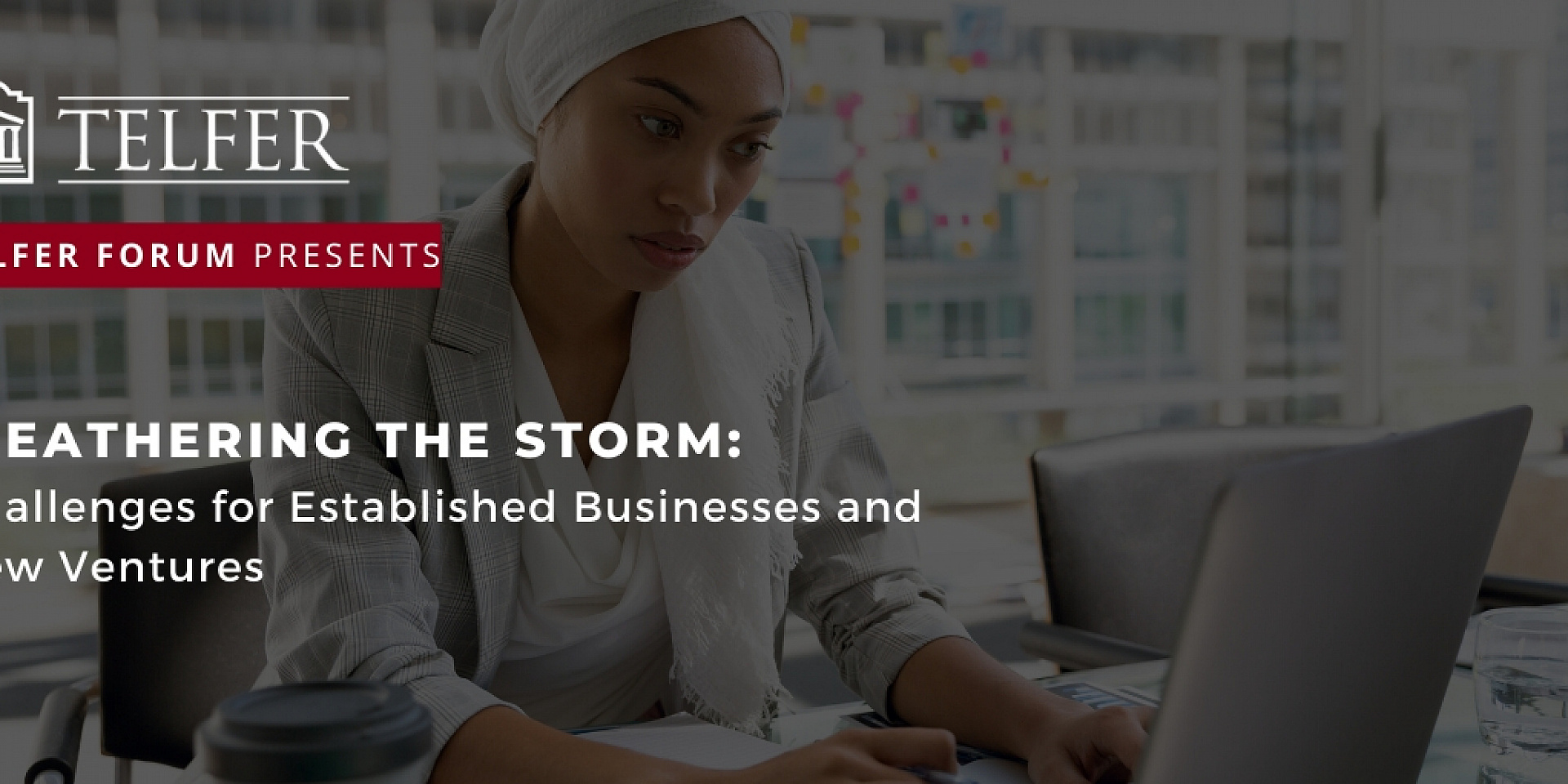 The COVID-19 crisis has had a major impact on the global economy, but how is this new reality really affecting Canadian businesses? In this first online Telfer Forum, three experts discuss what our business community, from new ventures to established businesses, needs to do to stay resilient during this unprecedented crisis and to rebound afterwards.
Justine Hendricks (MBA 2004, Senior Vice President, Sustainable Business & Enablement at Export Development Canada), Nick Quain (BCom 1993, Vice President, Venture Development at Invest Ottawa), and Peter Jaskiewicz (Full Professor and University Research Chair in Enduring Entrepreneurship at Telfer School of Management) share evidence-based and practical insights on entrepreneurial resilience from their unique perspectives and experiences in the public and private sectors.
Watch the webinar now:
---
Working through the COVID-19 Crisis: Managing in the New Normal
The Telfer School of Management is hosting a series of webinars on managing work and life in the new normal. As part of the Telfer Forum Series, these virtual events are designed to support our community in navigating the current COVID-19 crisis.