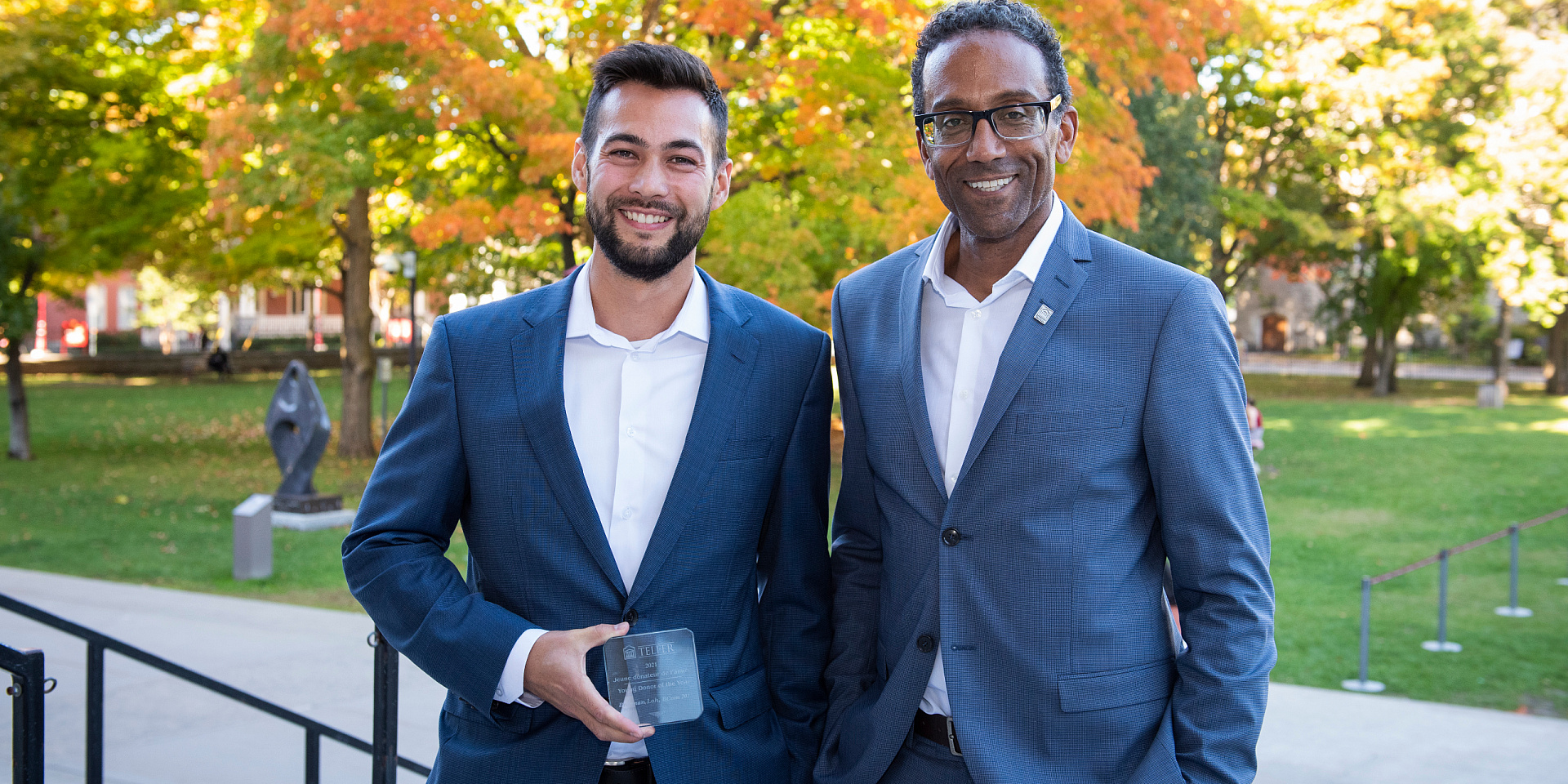 The journey to success of Telfer School graduate Brennan Loh inspires how he supports and empowers the next generation of entrepreneurs.
No two paths to success are entirely the same. Yet some guideposts are more dependable than others. Brennan Loh's entrepreneurship journey is a reliable route for any budding businessperson to follow.
The Telfer School graduate and top Shopify leader started early, made connections and seized challenges. This path has not only taken him to the pinnacle of Canadian business, but has also guided how he helps the emerging generation of entrepreneurs at the Telfer School through generous donations, purposeful involvement and volunteer activities.
Start your journey early!
Entrepreneurship has always been near and dear to Brennan. As a child, he was motivated to start businesses and create something from nothing. His natural inclination for entrepreneurship was partly the reason.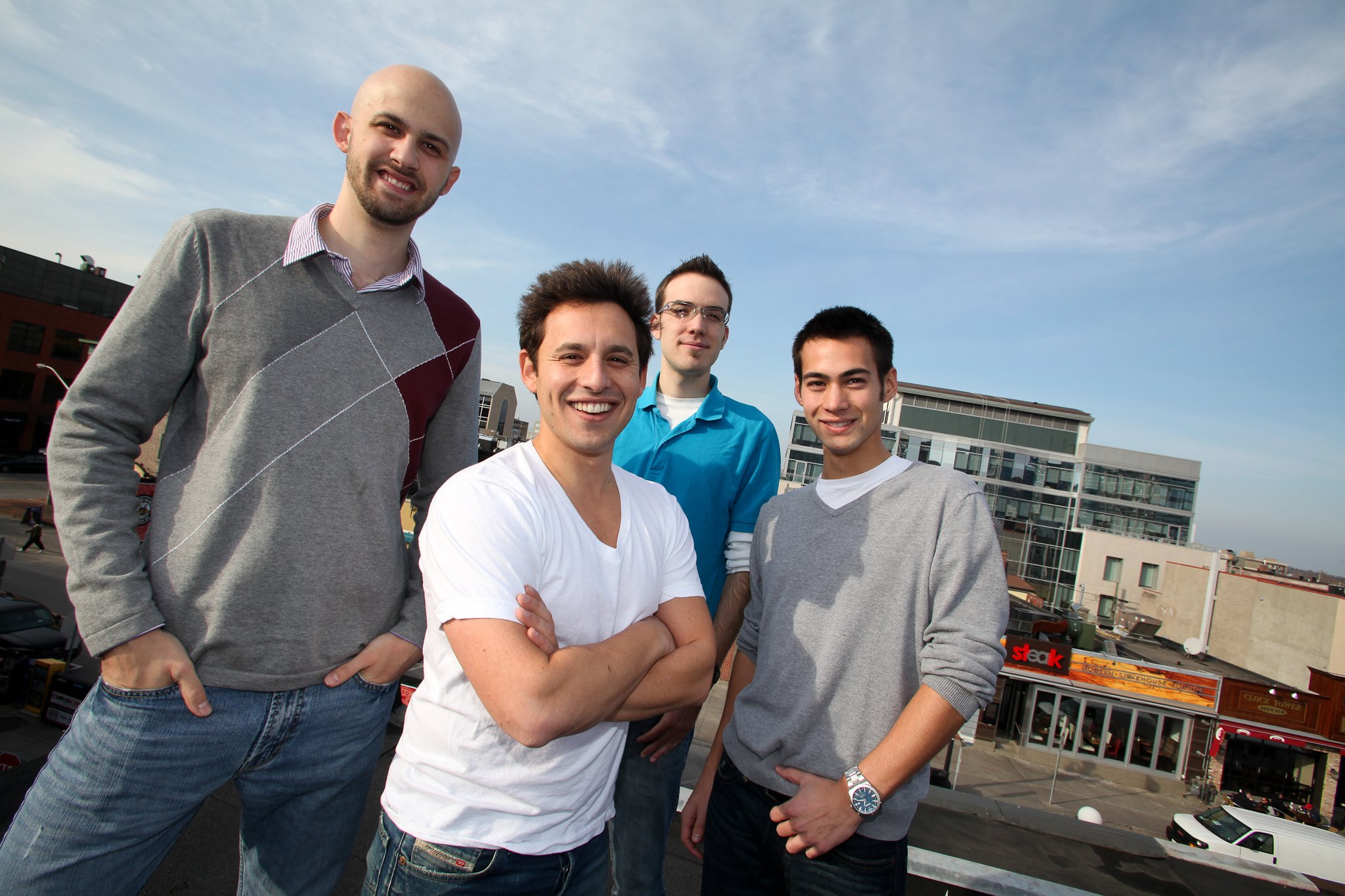 The other was the inspiration he received from his businessman father, who immigrated to Canada from Singapore. After losing his job, Brennan watched as his father took the risk of becoming an entrepreneur to support their family. It was a proud moment for Brennan, and one that helped catalyze the importance of fostering an entrepreneurial spirit not just in those that want it but who need it to survive.
Motivated to unleash his entrepreneurial spirit, Brennan joined the Telfer School in 2007. He was so eager to hit the ground running that he became a member of the Telfer School's Entrepreneurs' Club before he even began his studies. This early and enthusiastic start by the budding entrepreneur was a clear sign of things to come.
The Entrepreneurs' Club offered Brennan a vibrant and welcoming gathering place, and put him in close contact with fellow entrepreneurs. It especially gave him learning opportunities that enabled him to dare boldly yet fail safely, without suffering significant personal or financial consequences. Brennan so enjoyed his membership with the Entrepreneurs' Club that he served on its executive team for four years, two of them as president.
"The Entrepreneurs' Club was a natural fit for Brennan's entrepreneurial talents," said Professor Stephen Daze, Dom Herrick Chair in Entrepreneurship at the Telfer School. "From an early age, he knew how to create value for sponsors and motivate team members; and he had a scrappy startup mentality—something that he has carried through to today!"
Make connections to discover opportunities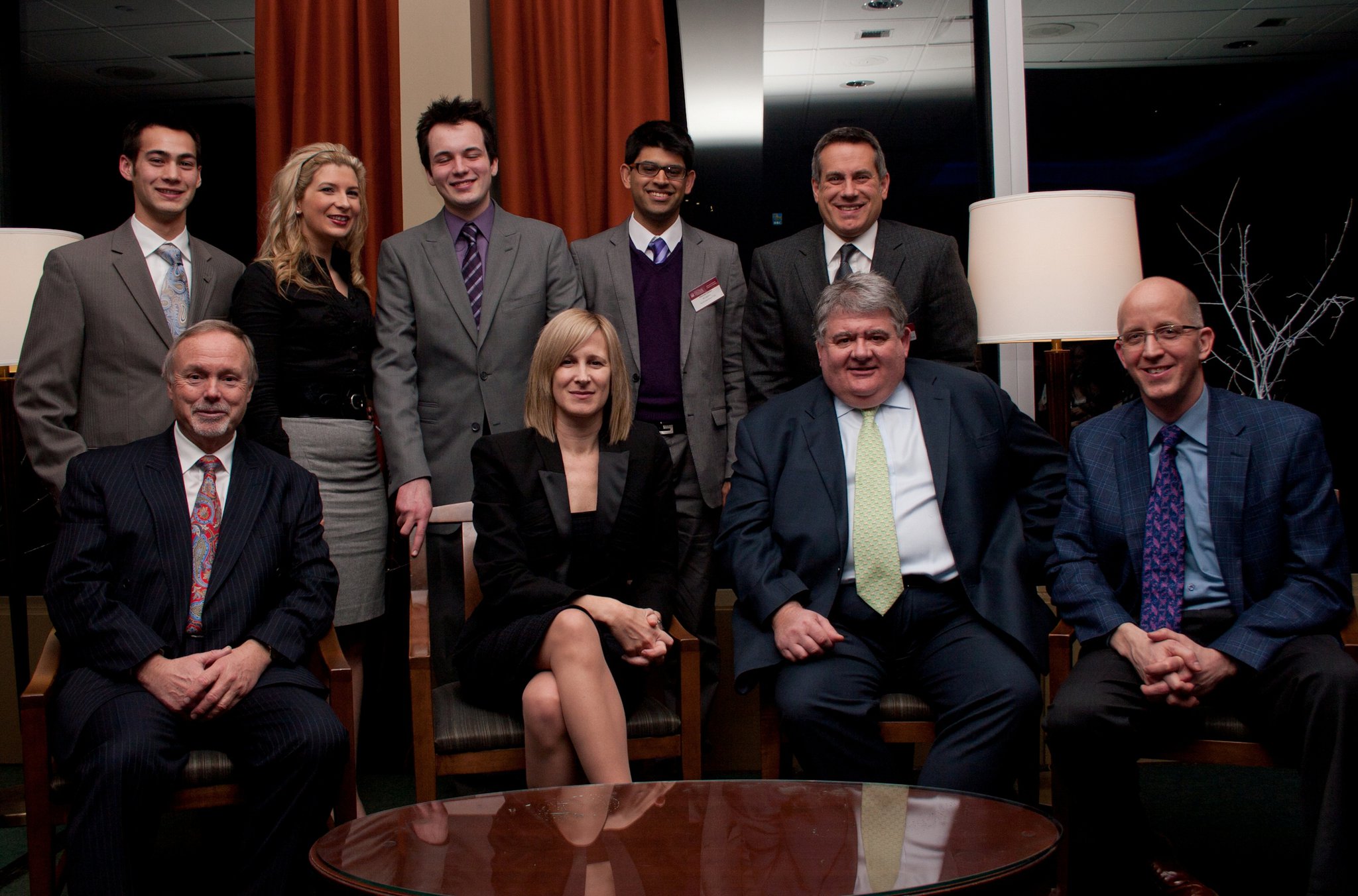 Entrepreneurial success is never a solo mission. Again, Brennan's experience supplies a telling example. As part of a third-year course, he and two friends from the University of Ottawa Faculty of Engineering created a tech startup. They called it Avitu. When the school year ended, the entrepreneurial trio decided not to halt their enterprise but to keep their budding business active.
That summer, Brennan and his Avitu partners worked tirelessly out of a hot apartment before being given the opportunity by a uOttawa alumnus to use part of Shopify's office space to run their company. The alumnus, Harley Finkelstein, a graduate of the combined law and MBA program, was chief platform officer at Shopify at the time.
Brennan took advantage of being in a shared space with Shopify to exchange best practices and discuss business strategies with Harley every week. The dedication and effort shown by Brennan and his business partners impressed Harley and the other Shopify executives so much that they offered them jobs within the company.
Seize challenges and reap the benefits
By the time Brennan graduated with a Bachelor of Commerce in Marketing in 2011, he was already working over 40 hours per week at Shopify. The combination of school and full-time employment was demanding, but the valuable real-world experience he acquired only served to bolster his confidence and motivate him to take on increasingly greater challenges in the company.
In the decade since he joined Shopify, Brennan has helped the company grow from fledgling startup to e-commerce titan. His rise through the company's ranks has been equally impressive—going from head of business development, to director of business development, to director of international markets. His varied and impressive portfolio of projects include Shopify media productions and Shopify Rebellion, the company's e-sports organization.
Today, as the company's director of brand and marketing partnerships, Brennan says his motivation stems partly from looking back with pride at successful projects he once thought would be impossible to achieve. Despite his impressive resume and achievements, he remains humble and prefers to operate under the radar. Case in point: in the years when he travelled frequently for the company, he would joke that few people at the Shopify head office knew who he was.
An inspiring journey that empowers a new generation
In keeping with his natural humility, Brennan is quick to acknowledge how much the generosity of others helped shape and propel his career. His professors, his classmates, and his colleagues at Shopify each gave him their trust and encouragement.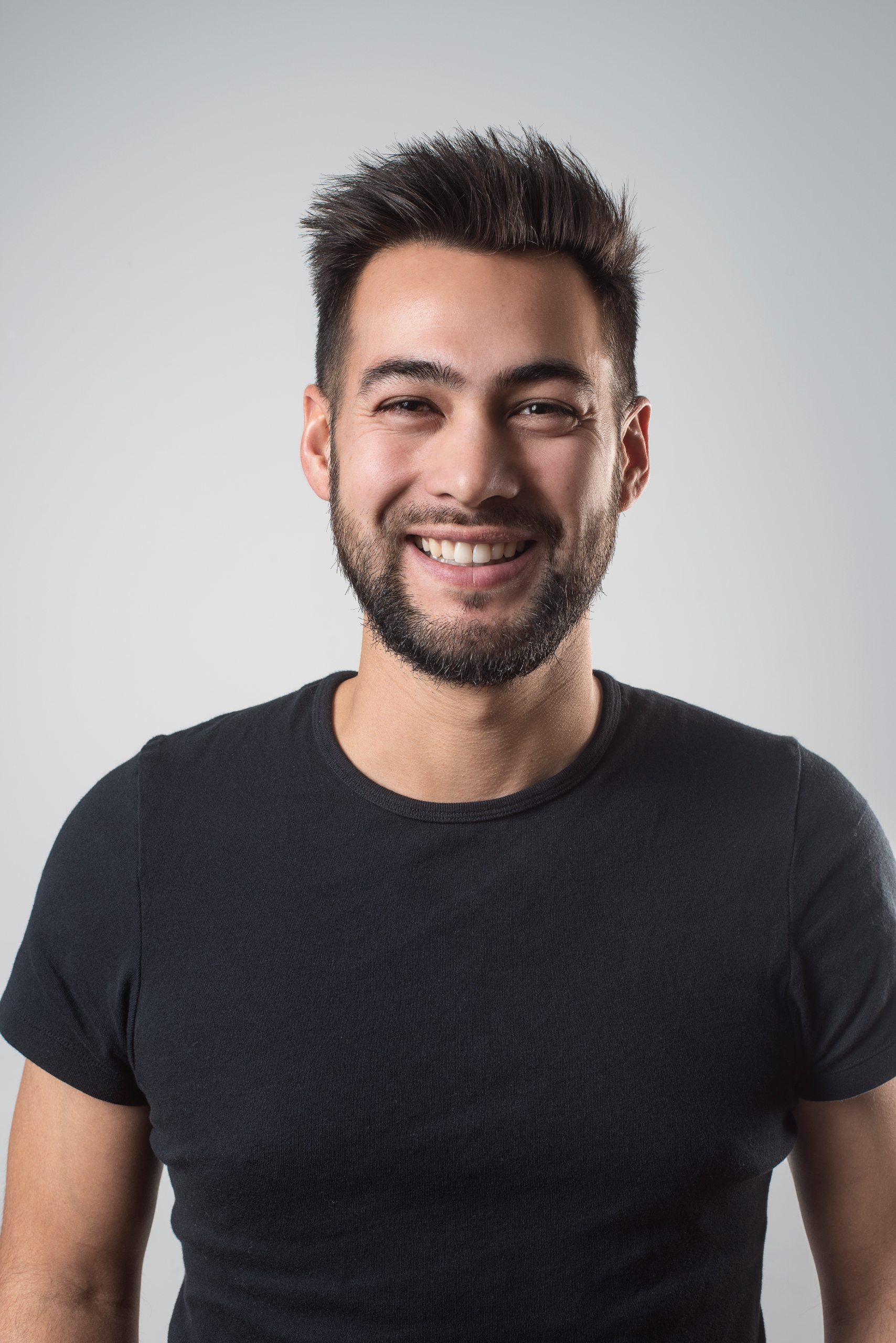 In turn, Brennan uses his journey to success as inspiration for how he supports and empowers the emerging generation of entrepreneurs at the Telfer School. To help budding business people start early, Brennan volunteers as an informal mentor, inspiring the next generation to seek out the opportunities that will shape their futures. To enable them to make connections, Brennan continues his work with the Entrepreneurs' Club as an advisory board member. And to motivate and support emerging entrepreneurs, Brennan is a mentor at the Entrepreneurship Hub's Startup Garage and an angel investor in the technology sector.
Most notably, Brennan funded the Loh Entrepreneurship Experience Scholarship to allow students to dare boldly. The bursary provides students from any faculty at the University of Ottawa with financial and mentorship support in their entrepreneurial journeys.
"We must give students opportunities to fail safely," Brennan said. "I see encouraging a student to take four months to pursue entrepreneurship with a financial safety net and minimal opportunity cost to their formal education (in other words, letting them earn credits) as one of many possible solutions. I would love to see universities embrace innovative bets on fostering student entrepreneurship."
As a result of this generous and intelligent contribution, the Telfer School named Brennan the 2021 Young Donor of the Year. The deserving honour is yet one more step along a career path worth following.

If you would like to support the student experience at the Telfer School of Management through a donation, you can make a gift to the Telfer Nation Fund. For more information, please don't hesitate to contact a member of our team.