Top 3 Challenges International Students at uOttawa Face in the First Year and How to Overcome Them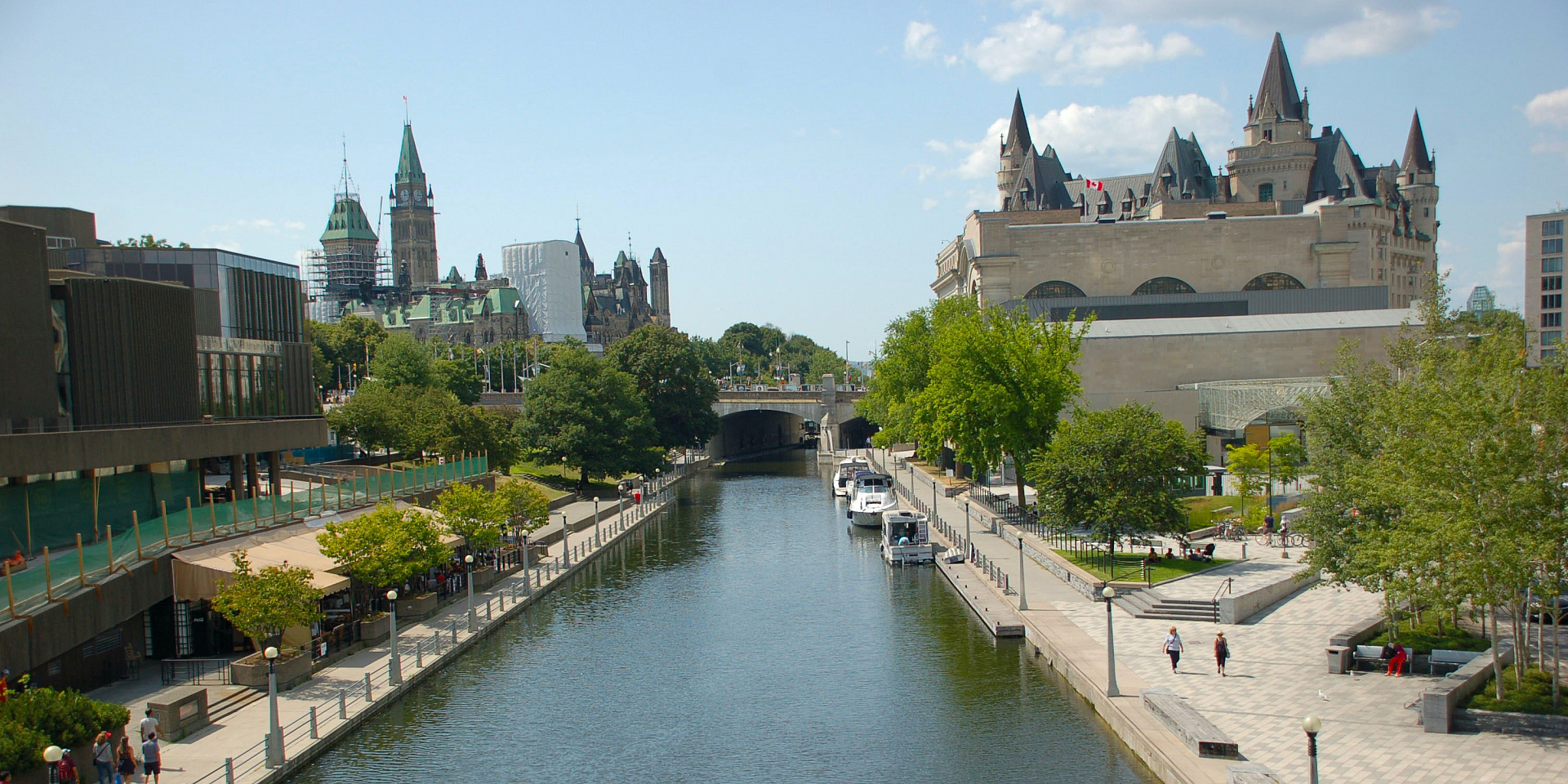 As an international student, I have faced many challenges at uOttawa in my first year. When I first arrived in Canada, I was over the moon that my dream finally came true. However, the new life in Canada is totally different than what I imagined. It was much colder and more challenging than I thought. I lived in a new country, met new people from multicultural backgrounds, and dealt with a heavy school workload. However, being open-minded, developing strategic learning habits, and proactively seeking advice will help you overcome these challenges in your first year.
Challenge #1: Culture Shock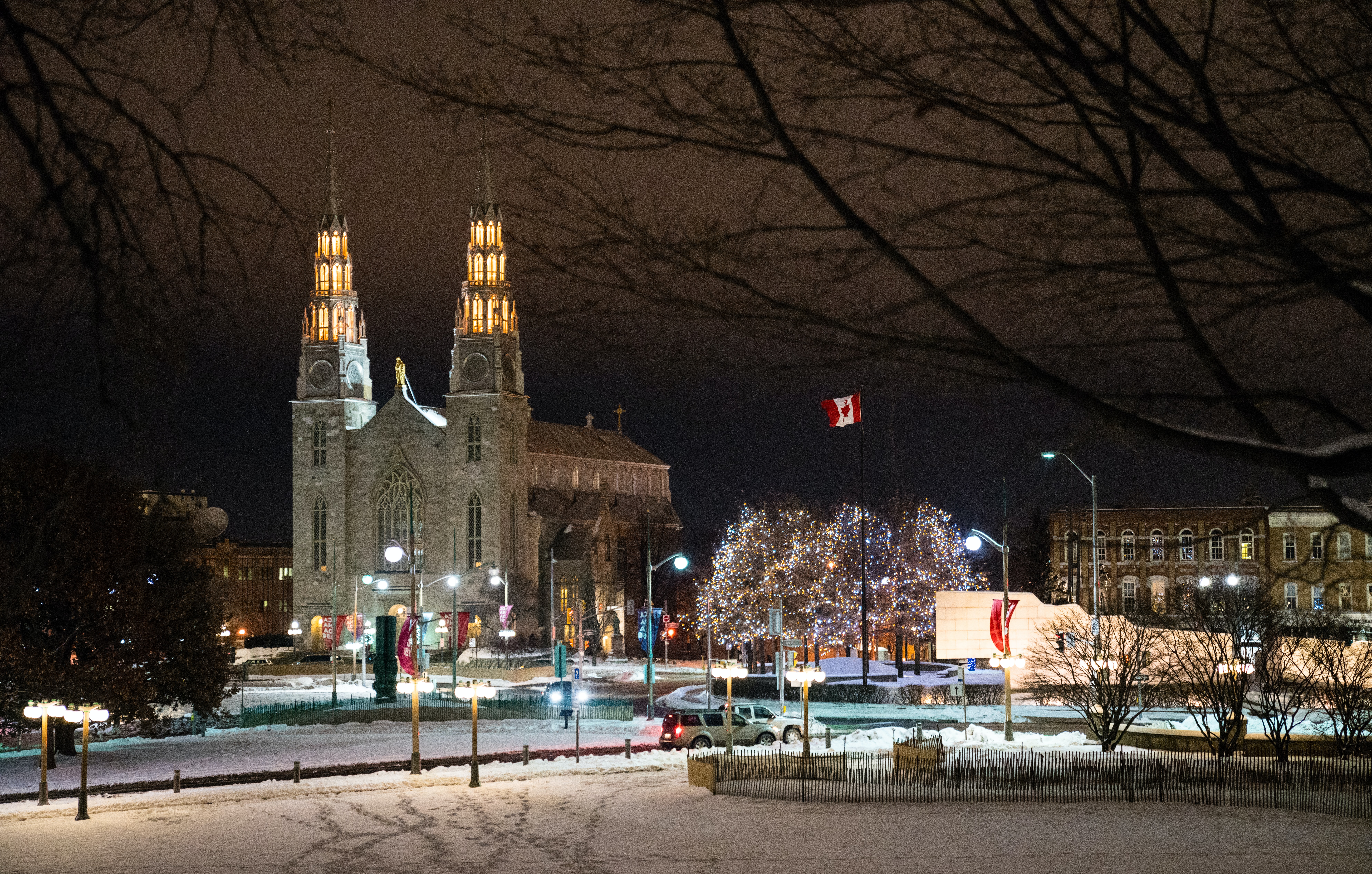 Culture shock is a feeling that most people experience within their first year in a new country. It is a common experience, and it also changes the way you behave in a new environment. There are some tips to overcome cultural shock:
Learn about Canadian culture before you arrive in Canada: I researched popular culture and learned how to adapt to Canadian culture. Canadians are very polite, and it's important to remember your manners if you want to make a great first impression. Do make sure to say "thank you" and "please" in an appropriate and meaningful way, but do not overuse it.
Set realistic expectations: Accepting a culture shock is a part of adapting to a new country. Give yourself more time to experience and adjust to your new surroundings. Don't push yourself too hard. Everything needs time, especially a new transition like this. Getting positive energy from other hobbies also helps you overcome your difficulties instead of mainly focusing on them.
Get involved in group activities, school events, and social festivals: community-based festivals grow over time to reflect the values, interests, and aspirations of residents. These activities will help grow your capacity to learn languages, familiarize yourself with cultures, and build new relationships. You can find some upcoming festivals from the Ottawa Festivals website.
Meet your international mentor: Telfer also supports us in adapting to a new environment. International students will have their own international mentor in their first year. Having a conversation with them and asking them questions will help guide you in improving your current experience. They are also international students like you, so they understand your problems and will have some helpful tips to improve them. Moreover, they are very friendly and willing to help, so don't be shy.
Challenge #2: New People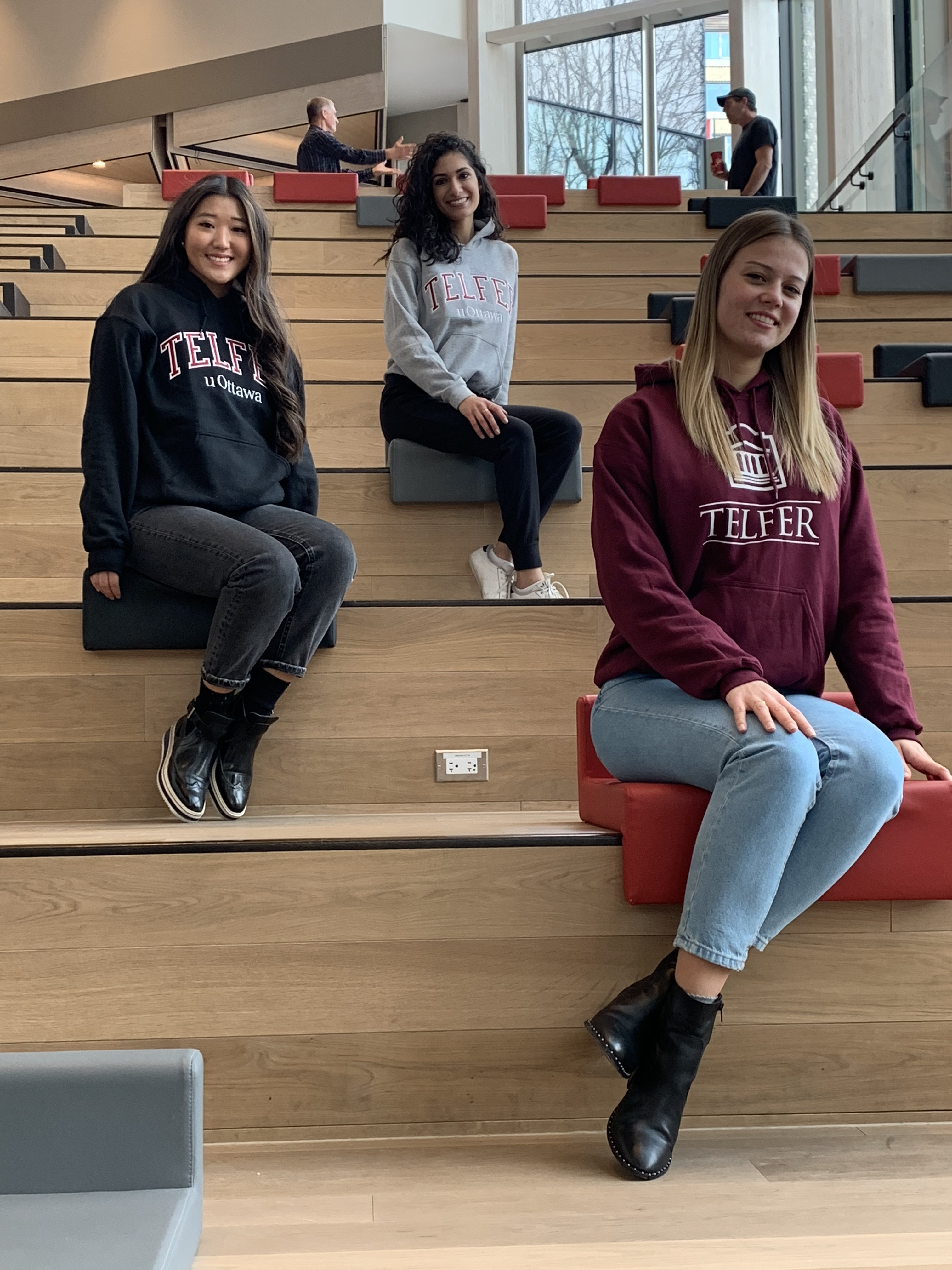 I have a lot of friends from high school and university back in my home country. However, I have fewer friends than before when studying in Canada. English and French are official languages in Canada. If language is a barrier when making friends, deal with it., and be proud of your accent because the accent is developed around our language, and Canadians are not experienced at speaking your native language. The University of Ottawa offers many language programs that can help enhance your communication. The English Intensive Program is available to help you build your confidence and acquire your new language skills.
Moreover, Conversations Workshops are also available to help you make new friends who have similar language problems and who make you feel more comfortable speaking English. I met so many friends from this workshop and ultimately improved my speaking skills. Most importantly, actively making friends and building relationships with your classmates will help you overcome your fear of speaking English. Your first year is the best time to make friends when most people haven't known each other for a while yet. Don't be shy at the beginning! If you lose this chance, it will be harder for you to find new friends when you go into your second or third year of studies.
Challenge #3: Heavy Workload
The third challenge is the heavy school workload that you take on when you are at university. I believe that many of you have faced so many assignments and deadlines when you were in high school. However, it's totally different when you get to university. University life is much more stressful than high school. Sometimes, you may feel tired and may want to give up. Here are some reasons why you are so stressed and how to overcome them: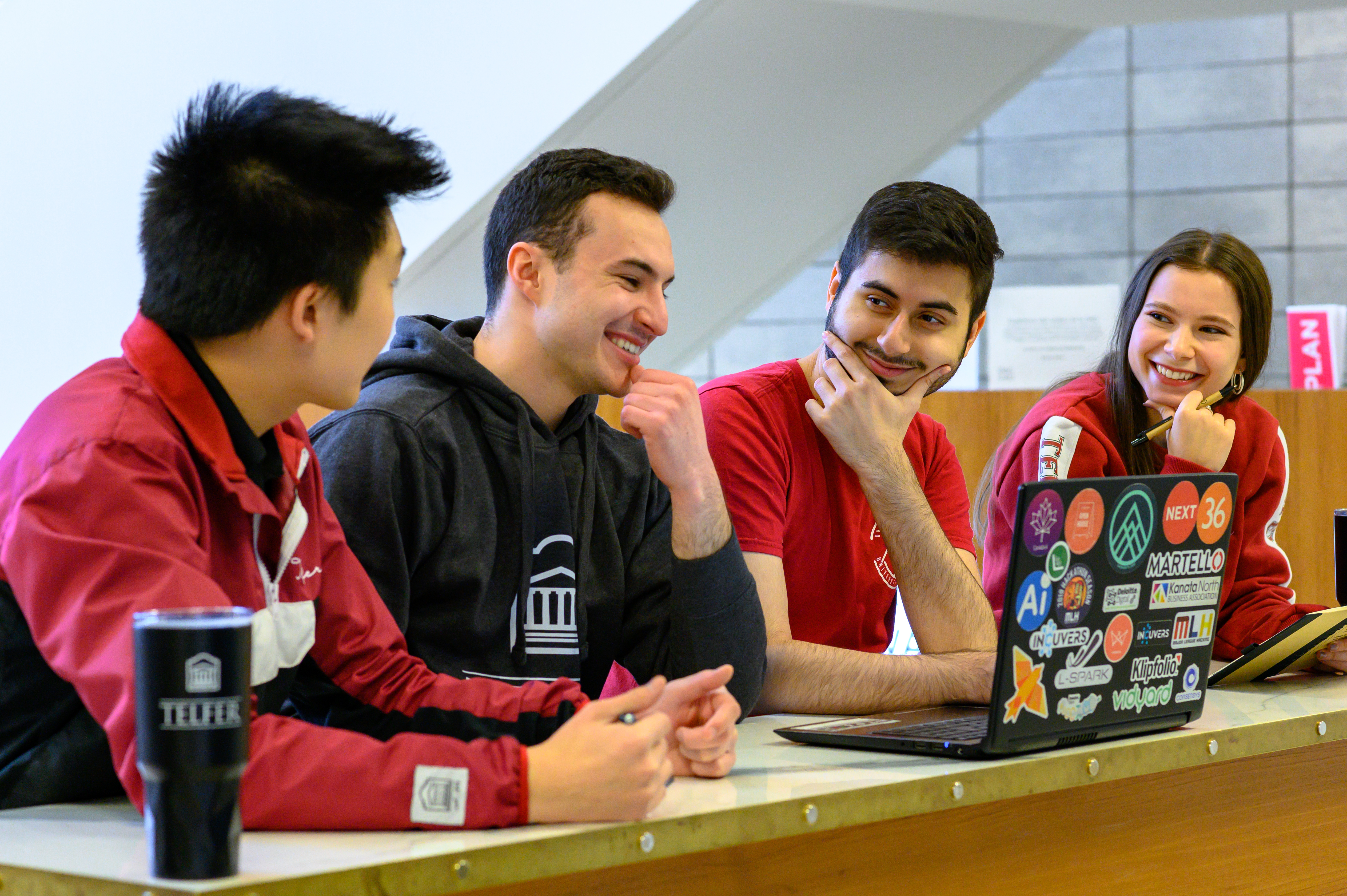 Unfamiliar with a schedule: Most students find it more stressful when dealing with a ton of assignments and a hectic work schedule. Creating a detailed plan is the best way to manage your time and prioritize the most important things. You can't change your class hours or your working schedule, but you can work to make the most of your time. Setting aside a certain time for homework, assignments, and relaxation will help you create a routine that makes you feel less stressed.
Afraid to ask questions: This is probably the most common situation that international students face at uOttawa. They are scared to speak out about their problems and opinions. In my experience, language is a barrier for many non-native English speakers, and it prevents them from speaking their thoughts. People who have a lower level of English proficiency faced problems in class discussions, which naturally led to them being silent in the class. There are many different ways you could ask questions: meet your professor after class, send them an email about your questions, or even ask your classmates. Your language may not be proficient at the moment, but practice makes perfect.
Unhealthy lifestyle: Not drinking enough water, not getting enough exercise, skipping out on a good sleep schedule, and eating junk food are common lifestyle choices of students. International students find it harder to take care of themselves in their first year because they were more used to relying on their parents at home, leading to possible bad habits. Therefore, establishing a healthy routine, taking breaks, making time for habits, and working with friends is essential and useful for you to overcome stress and get enough positive energy to better cope with challenges. The University of Ottawa also offers wellness resources that will help you improve your mental health and wellness.
These are three challenges that international students at uOttawa face in their first year of studies. I hope you will find these tips to be useful for yourself and help you to manage any challenges you have in your first year at uOttawa. Once you overcome these challenges, your next semester will be more comfortable and more enjoyable. If you have any questions or problems, please feel free to contact me. I'm happy to help you with your first year! Thanks for reading!