Promoting Gender Equality in Federal SME Contracting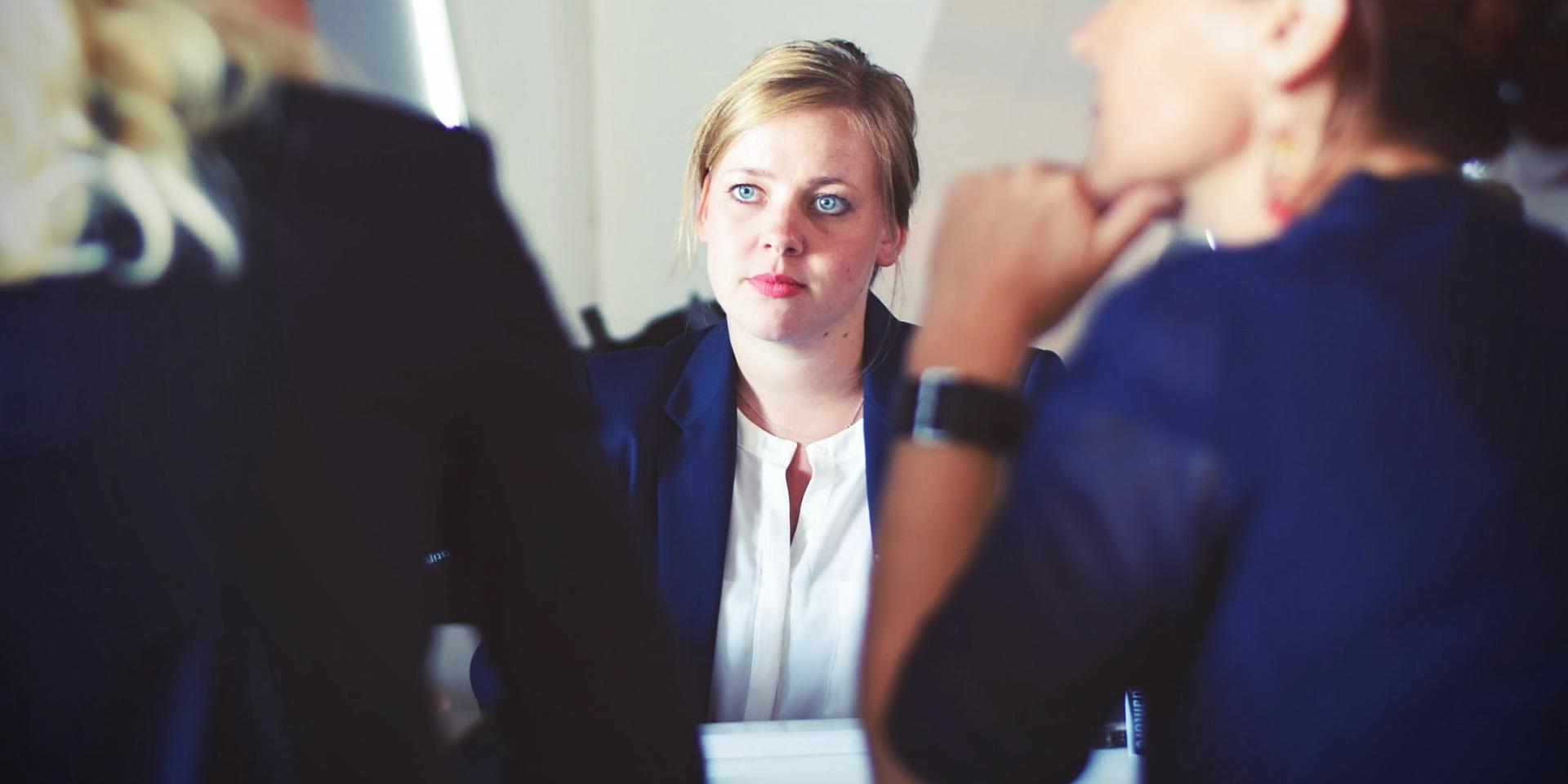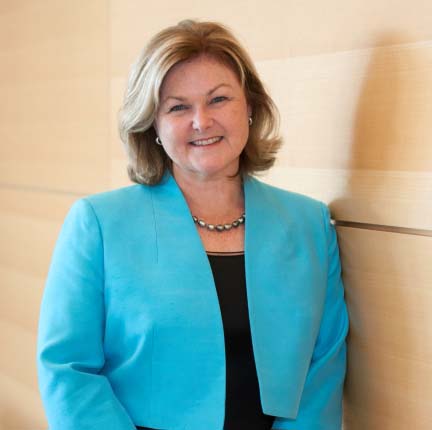 Procurement as a policy lever to support innovation and small- and medium-sized enterprise growth
Telfer School of Management Professor Barbara Orser and her research team have been awarded a SSHRC Partnership Engage Grant. In collaboration with Public Services and Procurement Canada, Professor Orser will examine strategies to improve gender equality in the way small- and medium-sized enterprises (SMEs) obtain contracts with the federal government.
These are important areas of economic activity. The government is the single largest purchaser of goods and services, representing, across all levels of government, 13.3 % of Canada's GDP.
SSHRC Engage Partnership Grants
Social Science Humanities Research Council (SSHRC) Partnership Engage Grants provide support for research activities that will inform decision-making at a single partner organization from the public, private or not-for-profit sector.
Research projects supported by SSHRC Partnership Engage Grants allow academic and non-academic partners to exchange knowledge, expertise and capabilities on topics of mutual interest to address an organization-specific need, challenge, and/or opportunity.
Over the next weeks, we will give an overview of the Telfer School research projects that received support from SSHRC Partnership Engage Grants in 2017-2018. If you would like to start a research collaboration with an organization and consider applying for a SSHRC Partnership Engage Grant, please click here.