Enactus uOttawa Takes Home Three of the Four Titles at This Year's Virtual Regionals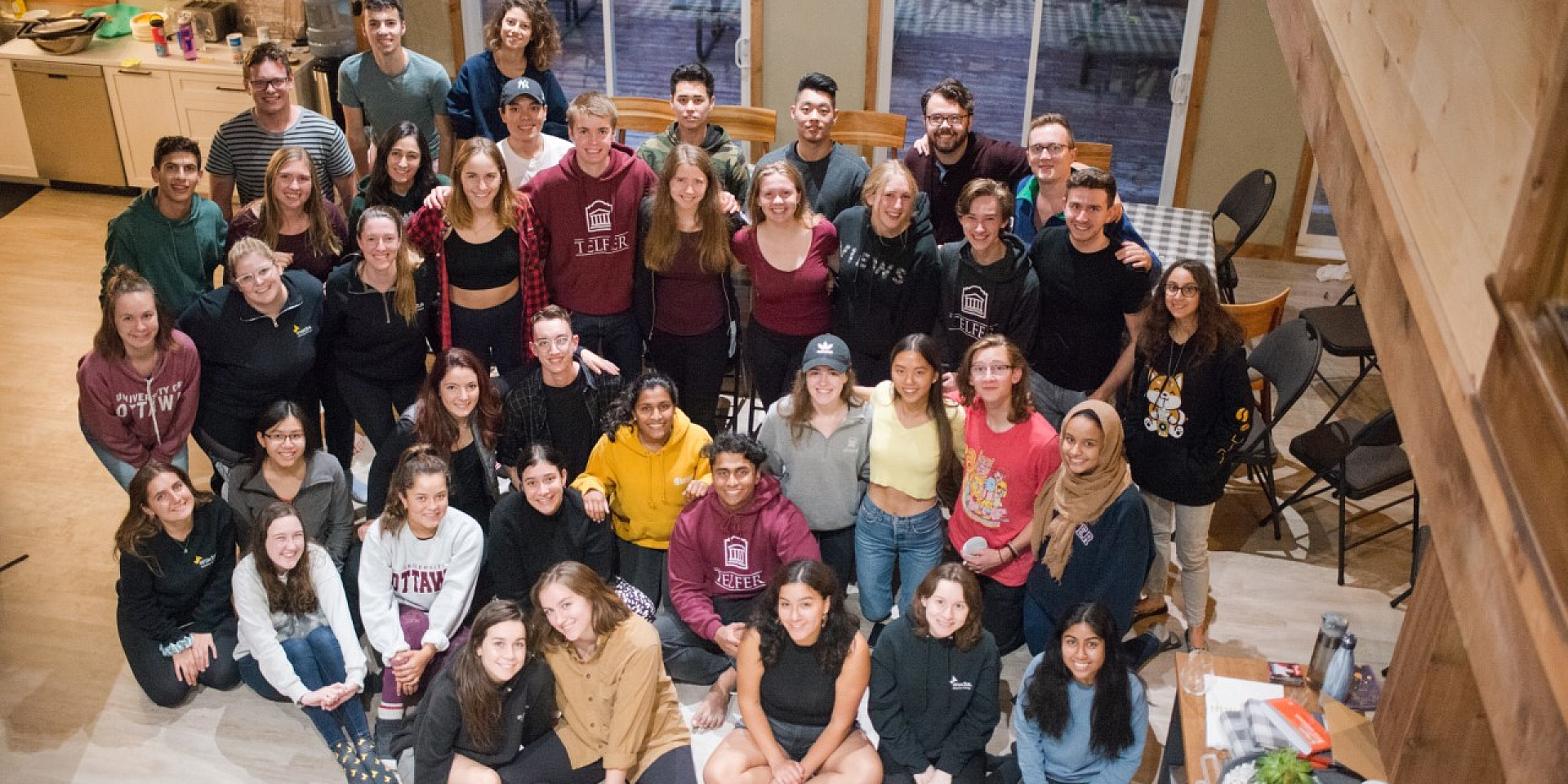 Every year, the Enactus Canada Regional Exposition brings together student, academic, and industry leaders to celebrate the achievements of Canada's future leaders and entrepreneurs. Typically, each school presents their live pitches to a panel of judges who decide which Enactus teams and student entrepreneurs will be named Regional Champions and move on to the final rounds of the competition held at the Enactus Canada National Exposition.
This year, due to COVID-19's campus shutdowns and national lockdowns, the competition had to cancel its in-person event and hold it online instead. Enactus teams across Central and Atlantic Canada had to quickly pivot and find ways to showcase how they are solving social, economic, and environmental challenges through entrepreneurial action.
Through the creative use of video, storytelling, and narration, our Enactus uOttawa team submitted their "virtual showings" that won three of the four categories, securing their place at Nationals, which will also be held online in a couple of weeks.
The team was crowned champion during a Facebook Live event in their respective leagues in the following challenges:
Here is one of their submissions for the Entrepreneurship Challenge, about the sustainable plastic recycling company, Poly:

Congratulations to Parker Selman (President of Enactus uOttawa) as well as Julia Raseta and Carter Barrett, the presenters in the video (voices behind the scenes) and the rest of the team on this amazing accomplishment.
From all of Telfer Nation, we wish our Enactus uOttawa team best of luck putting together their virtual submissions for Nationals!