Sign Up Now: Become a Student for a Day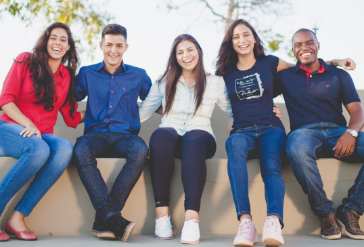 Are you in high school or CÉGEP and are considering applying to a business school? The Telfer School of Management is offering a "Student for a Day" program just for you!
Do you want to see what it is like to go to a specific class you are interested in? Then come to attend a class or two at Telfer to find the right fit for you.
Spend a day on campus
Attend a class
Meet with an Academic Specialist
Talk with a current student
Tour campus and residences
Have fun!
Register on our website by choosing from the list of available dates and classes. This program is taking place from October 29 to November 22 at various times.
Determine which Telfer program is right for your interests.