Back to School Checklist for New and Returning Telfer Students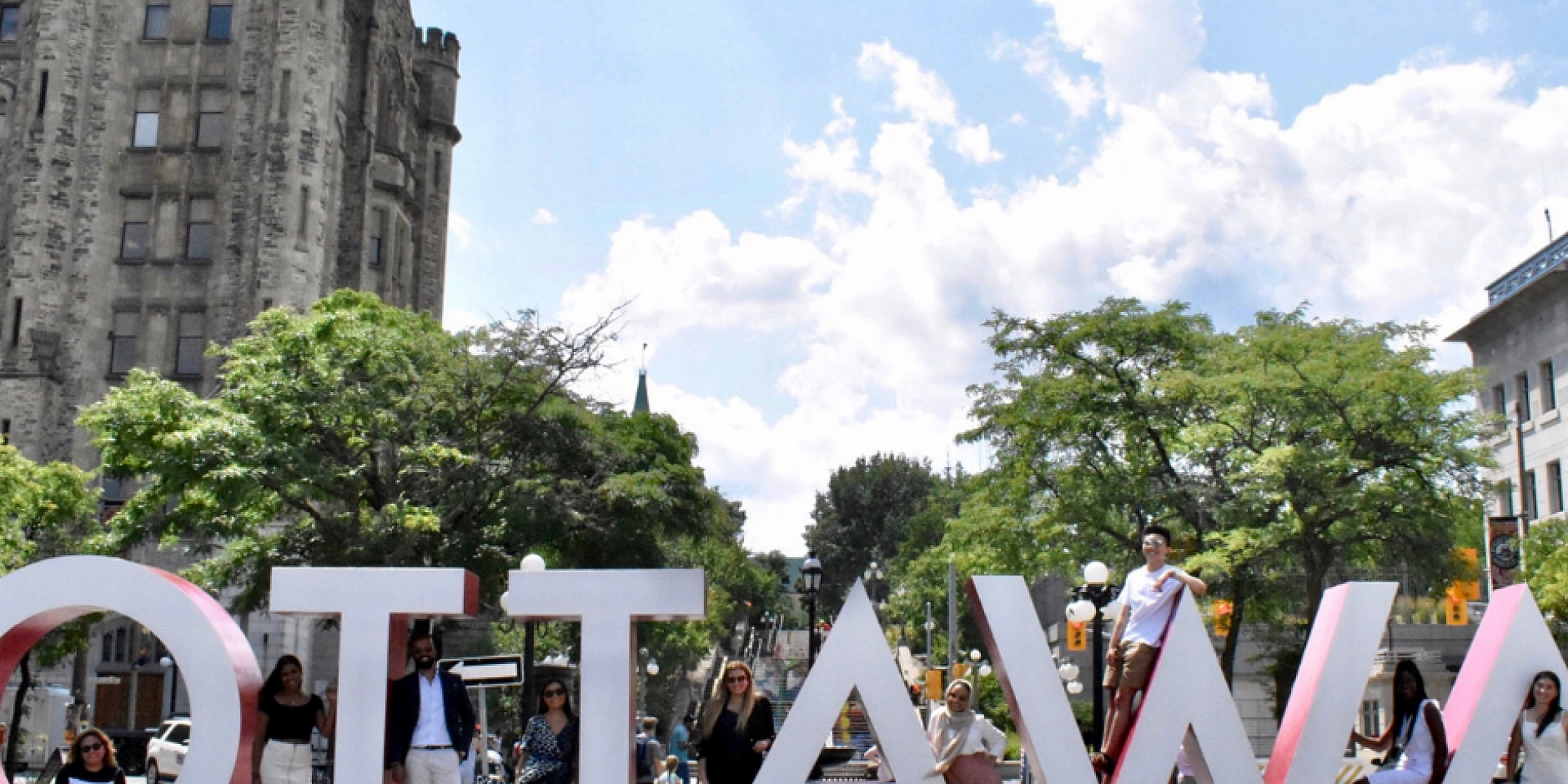 It's time for a new school year, so we have created a checklist for our new and returning Telfer students to get you started.
Set up your uOttawa Student Card: If you are a new student, be sure to collect your new student card in the University Centre building or online. If you are a returning student who has lost a student card, deactivate it and get a new card or check the University of Ottawa lost and found.
Collect or renew your U-Pass: The U-Pass is a mandatory bus card for all full-time undergraduate and graduate students at the University of Ottawa. You can get or renew your U-Pass in the University Centre building (UCU) student lounge (located on level 0). To renew your pass, you must tap it at a recharging station in the UCU.
Get your Gee-Gees Pass: The Gee-Gees Pass gives you access to 100+ varsity events and exclusive access at uOttawa sporting events. If you live in residence, it is already included in your residence fees.
Attend a Mandatory Information Session on September 3: All first-year students need to go to a mandatory information session to learn important information about being a new student. You can also ask questions of our staff members at the session.
Join a club(s) or activity at uOttawa: The University of Ottawa has a huge variety of clubs and extra-curricular activities for you to choose from. Watch out for Clubs Day during Welcome Week along University Private.
Sign up for a Telfer student club(s): Telfer has 17 different student-run clubs and associations that you can join each year. During uOttawa Welcome Week, you can get to know these clubs on University Private, or in Morisset Library on the first floor at Clubs Day.
Take part in intramural sports: A great way to keep up with a sport you enjoy while making new friends is to join or start your own intramural team at uOttawa.
Try out for a Gee-Gees sports team: If you are more serious about a certain sport, you could try out for a Gee-Gees varsity sports teams.
Stay safe with the SecurUO safety app: The university has worked to develop a new app for students to keep you safe and informed of key security information. You can download the app to your mobile device to use while on campus.
The University of Ottawa and the Telfer School offer a variety of student services, career help, activities, sports, and volunteer opportunities. The Telfer Student Services staff are happy to help you learn about these opportunities.