Attend the 19th Annual CASCO Gala to Support CHEO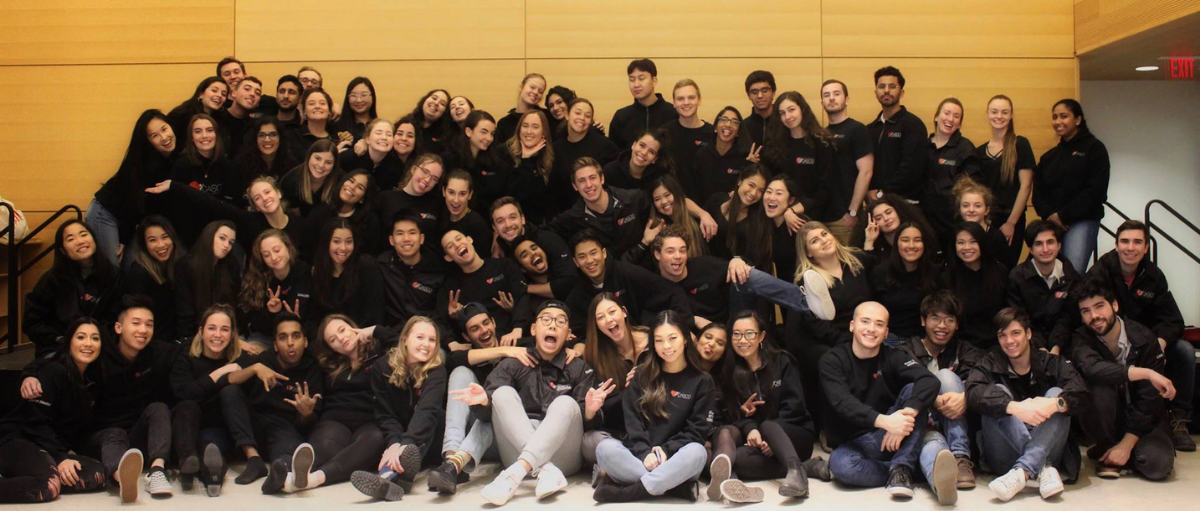 The CASCO Charity Organization at Telfer is hosting their 19th annual Gala and Premiere Night to raise money for the kids at Children's Hospital of Eastern Ontario (CHEO). Over the past almost 20 years CASCO has raised over $500,000 for the CHEO Foundation, inspiring the Ottawa community to give back and positively impacting CHEO families.
The CASCO team works hard each fall semester every Sunday leading up to their two-night fundraiser. Each year, the Gala night is an exciting night for the team when they reveal the grand total of donation funds they have raised for the CHEO Foundation. These funds go directly to the hospital to enhance the quality of care given to the children at CHEO.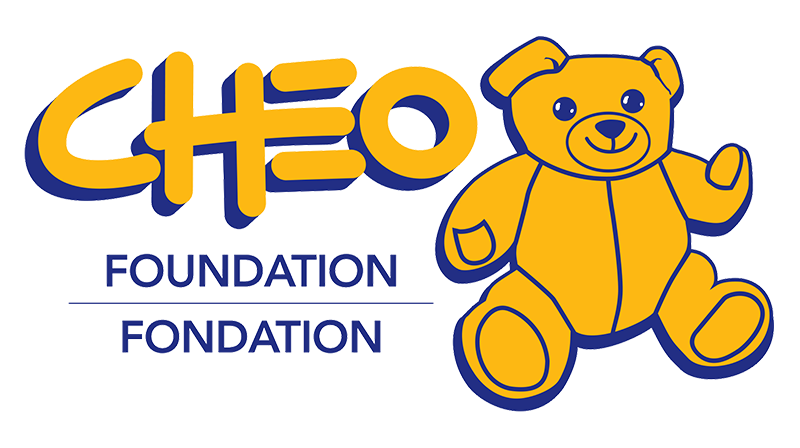 19th Annual Gala: The Moment
This year's theme will be "The Moment", exhibited through their carefully selected mix of singing, dancing, and modeling performance. The students modelling will wear creations by local designers Zargara, Eiman Abouzeina, and L'Hexagon. This year's title sponsors are Fahel & Co., The Infinity Convention Centre, and the Telfer School of Management.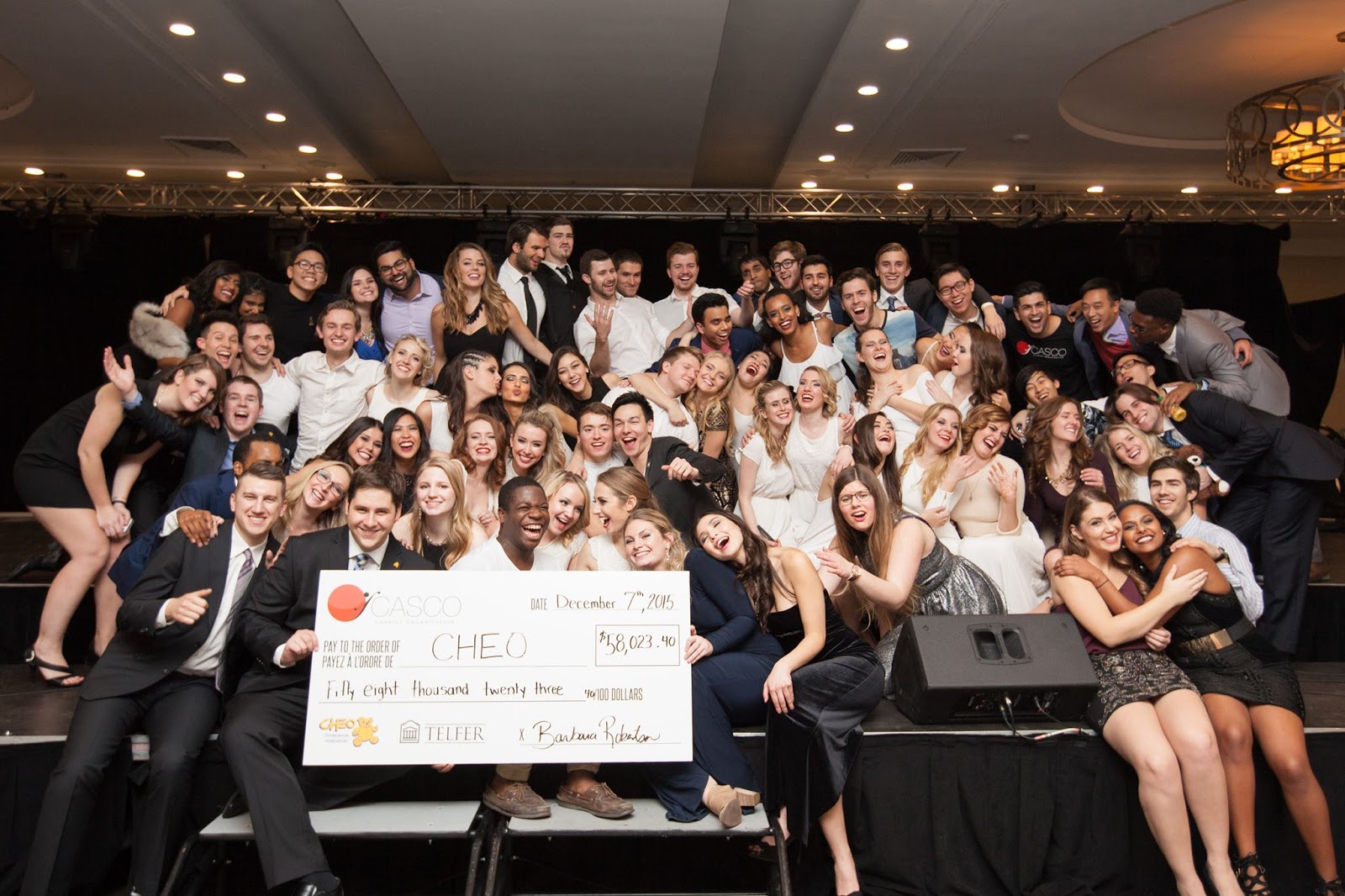 Premiere Night: Sunday, November 25
Preview of Gala night
Cocktail hour
Silent auction
Network with sponsor companies recruiting students
Showtime
Gala Night: Monday, November 26
Purchase raffle tickets
Bid on prizes at the silent auction
Participate in the live auction
Network with sponsor companies recruiting students
Cocktails and three course dinner
Showtime
Reveal of the big cheque for the CHEO Foundation!
Join CASCO for "The Moment" and buy your tickets to attend Premiere Night on Sunday, November 25 or Gala Night on Monday, November 26.