Anna Dopico - Self-Published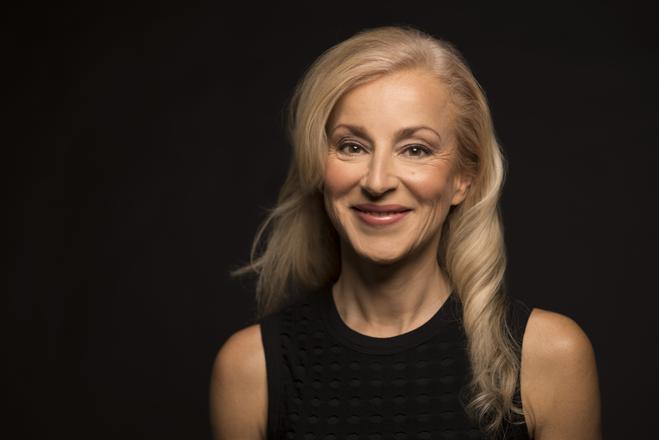 When Anna Dopico reflects on her fondest memories at the University of Ottawa, convocation immediately comes to her mind. Although she enjoyed her student experience, the conclusion of her University career, meant the beginning of a new one. "For me, this was the starting point of my journey to a career in the business world." Anna explains
As a result, Anna has had many career successes, including her position as Director of Corporate Transformation and Control for CIBC and now President of Endeavor Volunteer Consulting for Non- profits. Anna is also the author of 'To Make Riders Faster', a self-published book that tells the inside story of Cervélo Cycles, a company co-founded by Gerard Vroomen and Phil White an alumnus of the University.
To Make Riders Faster is an inspirational and cautionary tale of two entrepreneurs who took their company, Cervélo Cycles, from a school basement project in Montreal, Canada, to their bikes winning in the Tour de France, the Olympics and Ironman. Vroomen and White built the most sought-after brand in the cycling world in less than a decade and faced the fight of their lives to keep their company alive.
"The book begins with Vroomen and White meeting at McGill University in 1995 and takes you on a wild ride of success and setback with laughter and tears all the while sharing cycling stories and engineering insights. The story is woven with words, images and quotes. It is a unique combination of a beautiful book and a biography of the company that reflects the aesthetic values of the Cervélo brand."
This 256-page hardcover book is available for purchase at www.ToMakeRidersFaster.com. A percentage of the net proceeds goes to CAN Fund, a Canadian non-profit athlete club.