PhD Spotlight — Andrea Ghazzawi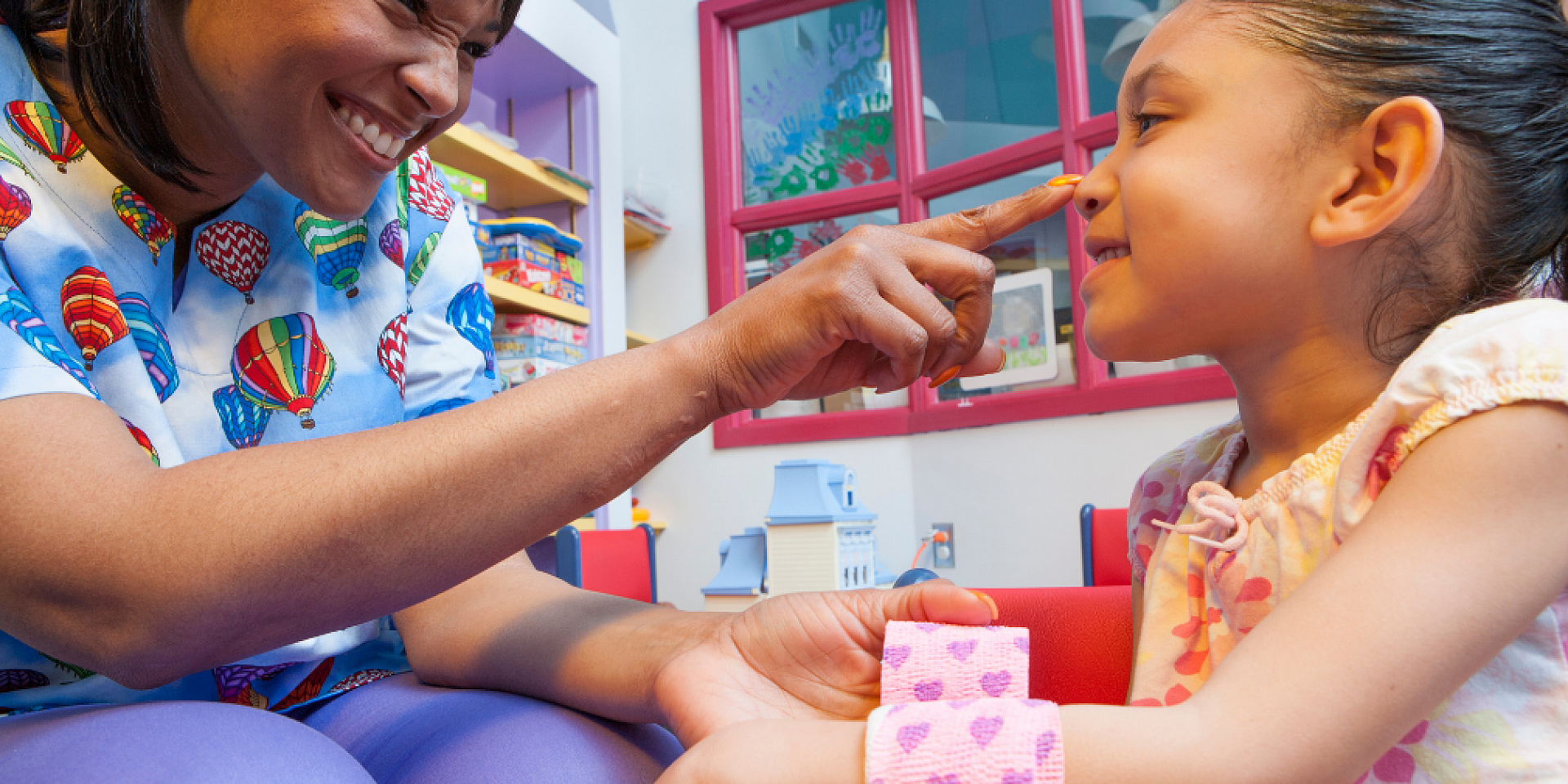 Andrea Ghazzawi started a PhD in management at the Telfer School of Management in 2016. She received an MSc in health systems from Telfer in 2012 and worked as a part-time instructor at the School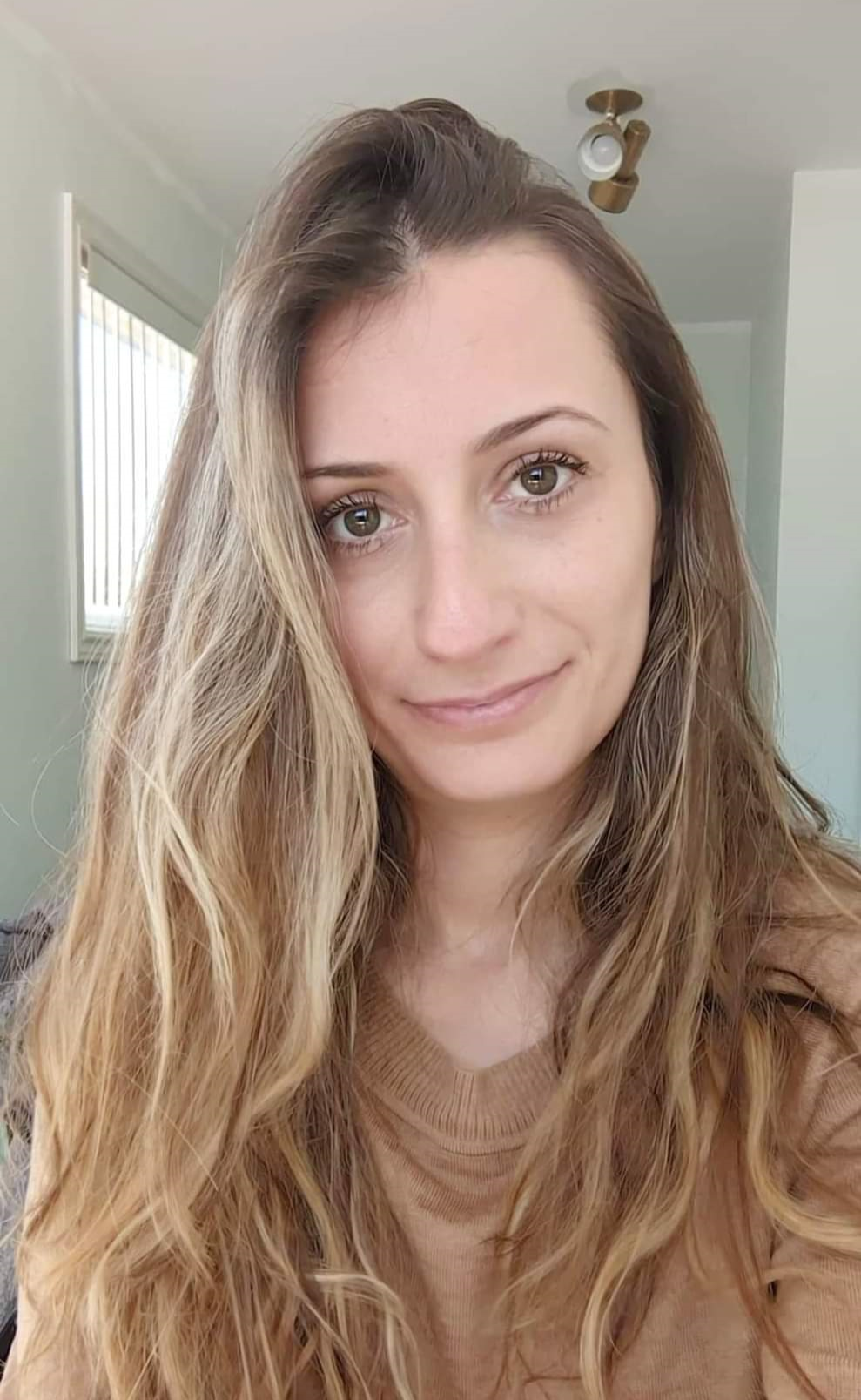 of Health and Community Studies at Algonquin College, prior to starting her PhD. Under the supervision of Dr. Craig Kuziemsky, Andrea has been looking at ways to inform health system transformation by drawing on social pediatrics, a tailored socially-driven approach to healthcare delivery for vulnerable children and their families.
Why did you choose to study healthcare systems? Any personal motivation behind your interest?
I chose to focus on health systems as my area of study as it has been an area of great interest to me since I was a child. Experiencing some of the system challenges first hand as we navigated the healthcare system as a family for my grandmother, I hoped to make a difference for others through my research, in particular, for vulnerable populations, including children, older adults and the socioeconomically disadvantaged.
What is your research about and what will it contribute to academic literature?
My doctoral research examines the multidimensional physical, social and collaborative space configurations at a social pediatric centre from the child's perspective, and the extent to which the spaces are socially supportive. Space design and system theories are combined, a unique attribute of the study. This study provides an understanding of how children interact with space configurations and can inform how to optimize healthcare delivery, with the goals of mitigating barriers to care and ultimately maximizing care benefits.
Tell us about a recent highlight of your research.
Although not specifically related to my thesis, I am a co-author on a scoping review that explores neonatal hypoglycemia accepted for publication in BMJ Open. In particular, the review identified the nature of evidence supporting neonatal hypoglycemia diagnosis and treatment, and by extension, gaps in the literature, in order to inform policies and procedures for hypoglycemia screening and treatment for babies.
What impact could your research have on Canadian healthcare systems?
My doctoral research elucidates the importance of tailored, socially-driven approaches to healthcare delivery designed to mitigate social and structural barriers to care for vulnerable populations, supporting equitable and accessible patient-centred care. The results of the study can be used to inform health system transformation, particularly in primary care in Canada.