Mastering the Art of – Virtual – Coffee Chats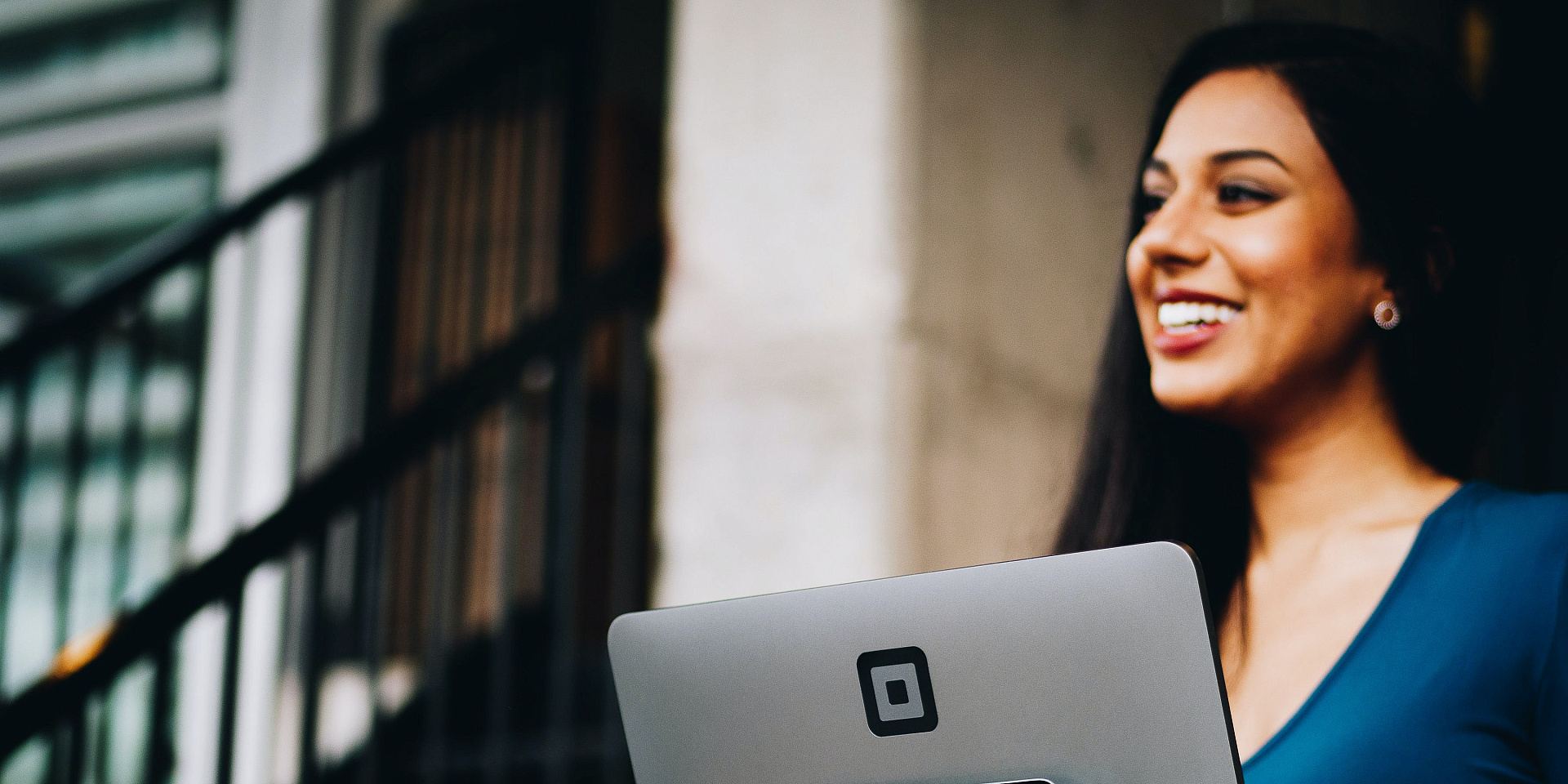 by Melissa Moubayed
2nd Year Student in the Bachelor of Commerce / Juris Doctor
Whether an employer wants to get to know you in an informal and more personable setting, or if you want to reach out to a professional you admire to acquire more information and advice, coffee chats are for you! They provide you with a setting where conversation can flow organically and each party can learn more about the other. Remember however that coffee chats still require you to prepare. Job opportunities are possible at any time, and you must be prepared to impress a prospective employer. Due to the current circumstances, virtual coffee chats are more and more common. Here are some tips and trick to help you master either your next virtual or in-person coffee chat:
Tip #1: Look presentable
It is hard to find the motivation to look presentable when we are at home. Yes, coffee chats are meant to be casual. Yet, the dress code remains business casual. This will also allow you to put yourself in a professional mindset and of course will allow the other person to see you in a professional light.
Tip #2: Do your background research
No matter the circumstance, if a professional is giving you the time to speak with them, make sure you have done your research. Review their LinkedIn profile, or research their organization. You should familiarize yourself not only with their professional accomplishments but also with their personal side. This will allow you to be able to build a trusting connection and find common ground.
Tip #3: Prepare questions
It is completely normal to be nervous for coffee chats as it is often your first time meeting this person. This will not be like a typical interview. Think of a coffee chat as an exchange of information. They will ask you questions, while giving you answers to your questions and vice-versa. Try maintaining an organic flow. It is extremely important to have a few questions or topics listed to mention during your coffee chat.
Tip #4: Don't foget your coffee
You may not be at your local Starbucks, but nonetheless, it is still a coffee chat. So don't be afraid to bring your favourite coffee or beverage in your favourite mug. Remember, employers do want to see your personable and fun side as well!
Tip #5: Follow up after your meetup
In order to maintain a professional relationship with the employer or professional you spoke to, follow up with an email, or LinkedIn message as a thank you for taking the time to meet through the coffee chat. Show them that you are either interested in a certain position or in maintaining a professional mentor‑mentee relationship. Keep the message short, simple, and to the point!
Hopefully these tips have eased you a little for your upcoming virtual coffee chat, or have given you some insight into a different means of networking! Good luck :)