Tips to Finish your Semester Strong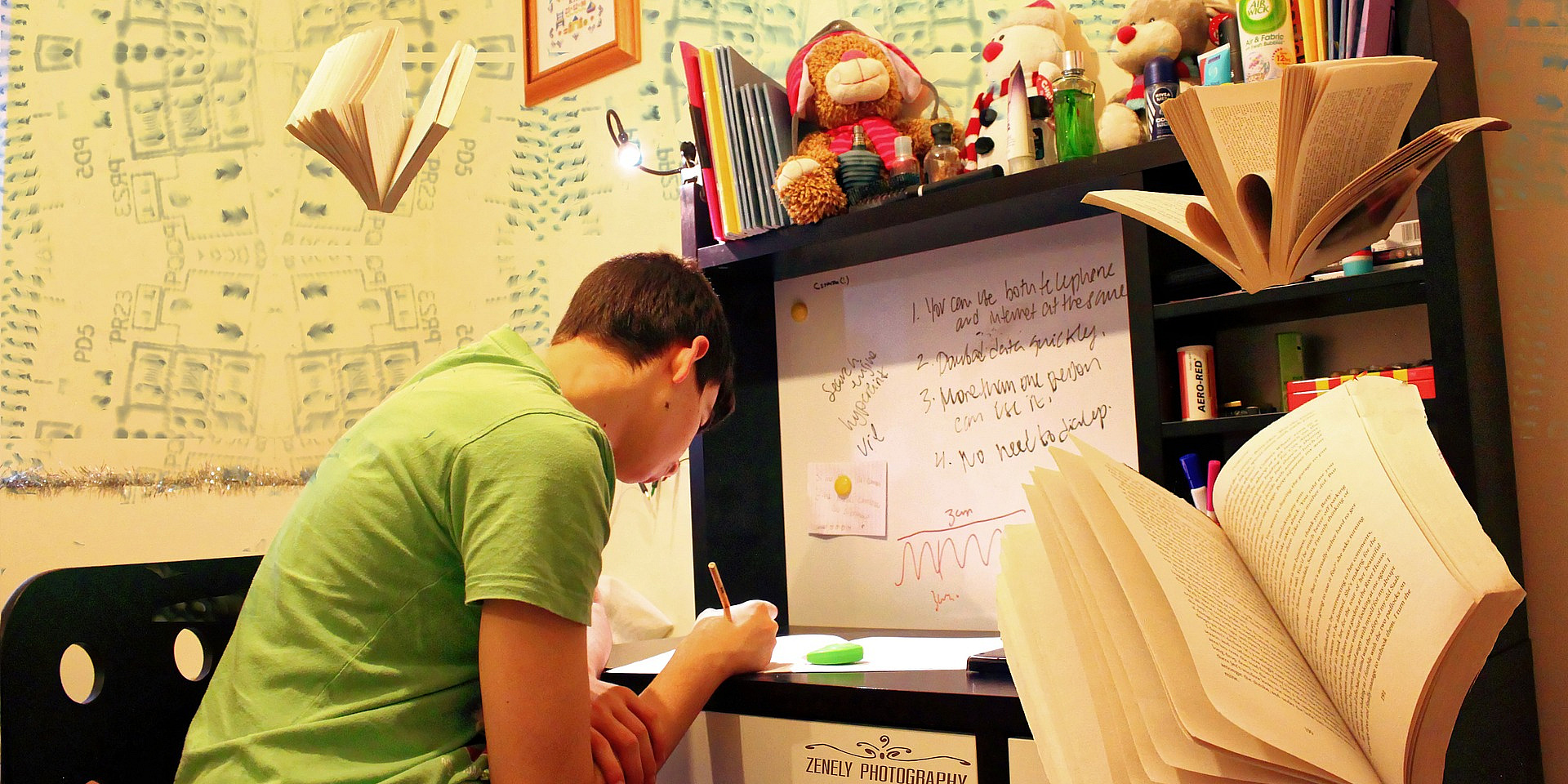 by Duc Le
2nd Year Student in International Management
Time flies very quickly as we are heading toward the end of the winter semester and slowly getting ready for summer jobs and internships. In order to get to those joyful points we all need so badly, we must face a period of sleepless nights and hours spent in the library, reading pages of materials, and memorizing countless formulas and facts – the finals period. What can we do to reduce the stress and the pressure we are experiencing in order to finish the semester strong?
Here are some tips to overcome the final exams:
Get your life together: Yes, this is the first tip to finish the semester strong. If you find yourself showing up at every party, skipping classes, slacking through the semester, always doing your assignments at the last minute, or studying only for the midterms, etc., you must "Get your life together" before the storm. The final exams are not getting any easier, and they might be even harder than the midterms. You will be asked to memorize and understand the material of the entire courses. It is wise to start attending fewer parties and more classes.

Be well organized: Try to come up with a plan, a strategy to approach the final exams, and work hard to maintain it. A well-designed plan is a plan that is tailored to your timetable, suited you in every way and designed to benefit you the most. Be wise when making a study plan.
Do not procrastinate: I cannot stress this enough, but do not ever procrastinate, especially during the final exams. This is the time for you to study hard, dedicate hours of reviewing course materials. One day of procrastination may cost you an entire exam. Be aware of the time: the final exams are closer than you think.
Get enough sleep and water: Staying hydrated will clear your mind and make you ready for hours of studying. Also, getting enough sleep is vital. Pulling an all-nighter is never the best option as your body will be exhausted after a long period of sleepless nights. Throughout the day, you will lose your concentration and start feeling drowsy. Sleep also promotes mental health. A lack of sleep puts more stress on your brain and that's the last thing you want during the finals.
Ask for help: There are numerous resources that you can reach out to: your professors (who have office hours), your mentors, teacher assistants, etc. They are here to help you succeed. Don't be afraid to contact them for questions, concerns, and difficulties. After all, you cannot always find a relevant answer on Google.
With that being said, the finals are approaching and it is wise to be on your feet instead of waiting until the last minute to cram up the entire course in your head the night before the exam. That approach never gives pleasant results.