The Next Step – Tips on Writing a Follow-up Email After Your Interview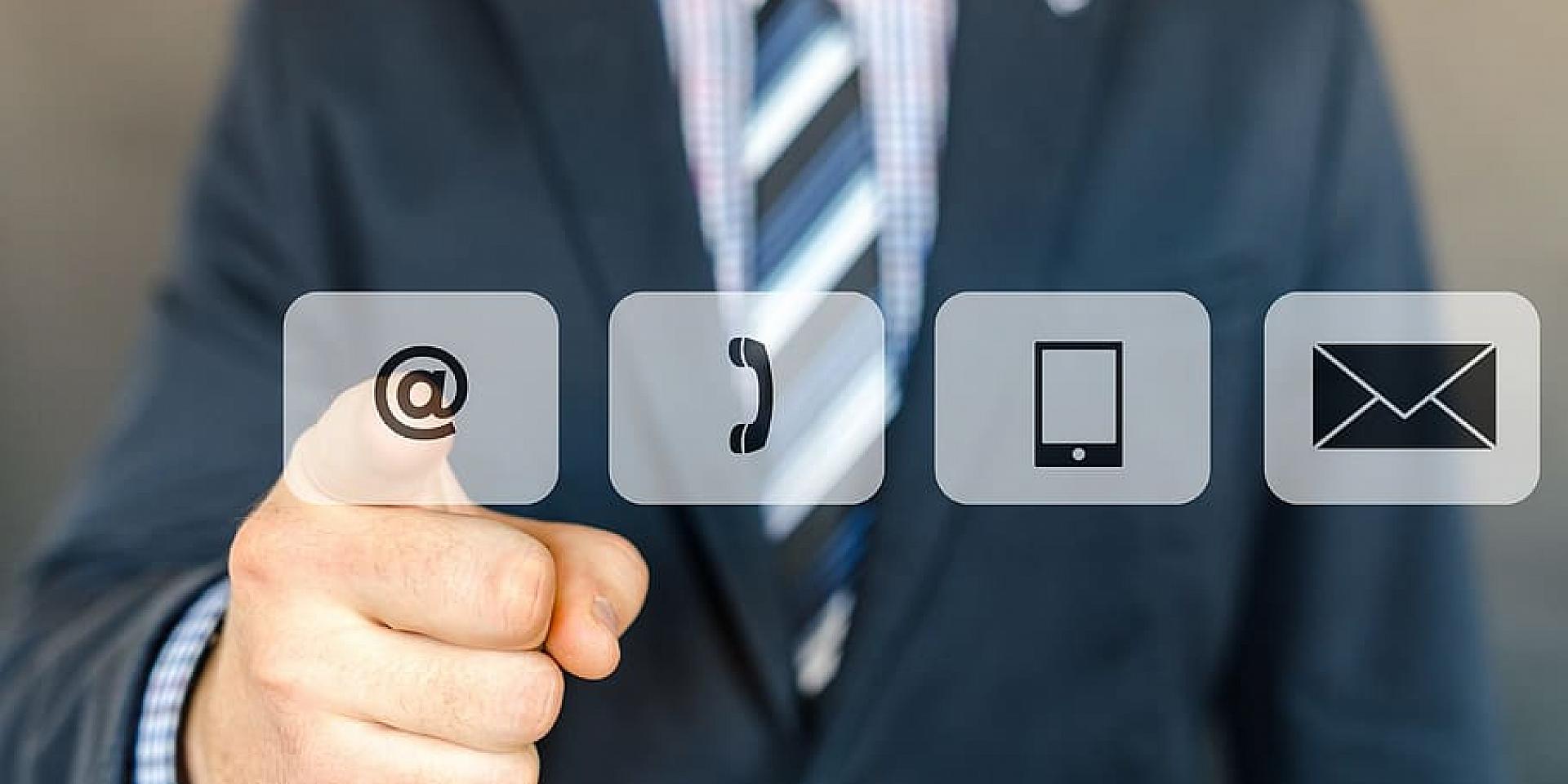 by Emily Chen
2nd Year Student in Business Technology Management
"I have just had an interview for my dream job! What is my next step? What can I do to increase my chance of getting the job?" Many students are unsure of what their next step should be after an interview. A professionnal follow-up email is a great way to establish connection with the interviewers and to get any updates or information regarding the position.
Below are the critical steps to write a professional follow-up email:
Step 1 – Choose the right subject line
A good subject line should be one that gets opened faster than any other emails lying in the recruiters' inbox. Simply reply to the latest email they sent you. This way, email will get much more attention.
Step 2 – Keep it simple
The body paragraph should be kept simple, so it does not require much time and effort for the readers to understand. Stay straight-forward: avoid being shy or unclear. Thank the recruiters for the interview and their time, reiterate your enthusiasm about the position and invite them to contact you if there are any updates.
Step 3 – Click Send
This can be the hardest step! Many students worry that their follow-up email might bother the recruiters and make them sound too desperate for the job. It is completely ok to feel this way, but it crucial to send the follow-up email when necessary. Do not hesitate to reach out to the recruiters if you need to know about any updates.