The First Step to Your Dream Job!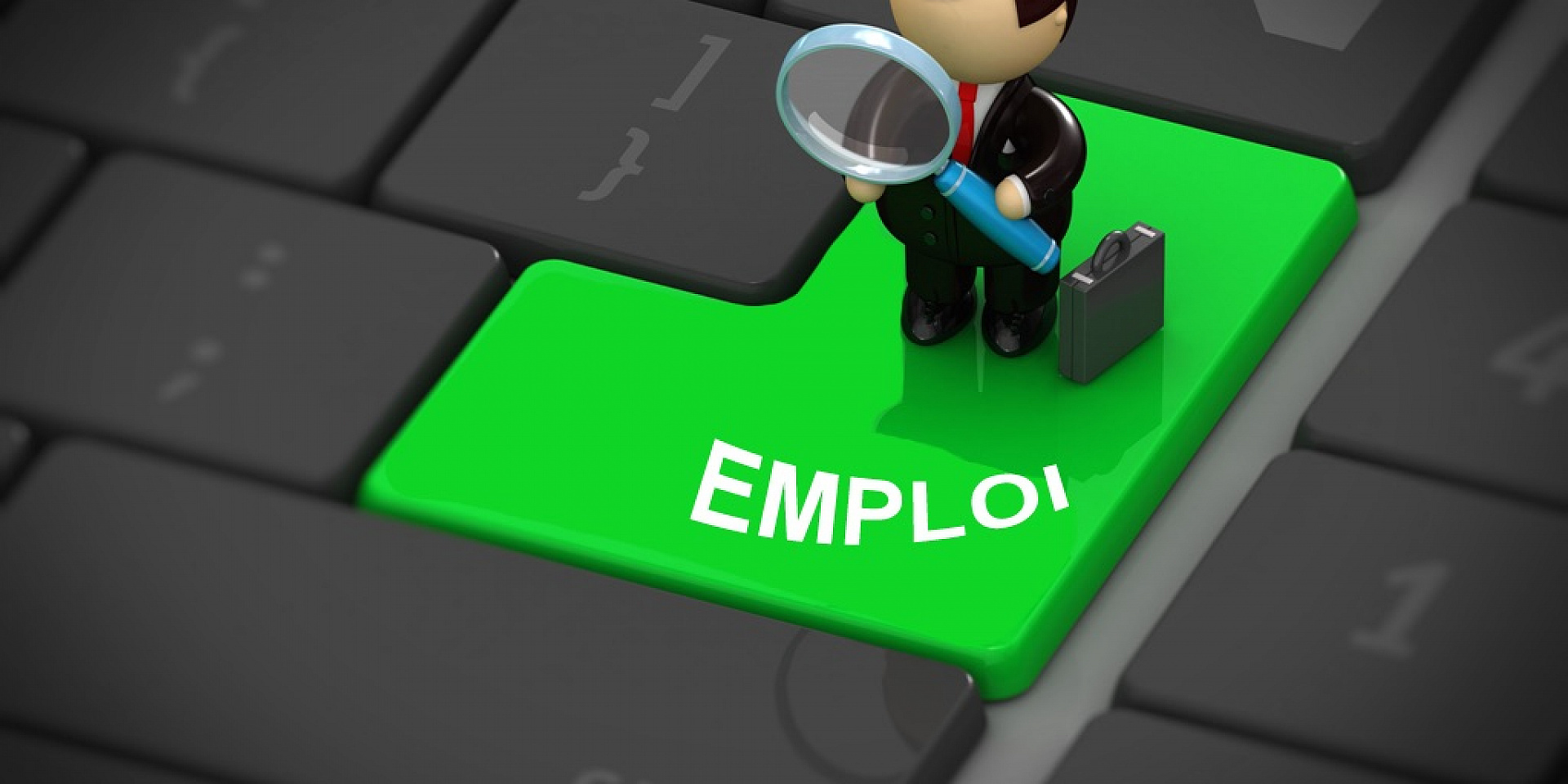 by Nihara Perera
2nd Year Student in International Management
So you want to get a job but don't know where to start? Well, the first step is simple. You just have to make a résumé! Now, tossing all of your skills and experience onto a document is easy, but nicely formatting everything is the real challenge. Here are some general tips to make the process easier.
Keep it short and succinct. If you have less than 5 years of experience, your résumé could very well fit on one page. Write in bullet points with size 11 or 12 font in Arial or Times New Roman. The margins should be set to a minimum of 0.5 inches.
Keep it formal. Do not use personal pronouns. When discussing previous positions, use the past tense. When describing your current position, use the present tense. Use bold, italics, and underlining formatting to nicely organize everything.
Keep the content relevant. Refrain from using jargon and obscure acronyms. Hiring managers should understand what you are referring to. Focus on your skills and past experiences that are most relevant with regard to the posting. Don't hesitate to elaborate on your accomplishments!
PROOFREAD YOURSELF AND GET SOME PEERS TO EDIT YOU. No matter how well you did in your English class or how much time you spent working on your résumé, make sure to proofread it! Get a friend to peer edit it as well because they might see something that you missed. There is no shame in asking for help. It is better to be safe than sorry!
Are you wondering how I know so much about formatting résumés?
I simply researched during my spare time and I attended Telfer's Rock Your Résumés event! If you were not able to attend, don't fret!
Here is, in essence, what the experts I have met had to say.
Create your own personal "letterhead" and use this for your cover letter as well. Include your name, phone number, and email address. Make sure your email address and voicemail message are professional. If you are still using something like chocolatepanda(...)@hotmail.com as your email address, make a new one that includes your first and last name.
If you have a high GPA (over 7.0), feel free to list it. You may also list any awards and scholarships you have received in the past.
Avoid acronyms. Human resources managers will not know what everything stands for, so make their job easier and write it all out. Avoid clichés and generic statements. Try to set yourself apart from others by making your resumé unique to yourself.
Many recruiters glance at a resumé for around 6 seconds. Only if it is eye-catching will they decide to read through it. Therefore, I suggest putting your best effort forward.
Always remember, first impressions matter!
Be sure to check out Career Launch for more events that will help you achieve your dream job!