The Connexions Program: three reasons to join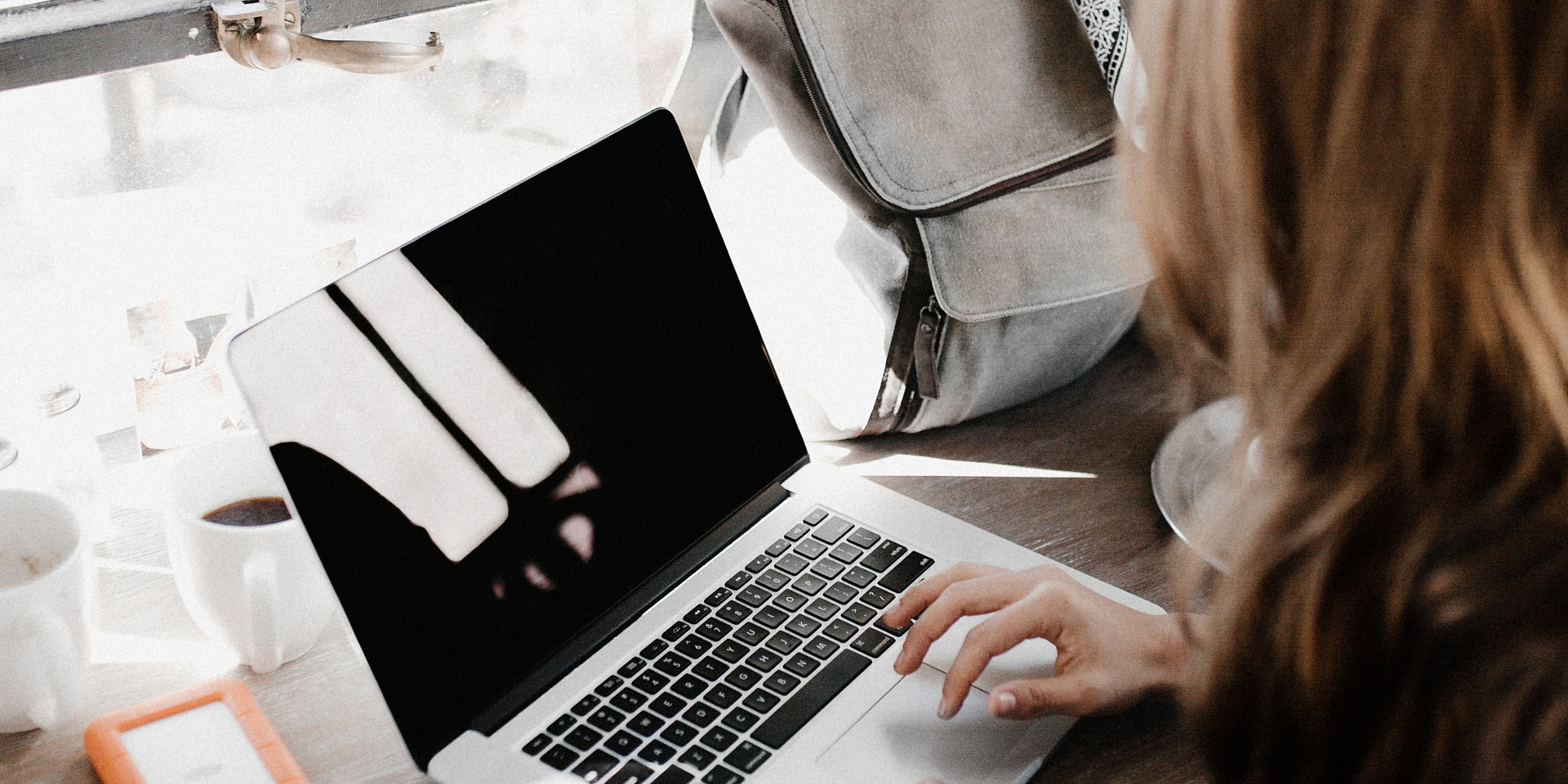 by Naweza Mushobekwa, 4th-Year Student in Finance (Complementary Option in Entrepreneurship)
Ideally, as Telfer students, we would all like to gain at least one relevant work experience before we graduate to know if our option is really for us. Unfortunately, not all of us have access to Co-op. Fortunately, Telfer has a brilliant solution: the Connexions Program.
Connexions is a voluntary internship program that bridges the gap between university life and the workplace. With the support of your team at the Telfer Career Centre, you will easily find an internship related to your option.
Here are three reasons why the Connexions Program is absolutely worth the trip and can positively transform your academic path.
Reason #1: It gives you work experience
Connexions gives you the opportunity to do a volunteer (i.e., unpaid) internship related to your option (management, finance, marketing, etc.) This internship is a great opportunity for you to network and learn about the pros and cons of your chosen industry. In addition, it allows you to receive a Co-curricular Record, which is very well received by employers.
Reason #2: It fits your academic career
Unlike Co-op, the Connexions Program allows you to complete your program of study on time. The 7 hours (minimum) that you dedicate each week to your internship allow a full course load.
Reason #3: It gives you university credits (ADM4904/ADM4905)
You can complete up to two Connexions internships during your academic career, and each internship is equivalent to a three-credit ADM 4000-level course. Yes! You read that right: Connexions gives you the opportunity to trade assignments, group projects and exams for valuable work experience, new skills, and professional contacts.
Now that you have an overview of the program, what are you waiting for? For more information on Connexions, contact the Career Engagement Coordinator, Gaëlle Faye, at gaelle.faye@telfer.uOttawa.ca or 613-562-5800 ext. 2882.
Source: https://bit.ly/3ldaP1v