The Best TED Talks to Boost your Career Drive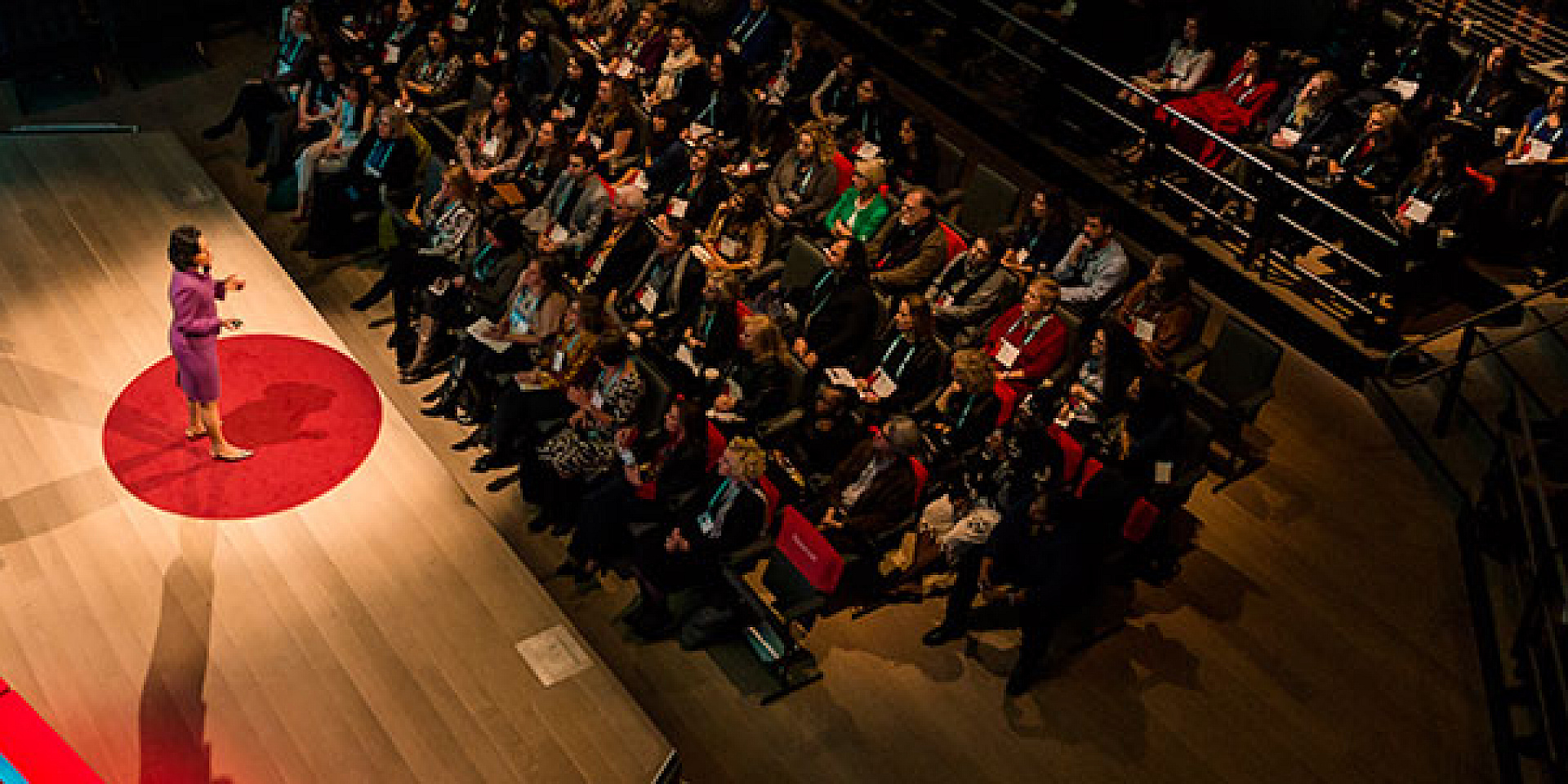 by Ashley Little
4th-Year Student in International Management
Sometimes it can be hard to find the motivation to reboot one's job search. Navigating the workforce and figuring out one's goals and next steps can seem discouraged. But don't despair! Here's a list of 5 TED Talks that will help you know yourself better and reshape your mindset to boost your career drive.
In this talk, Scott Dinsmore encapsulates a predicament that many students face: the need to tolerate a job that does not make them happy just for the sake of adding that experience to their resumé. Dinsmore highlights ways in which you can find a job that you will enjoy and be passionate about. Building that initial framework (who you are and what your strengths, values, and experience are) will guide you in figuring out the kind of work you want to do.
Comparing yourself with the young and successful people in the media can leave you feeling "I could be doing more". Paul Tasner tells the story of how he turned an unideal career change into a startup and found great success… at the age of 66! His experience and final words, "Aren't the accomplishments of a 70‑year-old entrepreneur every bit as meaningful as the accomplishments of a 30‑year-old entrepreneur?", demonstrate that you can find success at any age.
Stress is often viewed as a defensive body response to bad situations, and we are told to minimize it for our overall health. Kelly McGonigal reshapes the way we view stress by showing what the body does. For example, she explains that instead of considering seeing quickened breathing as a bad response, we should simply see it as our body sending more oxygen to your brain. McGonigal invites us to see the stress in our lives not as something should eliminate, but as a natural, healthy response.
With tough love and humour, Larry Smith shows the excuses we make that prevent us from having a great career. Having a passion is not enough to be successful and fate will not ensure it, yet people sometimes blame destiny for their situation. Phrases "If only…" and "unless" prevent us from taking actions. It is not until we get over our fear of failure that do we stand a real chance to have a great career.
Sarah Ellis and Helen Tupper coined the term "squiggly careers" to highlight how a typical career path is not a linear promotion-and-pay-raise cycle over one's career. It is rather dynamic and can "squiggle" in any direction. They emphasize how change happens around us all the time and argue that we should not limit ourselves, but instead explore all opportunities and possibilities.
Boosting your career drive can be done in as little as 10 minutes with the advice of TED Talk speakers. With your newfound motivation and confidence, log onto Career Launch to explore new career development opportunities!
References:
How I Became an Entrepreneur at 66
How to Make Stress Your Friend
Why You Will Fail to Have a Great Career