No Experience? No Problem! Here's how to get a great job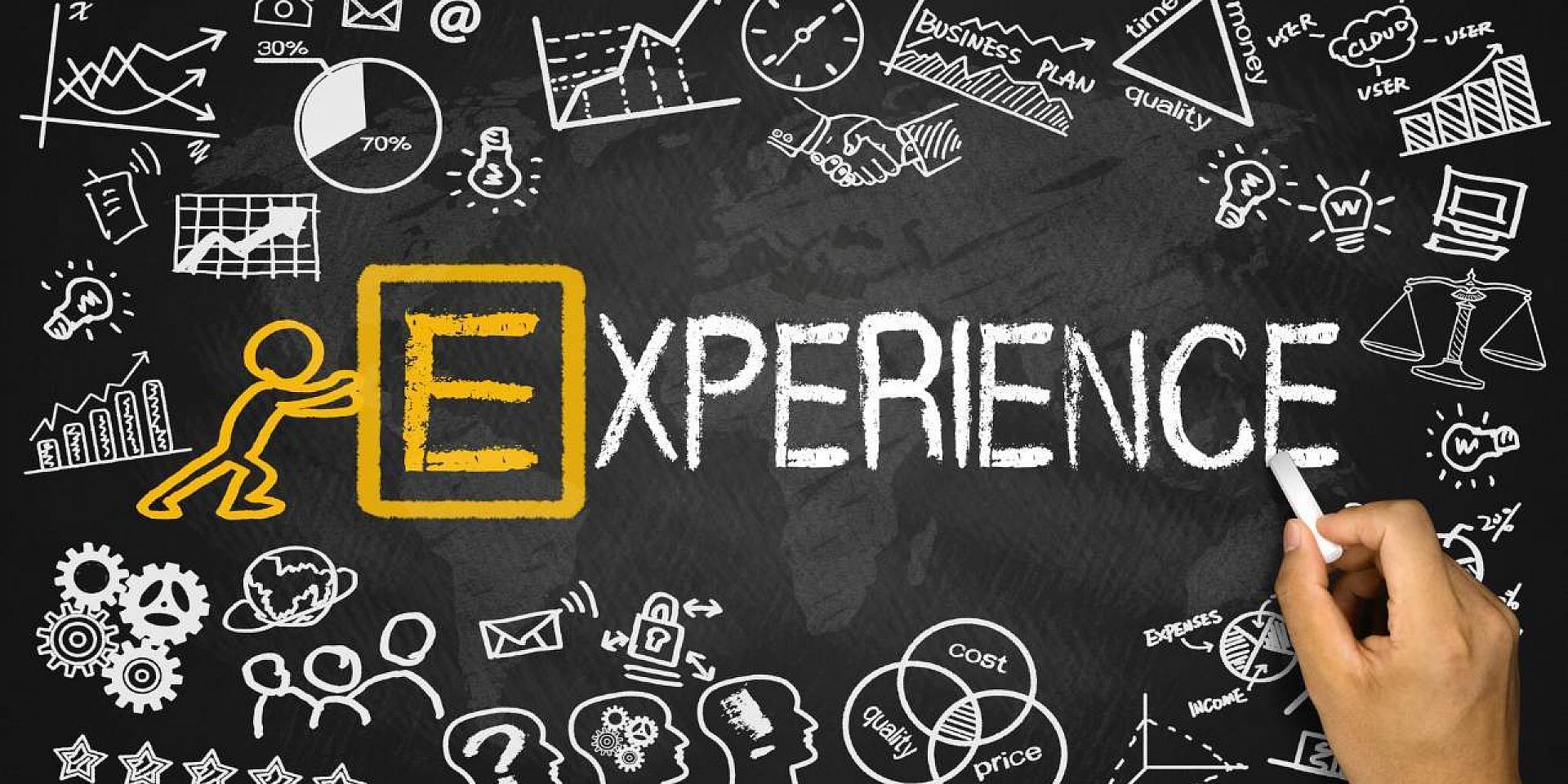 by Lina Salama
2nd-Year Accounting Student
Have you ever felt that your lack of job experience put you at a disadvantage? Well, you are definitely not alone! Many students have never held part-time or summer jobs and are in the exact same position.
If you think you lack experience – think again! Experience comes in many different forms, including working on a group project, playing on a sports team and volunteering in your community. I'm here to tell you that you don't need job experience to get a great job.
Here's how I got my first job in retail banking with zero job experience:
1. Get involved
The more you get involved in your school and your community, the more experience you will gain. Volunteering your time can help you build transferable skills, such as time management and teamwork, that are valuable in any role. In addition, participating in workshops and school events can help you develop your personal image and learn more about the industry that interests you.
Telfer has many clubs and organizations to choose from, including the Women in Management Network and the Telfer Accounting Club. While attending these events, you will meet many like-minded individuals, which brings me to my next point.
2. Network
Leveraging your network can help you land a job with no experience. In fact, 80% of all jobs are found through networking! You can use LinkedIn to find people who work at a certain company that you would like to work for. Try connecting with them to learn more about the culture of the organization and their experience working there. This will also help you gain an insider's perspective and help you stand out when meeting an employer.
I did not apply for the job that I interviewed for: rather, I had met the manager previously and formed a connection with them. We met at a time when there were no available job openings. It was a few months later that I received a call from them, asking if I was still interested in the position. This highlights the importance of forming and maintaining connections.
3. Be Professional, Polite and Punctual
Employers do not expect students to have much (or any) experience, so don't worry about not having a job experience section on your resume. However, employers do expect students to be ambitious, determined and keen to learn. Make sure to demonstrate those qualities when you first meet an employer during an event or at an interview. Be professional, polite and punctual. Do your research on the company and don't be afraid to let the employer know that you came prepared.
By participating in over 30 workshops and events in my first year at Telfer, I was able to practice common interview questions, build my CV, and learn how to dress for interviews. Actually, my first-ever interview was during an activity that featured speed interviews with employers. The interviewers gave me lots of feedback that later helped me during my real interview. Practicing with a mock interviewer or having your CV reviewed (both services offered by the Telfer Career Centre) can help you put your best self forward and feel more confident.
Don't forget that you have a lot to offer! Stay involved, continue to network and demonstrate your ambition – you will land a job in no time!