LinkedIn: how to create an impactful summary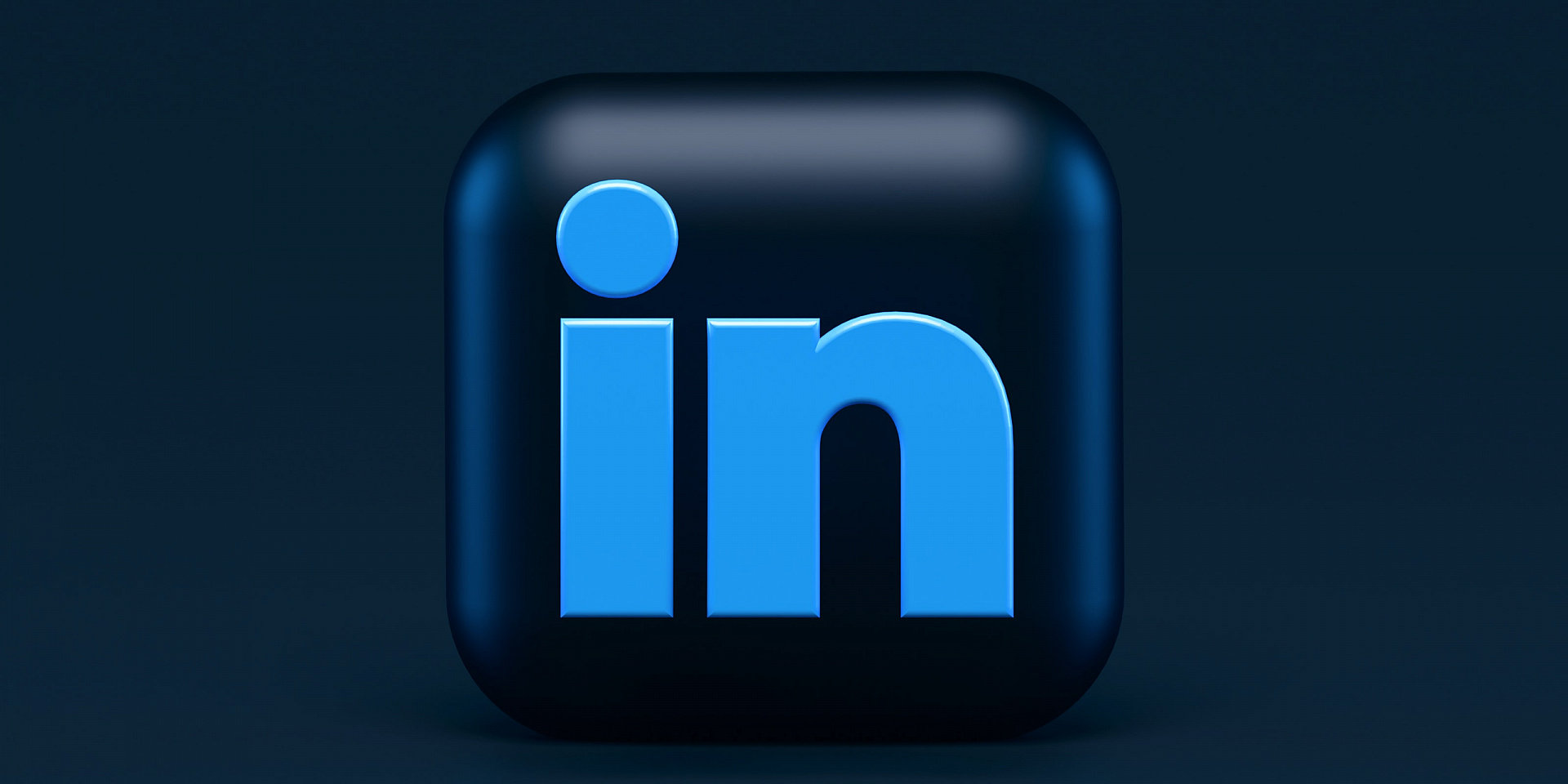 by Nihara Perera
2nd Year Student in International Management
Are you confused about what to write in that little box called "Summary" (the About section) on your LinkedIn profile?
Well recently, I was too. However, after attending several Telfer events and doing some research in my spare time, I was able to fill that little box and finally complete my LinkedIn profile. I know it is easy to skip the summary, but it is one of the easiest things you can do. Most importantly, it significantly improves people's first impression of you.
With the summary, you get the chance to introduce yourself in your own words and better display your personality. Readers will believe whatever you write! Now, this does not mean that you should lie...
Here are a few tips which can help you write an impactful summary!
Your summary should be unique! Do not copy your friend's or family member's summaries. Mention some unique traits that set you apart from others, as well as some of your strongest skills.
Talk about your goals and career aspirations! Employers are looking for individuals who have goals, who are striving towards something. Setting goals provides you with both long-term and short-term motivation, and aids in the further development of time management and organizational skills.
Add in a short description of your experience and current role! Talk about what you excel at and back it up with some of your past accomplishments. This lets employers know if you would be a good fit and/or are qualified for the job.
Keep your summary short and sweet! Hiring managers do not have the time – or the patience – to read long paragraphs for each person. Only add key details that will make you stand out. When you get the interview, you can further elaborate!
Lastly, have a call to action! Tell them what you want them to do and how they can get in touch with you.
With everything happening virtually these days, your LinkedIn profile might very well be the first thing HR managers and hiring recruiters will see when looking for candidates online. Therefore, your summary can be a determining factor in your job search.
Trust me: put some time and effort into it, because I promise, it will be worth it!
Need to talk to an expert? Book a Writing a Compelling LinkedIn Summary appointment with the Professional Development Coordinator at the Telfer Career Centre through Career Launch.
Resources:
20 Superb LinkedIn Summary Examples (+Writing Guide)
13 Creative LinkedIn Summary Examples & How to Write Your Own