Like A Boss - Five Bad Habits That Might Be Holding You Back Professionally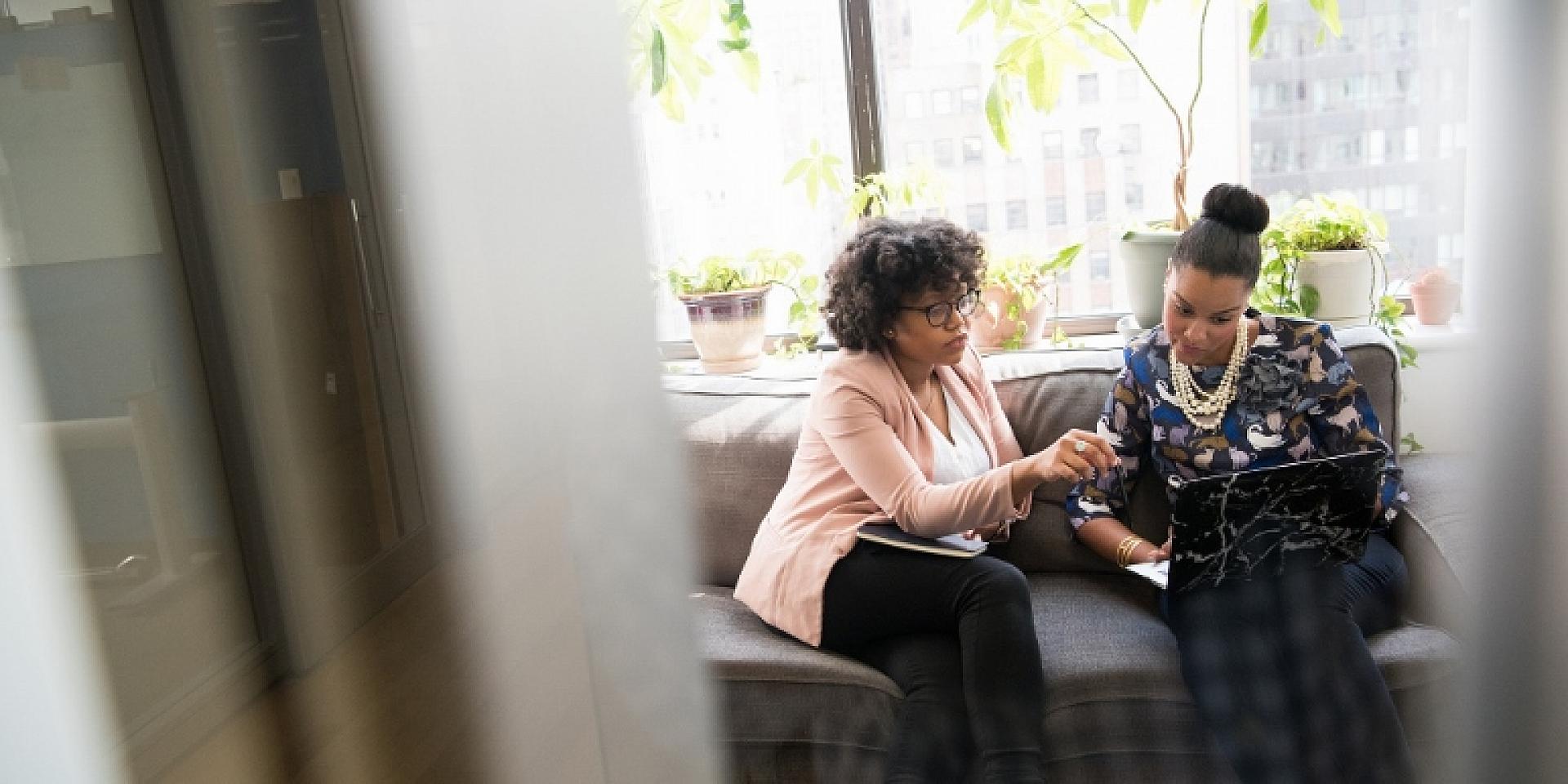 As Telfer students, you are at a crucial stage of your life: one during which you can experiment, grow, and of course, make mistakes. The good news is that your years at Telfer are also the perfect time for you to learn from those mistakes and to break those bad habits that could eventually become detrimental to your career. Here are five bad habits that many students are unaware of… and a few tips on how to break them.
Bad habit no 1: Showing up late and/or unprepared
If you tend to arrive disheveled, late or unprepared to your appointments, classes and meetings, be aware that this behaviour is likely to be read as a sign of indifference and disrespect. Your classmates, service providers and professors may only seem slightly annoyed by your carelessness, but your future manager and colleagues will not tolerate it.
What to do: Start early. As soon as you set an appointment or a meeting, make sure to i) write down what you need to prepare (documents, personal information, questions, research, etc.); ii) set a reminder (or several ones) on your cellphone. If you don't know what to prepare for a particular appointment or meeting, just ask the person in charge! Inquiring in advance is a sign of consideration.
"Opportunity does not waste time
with those who are unprepared."
– Idowu Koyenikan
Bad habit no 2: Blaming others (or your circumstances, or the environment) for your mistakes
Nobody expects you to be perfect. We ALL forget, procrastinate and underperform, sometimes. And our first reaction, when that happens, is to protect our ego. This defense mechanism, if you don't learn to suppress it, will only make you appear immature and ill-prepared for the professional world.
What to do: Be honest with yourself: reflect on what happened, and try to figure out how you could have done things differently to reach a different outcome. Remember: Recognizing one's mistakes is not a sign of incompetence or weakness: it shows humility, maturity, and, most of all, the ability to grow. And this is what success is built on.
"Mistakes are always forgivable
if one has the courage to admit them."
– Bruce Lee
Bad habit no 3: Not expressing gratitude
As a Telfer student, you receive the coaching, encouragement, endorsement, feedback, guidance, and teachings of many individuals. Some of them are paid to offer you such support, and some of them are not. But whether you feel gratitude towards them or not is irrelevant: being ungrateful towards the very people who contribute to your success is inconsiderate and rude.
What to do: Make gratitude your default setting. Showing sincere appreciation to your classmates, colleagues, interviewers, professors, supervisors, and service providers is more than a sign of good manners: it is a clever (and economical!) way to create a lasting, positive impression in the minds of others. Studies have shown that the expression of gratitude, whether deserved or not, is as beneficial for the giver as it is for the receiver, as it invariably generates a positive response. Hence, a short "thank you" email will NEVER hurt.
"Gratitude is a currency that we can mint for ourselves,
and spend without fear of bankruptcy."
– Fred De Witt Van Amburgh
Bad habit no 4: Doing what is expected of you, and nothing more
If performing one's duties diligently is the natural way to impress an employer when starting a job, sticking religiously to one's job description without ever going the extra mile is not necessarily the best way to leave a lasting mark. In fact, by waiting passively to receive instructions from your boss, you are actively hurting your chances to receive a good reference in the future.
What to do: Once you feel comfortable in your role, start paying more attention to what your immediate colleagues and supervisors are working on. You may have been hired to perform a specific set of tasks, but that does not mean that you should abstain from doing other things. Ask your manager if your assistance is needed elsewhere, and see if there are unattended projects waiting to be tackled. If you were looking for a way to demonstrate your "creativity", "initiative" "leadership" (you guessed it, to build a solid resumé), this is your opportunity.
"Folks who never do any more than they get paid for,
never get paid for any more than they do."
– Elbert Hubbard
Bad habit no 5: Being negative
Some of your loved ones mays have told you this repeatedly in the past: "Surround yourself with positive people." And they were right: No one needs energy vampires who feed on gossip and drama. Avoiding them is one thing. Not becoming one of them is another. If you tend to rely on rants and rumors to get the attention of your colleagues, or if you often focus on the not-so-great aspect of everything, be careful: your negativity might become your worst professional enemy.
What to do: Embody your ideal
Before you speak, ask yourself if what you're about to say is kind, useful and uplifting. If it's not, you may want to reformulate. Cultivate positive thinking and dialogue in every aspect of your life, and positive things (and people) will manifest themselves.
"Be the attitude you want to be around."
– Tim DeTellis
Every once in a while, we all need to press "Pause" in order to see if we are on the right track. I hope these lines have inspired you to reflect on who you want to become as professionals and to adjust your attitude, if need be, in order to achieve the very best version of yourselves.