Humans of Telfer – Natalie Abo Setta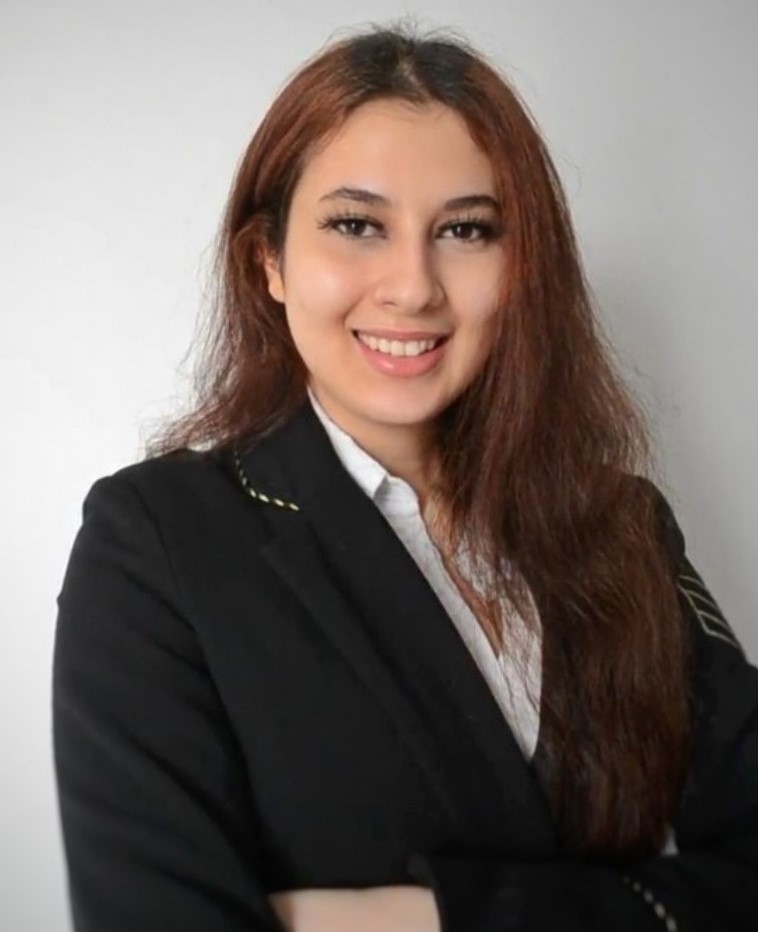 Q: How has getting involved on campus enhanced your experience at Telfer?
A: "Honestly, I wish I had done this earlier! I had met so many people and made so many valuable connections. I have built trust and relationships with the club members. I was able to apply everything I have learned in my courses directly to my positions at Telfer clubs which enhanced my learning experience."
Q: Why did you choose to study at Telfer?
A: "I saw the CO-OP program and the number of student clubs. The CO-OP program is amazing, especially for finance students. Although it is competitive, there are so many opportunities. I know so many people who have gone to Telfer and have told me about their experiences. The resources. There are so many, such as the Telfer Career Centre and the Academic Writing Centre. Everything that everyone told me about Telfer is true and I feel so happy with my choice."
Q: If you could describe Telfer in one word, what would it be?
A: "Valuable. Because everything at Telfer is so valuable. The people, the courses, the programs. Everything at Telfer adds to your student experience. Over these past three years I have grown so much because of everything offered in Telfer."
– Natalie Abo Setta, 3rd-year Finance student, Vice-President Marketing, Telfer International, Marketing Generalist, Telfer Human Resources Association
Inspired by Brandon Stanton's Humans of New York, this weekly feature of the Telfer Career Blog will contain photography of individuals from the Telfer School of Management community and a corresponding narrative that gives us a glimpse into their lives.