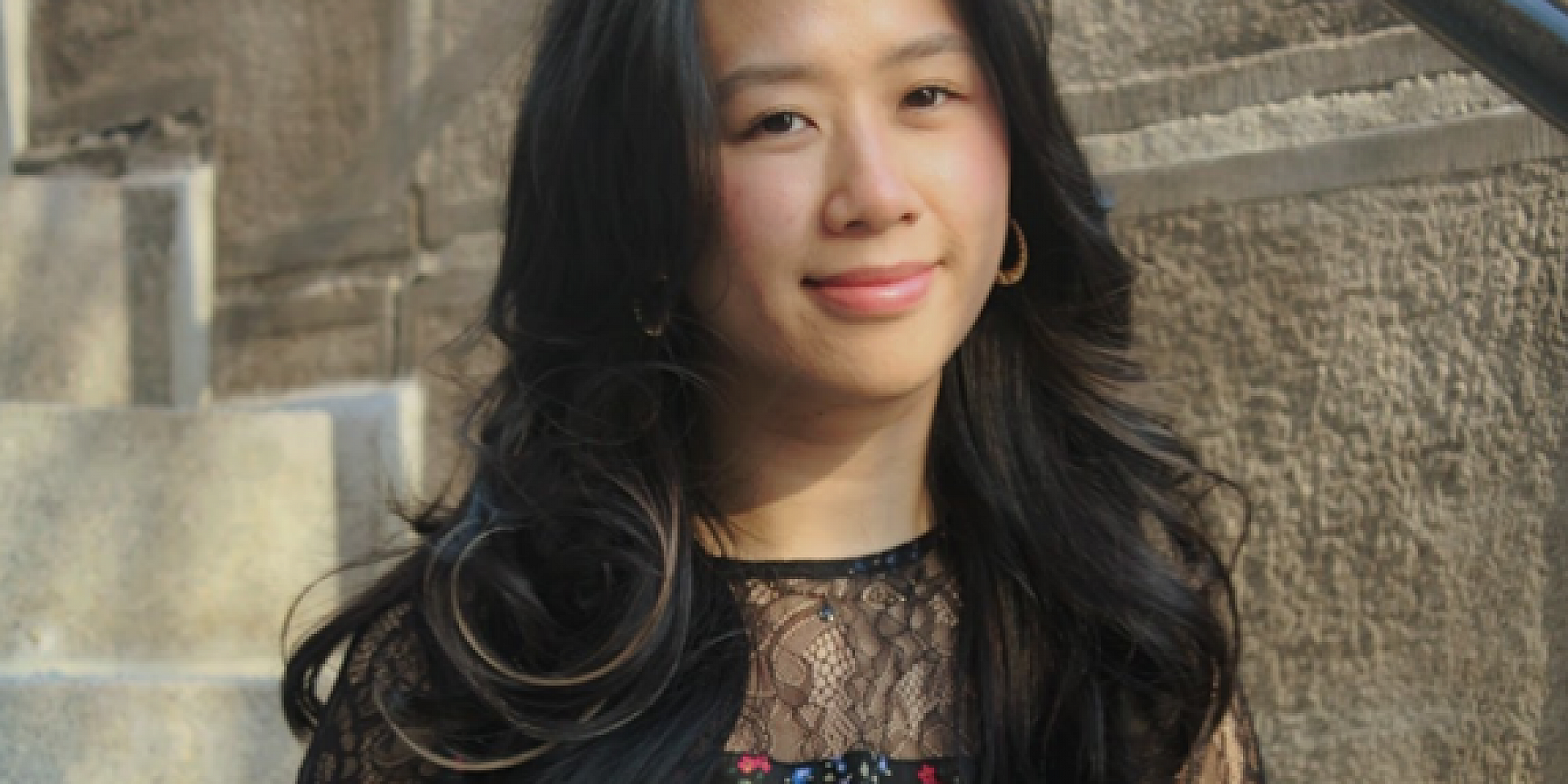 "No fim, tudo dá certo. Se não deu, ainda não chegou ao fim". [Translation: Everything will be okay in the end. If it is not okay, it's not yet the end.] – Fernando Sabino
Mandy Kuang is a 4th-year Human Resource Management student at Telfer. Currently in her final term, she describes her overall experience as productive, having strengthened her knowledge in her field. At the start of the pandemic, she got involved with CASCO as Auction Coordinator. During her time there, she enjoyed working with other like-minded individuals in achieving a common goal. The following year, she continued her efforts with the team as Vice-president of Sponsorships. Outside of Telfer, she is employed under a student employment program in labour relations and occupational health and safety.
Q. What interests you about your program?
A. Originally, I was enrolled in a general management program at Telfer. In my second year, I wanted to narrow down the field to something more specific, so I considered human resource management. From what I have gathered through my program, human resources are a key element of the success of both private and public organizations. It is essentially the identification and provision of human solutions to human problems. This field is imperative in a workplace as it can contribute to a more diverse, inclusive, and equitable work environment.
Q. How did you manage your time balancing school, work, and extracurricular activities?
A. As someone who likes to keep busy, I keep track of all the tasks and activities I need to do in a bullet journal rather than in a digital calendar. This includes writing out all my upcoming tasks and crossing them off as I complete them. In a way, physically crossing out items gives me a sense of accomplishment and helps me to stay motivated. It can be difficult to find a balance between school, work, and activities. However, it is possible: just find what works for you. It is important to find this balance to avoid burnout!
Q. Do you have any final thoughts or advice you would like to share?
A. Lastly, I would like to remind you to simply have fun. Your time at Telfer will go by in a flash, so make the most of it by gaining experience, making lifelong friends, networking, and figuring out your overall style of time management.
All that being said, Mandy is currently planning for her next steps after graduation, and she is looking forward to further discovering her field of study through work experience. Reach out to her on LinkedIn: she is always open to networking and meeting new people.
– Mandy Kuang, 4th-year student (Human Resource Management), Vice-president of Sponsorships, CASCO
Inspired by Brandon Stanton's Humans of New York, this weekly feature of the Telfer Career Blog will contain photography of individuals from the Telfer School of Management community and a corresponding narrative that gives us a glimpse into their lives.