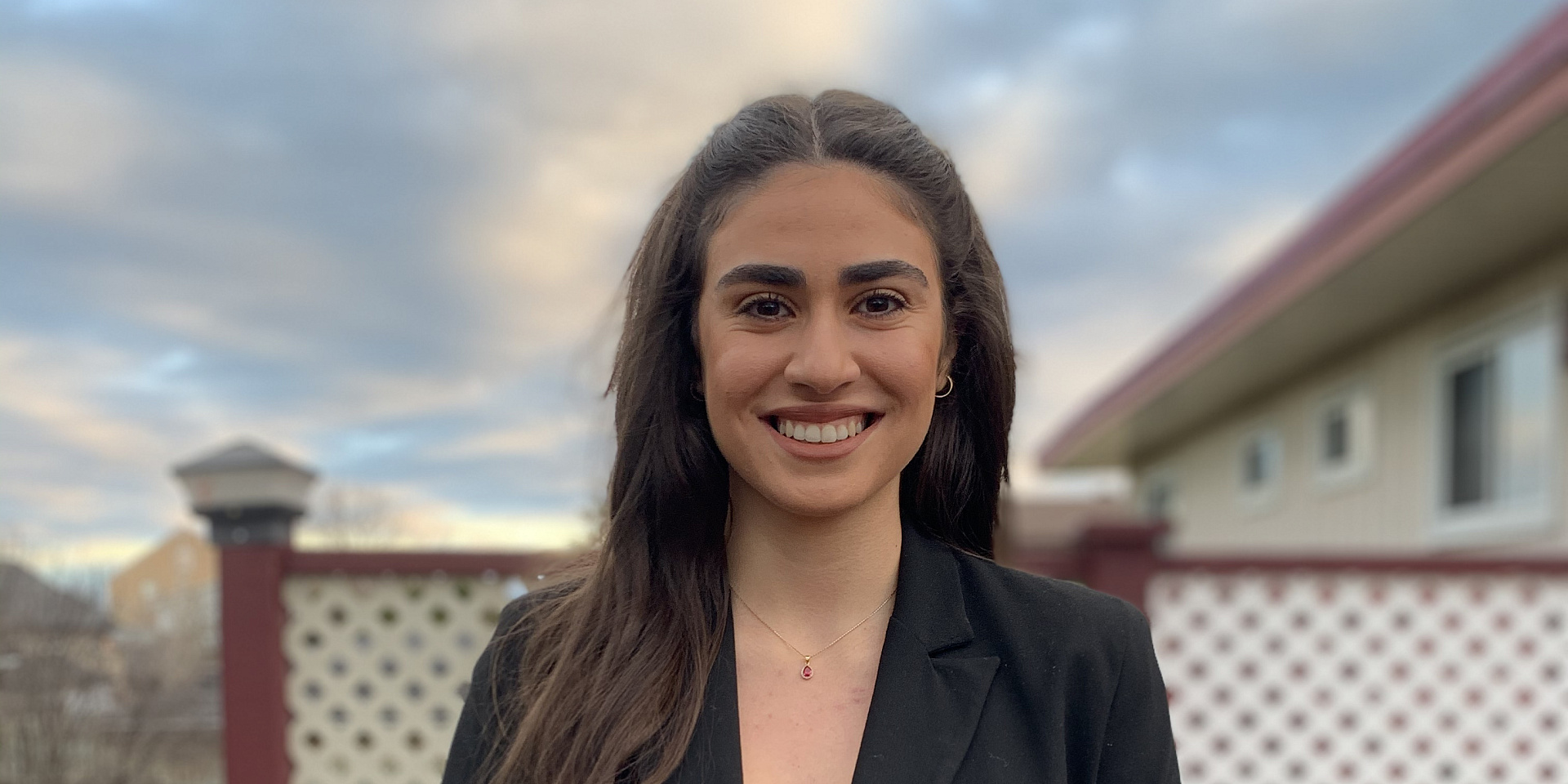 "It is the time you have wasted for your rose that makes your rose so important" ̶ The Little Prince, Antoine de Saint-Exupéry.
"I was given some of the greatest opportunities by Telfer during my undergraduate degree. From the workshops and networking events to the multiple job opportunities offered to me, Telfer prepared me for the future by giving me the right tools to pursue my dreams. A couple of things I like most about Telfer are the resources available to students as well as the support they give them, especially during their first year.
An example of how Telfer helped me identify my dream job is the CO-OP program. During the CO-OP program, I was able to meet with professionals and gain experience and knowledge, all of which I will continue to benefit from during my time at Telfer as well as after my graduation."
– Jana Salameh, 3rd-year International Management student, Telfer Career Centre Ambassador, and musician
Inspired by Brandon Stanton's Humans of New York, this weekly feature of the Telfer Career Blog will contain photography of individuals from the Telfer School of Management community and a corresponding narrative that gives us a glimpse into their lives.