Humans of Telfer – Alexander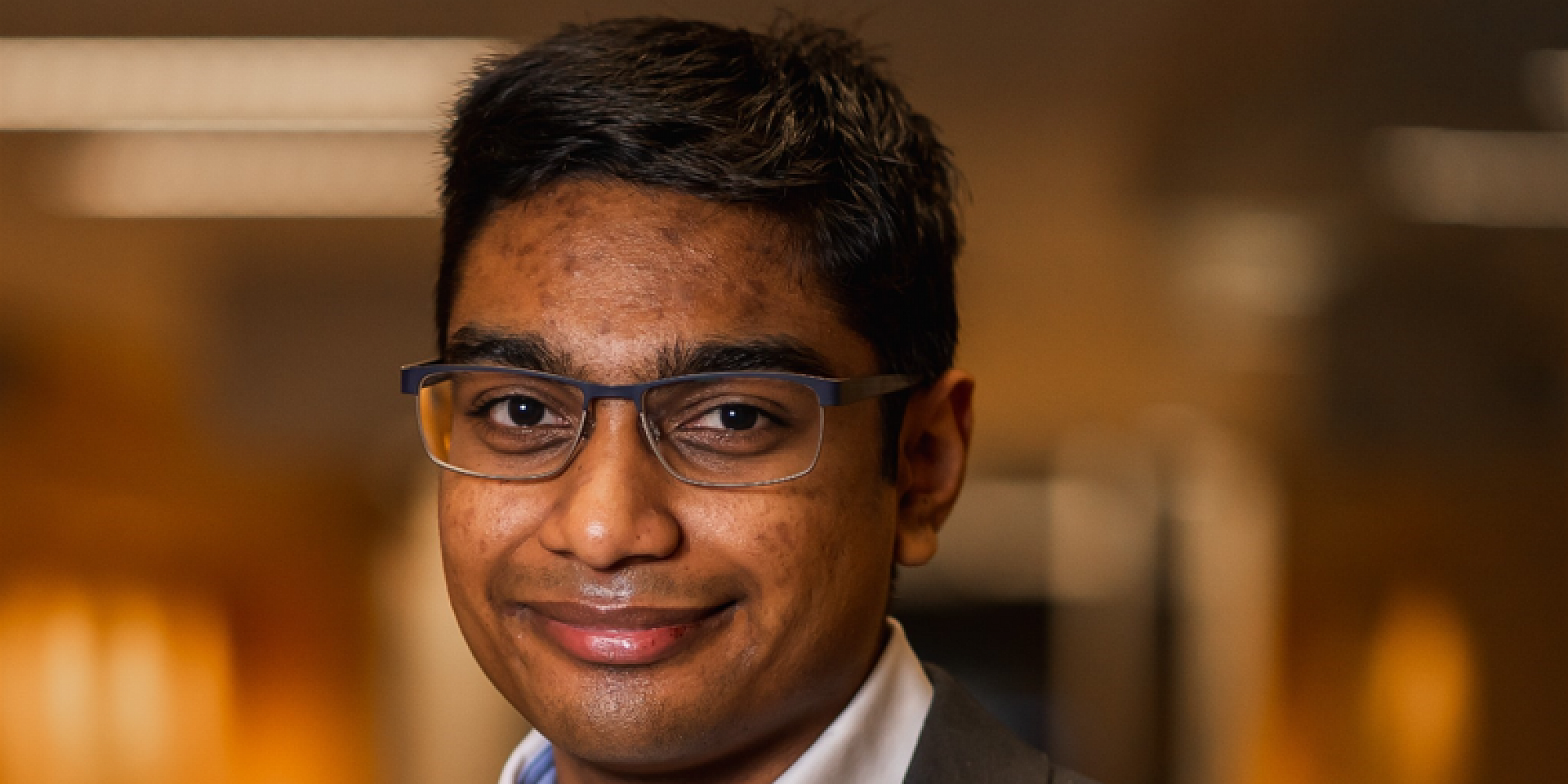 What do you like most about Telfer?
"People. They are the best. Telfer is a welcoming environment and a great place to study business. The faculty provides a lot of opportunities, and there's always something available for students in terms of networking opportunities and skill-building activities. Throughout my time at Telfer, I have had the opportunity to meet many like-minded students."
What has been your happiest moment while at Telfer?
"I can think of 2 moments while at Telfer that I would consider the happiest. First: Joining Enactus. I was so happy to get my acceptance email, and the team is and has always been amazing. As soon as I heard about Enactus, I wanted to be part of this amazing group of people. Second: Going from online to in-person learning and finally getting to see everyone in person. It was a happy moment to meet and connect with my online peers."
What has been your biggest challenge so far?
"The biggest challenge so far was facing the uncertainty in January between the shift from online to in‑person. It was tough to navigate what to do with Telfer and Enactus, but it was also a good opportunity to grow and adjust to the changing times."
– Alexander Parsan, 2nd-year Accounting student, Project Manager, Shyne Eyewear, and Incoming President of Enactus uOttawa
Inspired by Brandon Stanton's Humans of New York, this weekly feature of the Telfer Career Blog will contain photography of individuals from the Telfer School of Management community and a corresponding narrative that gives us a glimpse into their lives.