How to Answer the 'Tell Me about Yourself' Question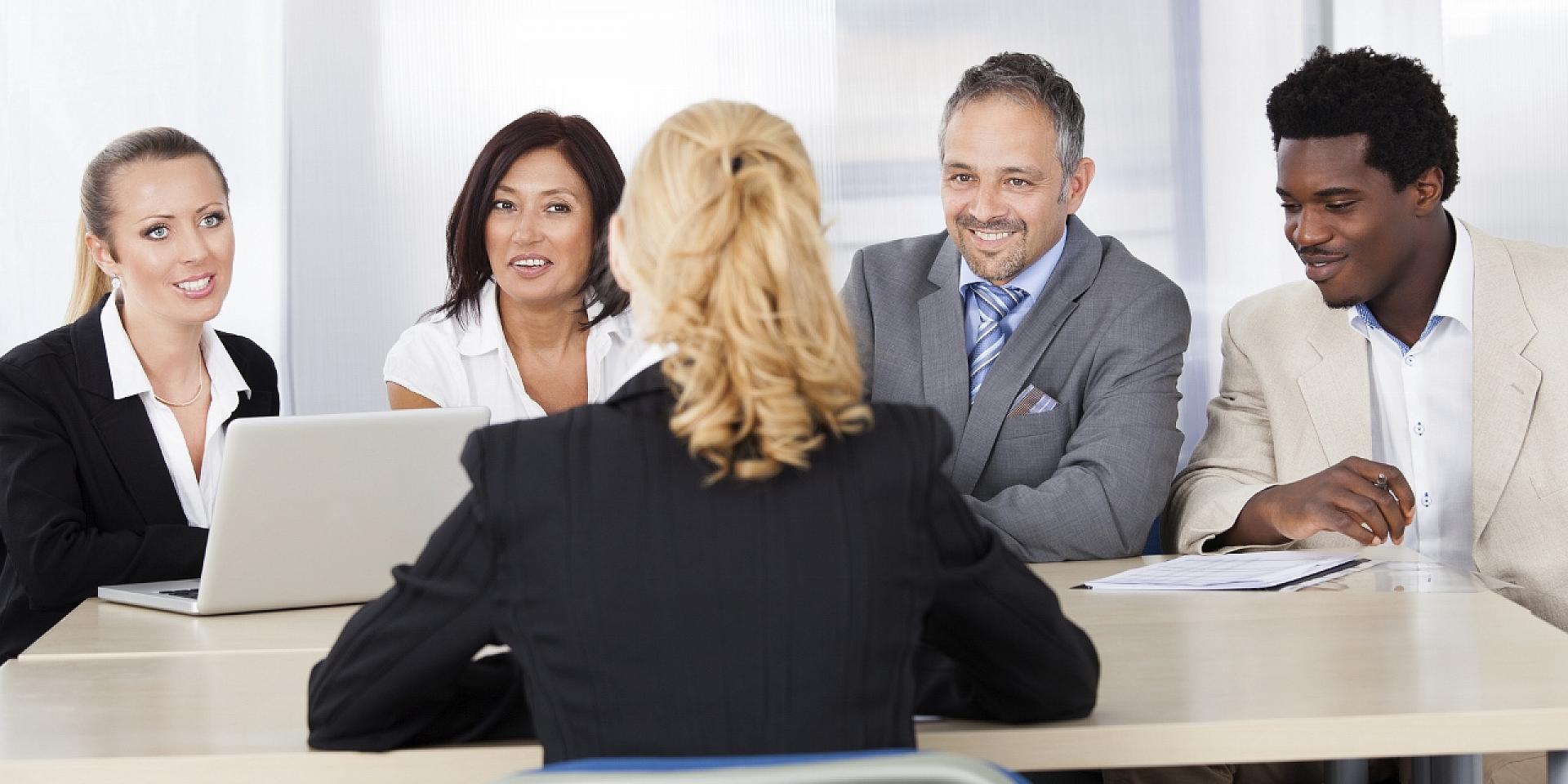 Interviews can be overwhelming and it is often difficult to prepare for them, but if there is one thing that is certain, it is that you will most likely be asked to answer the famous 'Tell me about yourself' question. It sounds like the simplest of questions, but it is also the most dreaded. It is usually the first question asked by employers to get to know you better and get a snapshot of your skills. Here are three parts your answer should include to make a good impression from the start of the interview.
1) Who are you?
This answer should be separated into two parts. Firstly, discuss your educational and professional background. Discuss why you chose your field of study and why you are interested in working in it. Mention key aspects of this field that you appreciate. Secondly, try to showcase a snapshot of your personality by adding a sentence or two about a hobby you have, a sport you play or extracurricular activities you partake in.
2) What skills / experiences do you have?
To answer this question, it is important to note that the employer has your resume. Be concise and confident in your answer but do not go into a monologue on your background. Choose 2 or 3 skills or past experiences you think can be beneficial for the position and expand on them. Make sure to show some enthusiasm and show your personality, that's what the employer wants to see.
3) Why are you the best candidate for the position?
This is the time you connect your skills and your background to the position you are applying to. Explain why you want the position and why you are a good fit for the company. This is a good time to show that you have made some research on the company by connecting ''your journey'' to the company.
Think about the 'Tell me about yourself' question as an elevator pitch, where the product you're selling is yourself. Your answer should not be longer than 1-2 minutes. Now that you know that this question is coming and that you know how to best answer it; practice your answer again and again!