Five easy steps to tailor your cover letter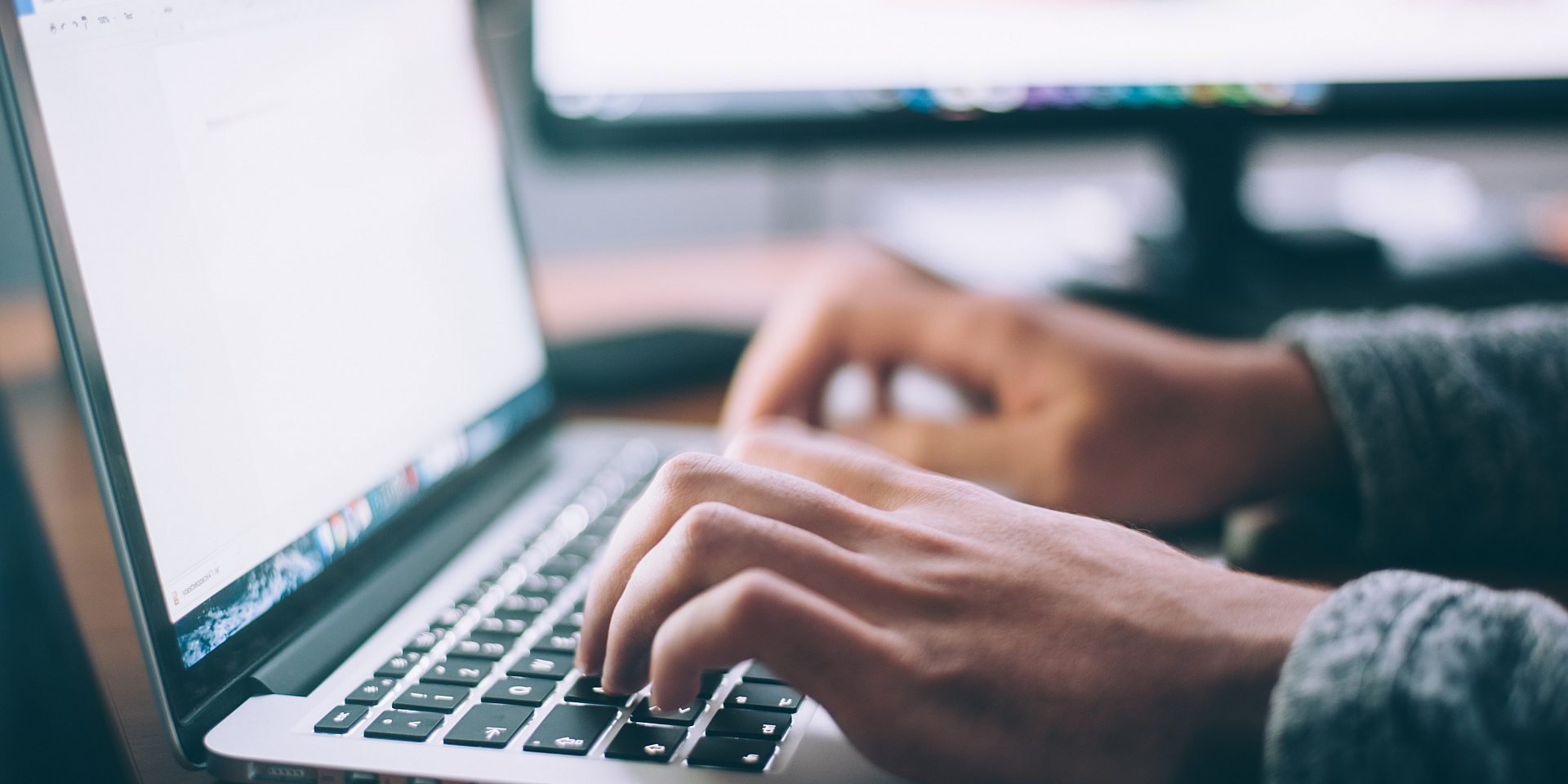 by Meredith Silverman
3rd-Year Student in Accounting
The cover letter carries huge importance in a candidate's job application as it represents a useful tool in understanding not only how a specific individual meets the requirements of the job, but also what unique skills and abilities they can bring that set them apart from other candidates. That is why you must remember to tailor your cover letter to the specific organization and position. These next five steps can aid in this process.
1. Take time to research
Research the employer. This means learning about their mission, vision, and values; products and services offered; history; community engagement; etc. It is important to gather some background knowledge and to showcase that knowledge in your cover letter. This shows the recruiter that you took the time to learn about them and that you are interested in the position. This can even be done by talking to current employees at that organization, if you know any, or to individuals who hold a similar position.
2. Consider your audience
The audience of your cover letter is the individual who will be reading it, and this is who you address the cover letter to. Their name should be included in the job posting; however, if it is not, calling or emailing the employer directly is another way to get this information. LinkedIn is useful in finding out how to address this individual by determining whether to us "Mr.", "Mrs.", "Miss", or "Ms". Don't forget, if you find the name of the person to address the cover letter to, use "Yours sincerely" to close; otherwise, use "Yours faithfully". Taking the time to know your audience shows your investment in the position and can be key to setting yourself apart from other candidates.
3. Stay abreast of industry trends
Learn about current industry trends that that organization could be affected by and refer to them in your cover letter. This can be done through reading official industry publications or seeing on LinkedIn what stories the organization or their employees have been posting. Showing this extra knowledge is further evidence of your investment in the position and the organization.
4. Analyze the key skills required
The most important skills required for candidates are listed in the job description of the job posting. Listing all skills in your cover letter that you possess, but that are irrelevant to the job, wastes the reader's time. Use the keywords in the job description when showcasing how you can demonstrate these skills now and in the future thanks to your past work or volunteer experiences.
5. Refer to the organization's vision and values
Use the information gathered in step 1 and relate to it throughout your cover letter. This means personally tying the information to you by, for example, stating that you share in their values or that you want to be a part of fulfilling their mission as you also see it as important. To set yourself apart from other candidates, it is important to orient the letter to the specific company you are applying to.
Finally, be sure to Review your cover letter multiple times for grammatical or spelling errors. Book an appointment with a Career Centre professional through Career Launch next time you are applying for a job and they can be a second set of eyes to review your cover letter for anything that could have been missed.
Source: https://www.cv-library.co.uk/career-advice/cover-letters/how-to-tailor-your-cover-letter/