When Businesses Compete and Cooperate: "Coopetition" during the Pandemic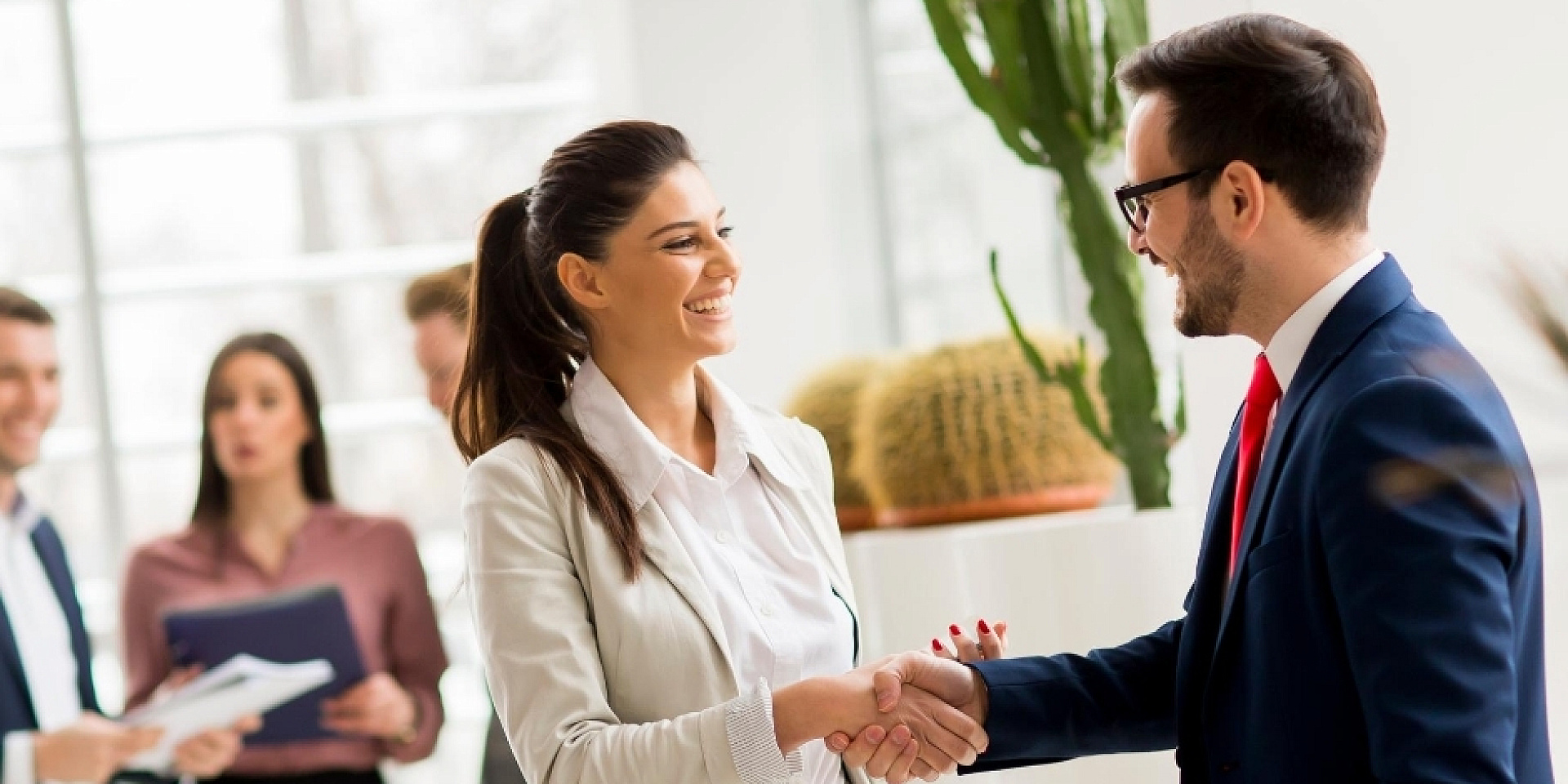 What's "coopetition"?
The COVID-19 pandemic has transformed the way many businesses operate, manage their workforce and deliver their services and products. It has also changed how certain businesses interact with one another. While business owners and entrepreneurs have traditionally relied on a fierce, competitive business model, the economic situation of the past months has led an increasing number of businesses to form unique relationships referred to as "coopetition."
It may sound contradictory, but coopetition is exactly what it sounds like: businesses cooperate and compete at the same time.
"Researchers have previously defined coopetition as a paradoxical relationship between two or more organizations simultaneously involved in cooperative and competitive interactions," says David Crick, Full Professor at the University of Ottawa's Telfer School of Management.
When competing companies decide to cooperate, they may engage in complementary activities that are mutually beneficial. For instance, they can share knowledge, experience, equipment, funds and other capabilities and resources. Within what is legally permitted, businesses may seek to collaborate with their competitors to survive and, in some cases, thrive. A great example is the business model of wine tours. "Often a group of wine producers form an alliance whereby visitors stop at their cellar doors or tasting rooms," Professor Crick explains.
A beneficial relationship during tough times
Business coopetition can happen at any time, but this type of cooperation among competing companies seems to increase during economic instability. Researchers know relatively little about what really happens when companies decide to engage in coopetition during economic turmoil. What are the benefits? Does coopetition really help companies overcome the negative effects of a world crisis with the dimensions of the COVID-19 pandemic?
To address this knowledge gap, Professor Crick and his co-author (and son) Dr. James Crick (Loughborough University, U.K.) examined how organizations have used coopetition partnerships to cope with some of the challenges brought by the pandemic. They shared their insights in an article titled "Coopetition and COVID-19: Collaborative business-to-business marketing strategies in a pandemic crisis," published in Industrial Marketing Management.
Lessons learned from the trenches
Professor David Crick believes that once the crisis is over, certain businesses that operate in competitive environments such as the tech sector may want to return to working on their own, employing an individualistic business model unless mutual benefits remain. In less competitive sectors, however, it is unclear how businesses will continue forming and maintaining coopetition partnerships: "We do not know the extent to which it will happen, as practices remain uncertain and difficult to predict," he says.
As the economy gradually re-opens, many of these businesses will be likely to resume or increase their coopetition practices. In the case of wine tours, for example, Professor Crick believes that it is in wine producers' interests to restart coopetition practices. "These alliances benefit their businesses, retain family employment—many wineries are family-owned—and support their local wine businesses," he adds.
Practical advice for business owners and managers
The authors agree that companies may want to explore the potential benefits of coopetition strategies to increase performance, meet unprecedented demand, operate efficient supply chains or simply survive. However, while the idea of coopetition may sound appealing during a time when many businesses face a global crisis, Professor Crick warns: "Coopetition can offer businesses many rewards, but only up to a point."
It is also important to keep in mind that, although coopetition partnerships involve collaboration with businesses competitors, there will always be some form of competitiveness at play, however limited. Business owners and managers must balance the risks and rewards of coopetition before deciding if it is the right strategy for them.
Professor Crick and his co-author also make a few other key recommendations:
Given anti-collusion legislation, business owners should be aware of the extent to which the law permits them to engage in coopetition partnerships.
As in any other relationship, coopetition requires trust. Companies should collaborate with trustworthy, complementary partners who will engage in reciprocal practices.
If coopetition is mutually beneficial, business owners should be vigilant and take the appropriate precautions to reduce the risk of opportunistic behaviour such as loss of intellectual property.
Business owners must exhibit strategic flexibility and be prepared to pivot business models to support collaboration with their partners.
If business owners and managers follow these guidelines, coopetition can be a mutually beneficial strategy for them and their partners during a global emergency such as the COVID-19 pandemic.
---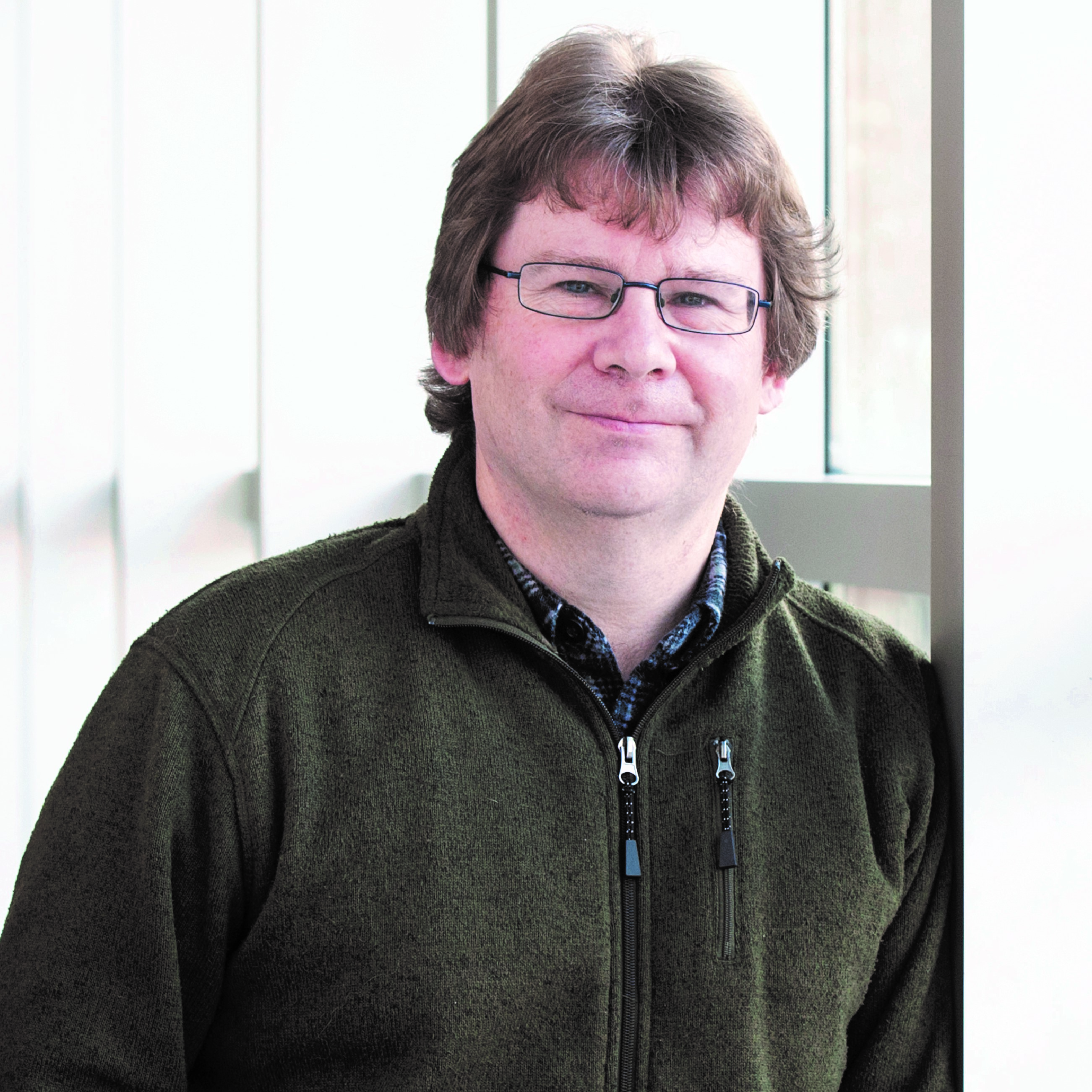 Dr. David Crick is the Paul Desmarais Professor of International Entrepreneurship and Marketing at the Telfer School of Management. His research lies at the intersection of international entrepreneurship and marketing and particularly work that addresses a more effective public/private sector interaction. Startup firms with limited resources and evolving business models are a particular area of interest, including the internationalization processes and entrepreneurs' support requirements. Learn more about his research.