Telfer Forum - Crisis and Governance: The Role of the Board during Times of Disruption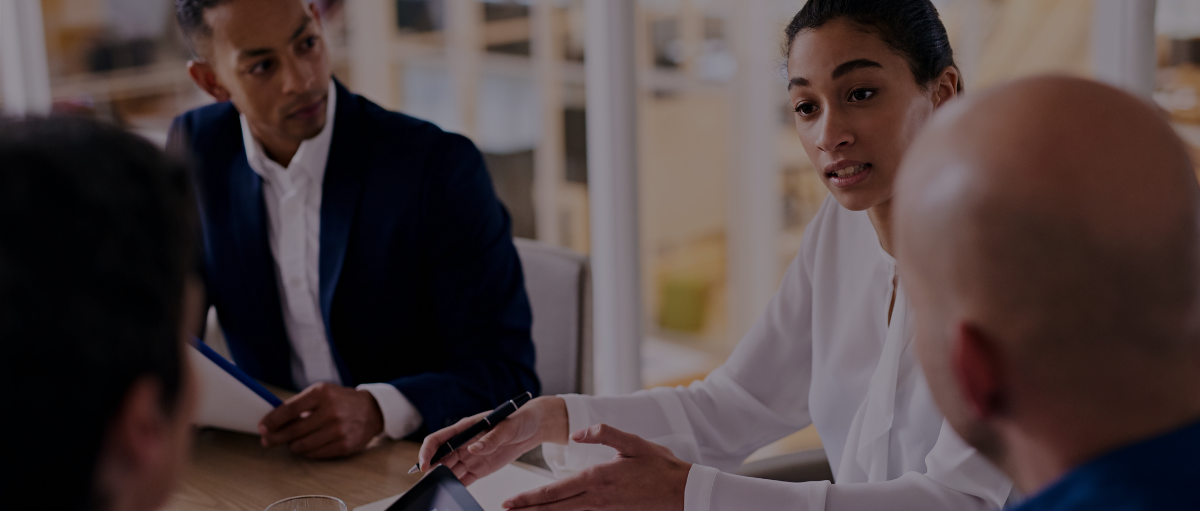 How does a crisis caused by COVID-19 affect corporate governance? This is not the first time that financial markets have shaken up the corporate world. In times of disruption, corporate leaders are forced to adjust so they can make more sustainable decisions in managing their firm's corporate finance, preparing contingency plans, and disclosing information to other board members.
On December 9, 2020, a panel of researchers and industry experts discussed lessons learned from the recent global crisis. Ali Akyol (Telfer School of Management, uOttawa), Michelle Savoy (Laurentian Bank of Canada), and Tanya Gracie (Central 1) also proposed practical recommendations for corporate leaders interested in learning more about crisis management and their role during times of disruption and financial challenge.
You can now watch the event highlights to learn more about the topic:
Working through the COVID-19 Crisis: Managing in the New Normal
As part of our Telfer Forums series, the Telfer School of Management hosted a series of webinars on managing work and life in the new normal. These virtual events were designed to support our community in navigating the current COVID-19 crisis. Learn more about our Telfer Forums.