PhD Spotlight – Caroline Chamberland-Rowe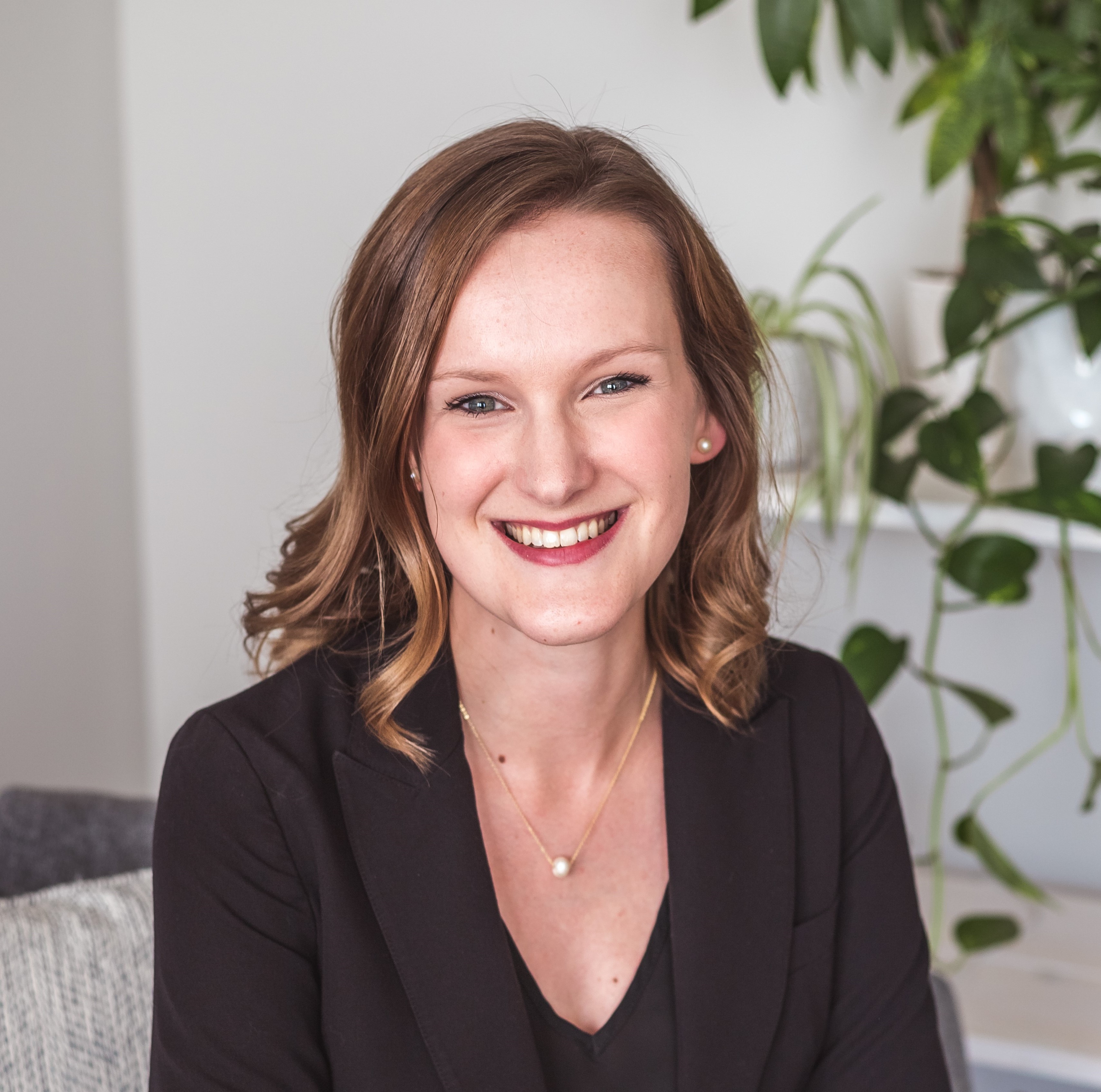 Caroline Chamberland-Rowe started a PhD in management in 2016 after earning an MSc in Health Systems at the Telfer School of Management. She first joined Telfer after completing her undergraduate degree in international development and globalization at uOttawa. At Telfer, Caroline trained under the supervision of Professor Ivy Bourgeault. We interviewed her to learn more about her research on equitable access to maternity care.
Why did you choose to study health care systems? Any personal motivation behind your interest?
I chose the Health Systems stream because I am committed to engaging in collaborative partnerships and dialogues with community stakeholders to produce knowledge that is of utmost relevance and utility in addressing critical health system challenges. In particular, I saw this PhD as an opportunity to further develop my research skills and to enrich my understanding of the complexities of how to best deploy maternal health workforce policy, planning, and management to promote equitable access to person-centered care.
What is your research about and what will it contribute to academic literature?
Despite provincial priorities that promote equitable choice among maternity care providers, pregnant people's choices to seek care from an obstetrician, a family physician, or a midwife remain constrained in Ontario's Champlain region. In response to this locally identified issue, my thesis project, which was funded through a CIHR Health System Impact Fellowship and a Women's Xchange $15K Challenge Grant, and conducted in partnership with the Champlain Maternal Newborn Regional Program, first mapped the distribution of access to the full range of maternity care providers across the Champlain region. Patients, providers, and policymakers were then engaged to understand the factors shaping pregnant people's access and autonomy within the local maternity care system.
Tell us about a recent highlight of your research.
I was recently awarded the Pat Martens Memorial Prize for Best Student Abstract for presenting key findings from my thesis research at the 2021 Canadian Association for Health Services and Policy Research Conference. The presentation highlighted the potential value of alternative remuneration and insurance mechanisms, enhanced regional coordination, and comprehensive informational resources as locally relevant interventions to equitably support pregnant people's opportunity to exercise choice of provider across the Champlain Region.
What impact could your research have on Canadian health care policy?
My thesis research aims to help improve the health care system by providing local policymakers with evidence to promote more equitable access to maternity care through better alignment of health workforce supply, distribution, and skill mix (obstetricians, family physicians, and midwives) with pregnant people's choices and needs. Thanks to my partnered approach, the evidence produced during this project is already being translated into action, and opportunities to translate this approach to other regions are being explored.