Organizing for Social Impact: Social Interventions to Address Education Inequalities across the Globe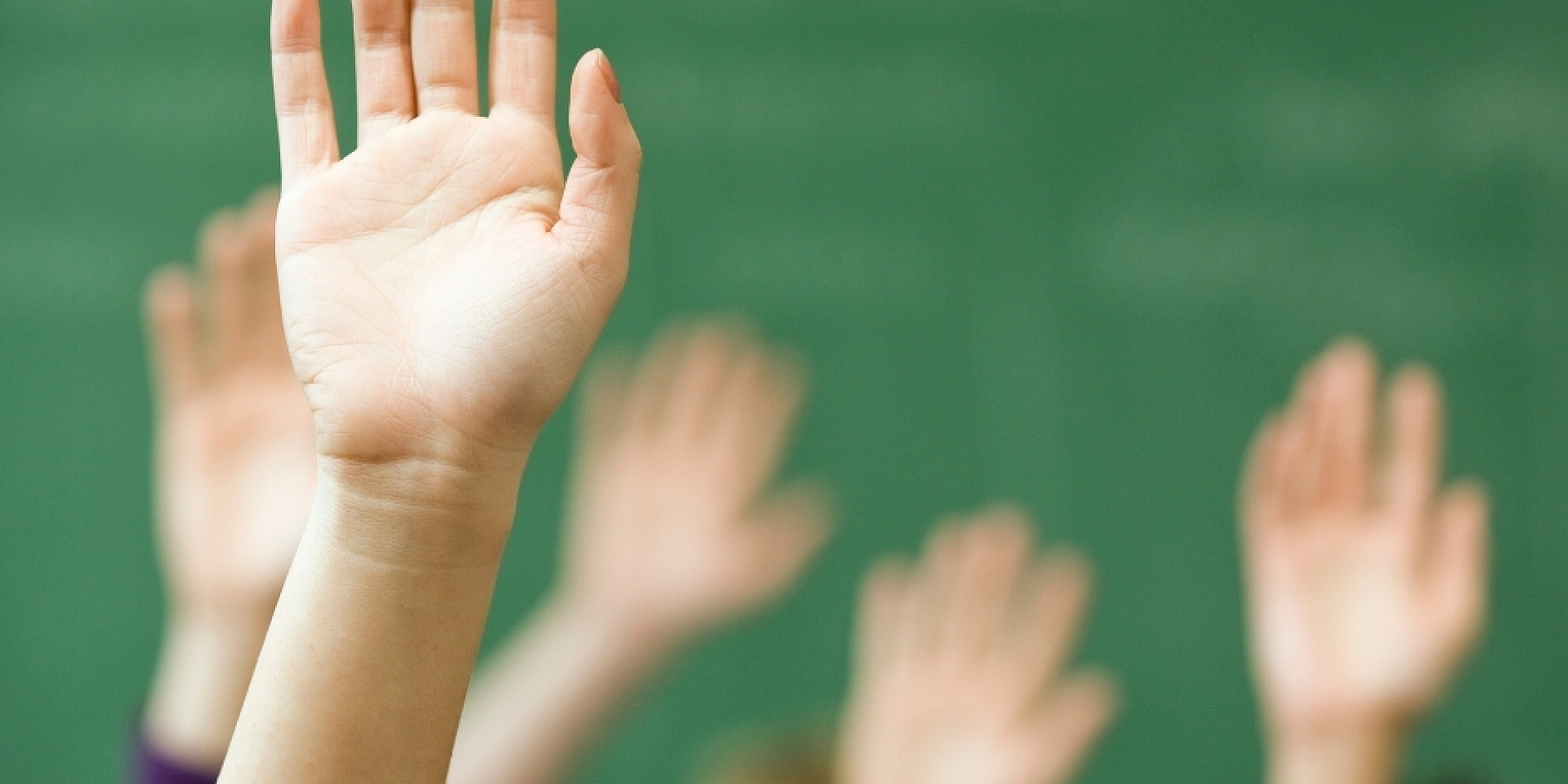 Education as key to promoting social inclusion
Poor quality school education continues to be one of the most pressing societal challenges of our times. Several countries in Africa, Latin America, Asia and the Middle East (collectively referred to as the Global South) often face social inequality created by gender, ethnic and religious discrimination. Countries in the Global South that fail to address existing inequalities through their education system are unlikely to create inclusive societies.
"Social inclusion is a serious socioeconomic problem, but it requires many different forms of organizing efforts," says Suhaib Riaz, Associate Professor at the University of Ottawa's Telfer School of Management. Riaz believes that such efforts must emerge not just from one but from multiple stakeholders, whether grassroots community groups or large-scale global programs.
To address the challenges, not-for profit, for-profit and governmental organizations must develop and implement more effective social interventions. This calls for social innovation, which researchers define as novel, just and sustainable solutions to tackle social problems and transform the social systems. "Using social innovation is key to address inequalities in school education and provide quality education to school children," says Riaz.
What's this research about?
In a new research project, Riaz will examine how corporations, NGOs, government agencies and humanitarian organizations innovate to develop effective, sustainable solutions to improve primary and secondary education. His research team includes Arjun Bhardwaj, (University of British Columbia) and researchers on the ground in India.
Riaz's team has just received a Social Sciences and Humanities Research Council Insight Development grant for research that builds on his broader work on understanding and addressing societal grand challenges. While the focus will be India, their findings could have implications for other countries in the Global South.
Project Title: Organizing to address societal challenges: Insights from multiple stakeholder interventions for education among the marginalized
What's the potential impact of this research?
Insight gained from Riaz's project could provide new frameworks of value to international and local organizations supporting social interventions across the Global South, where they are most needed. In particular, their findings and recommendations could benefit:
local humanitarian organizations operating in the Global South,
organizations based in Canada and other developed countries that would like to organize or support interventions to improve education and promote social inclusion worldwide.
The researchers hope that their findings can be applied not only to the Global South, but to all countries that struggle to foster social inclusion through their education systems. Riaz's project could also help us better understand Canada's role in this regard.
"Our insights can contribute to the general goals of developing stable, peaceful and just societies across the globe, goals in which Canada has an opportunity to take the lead."

Suhaib Riaz
---
Learn more about the Social Sciences and Humanities Research Council Insight Development Grants.