International Corporations, Human Rights, and a New Workforce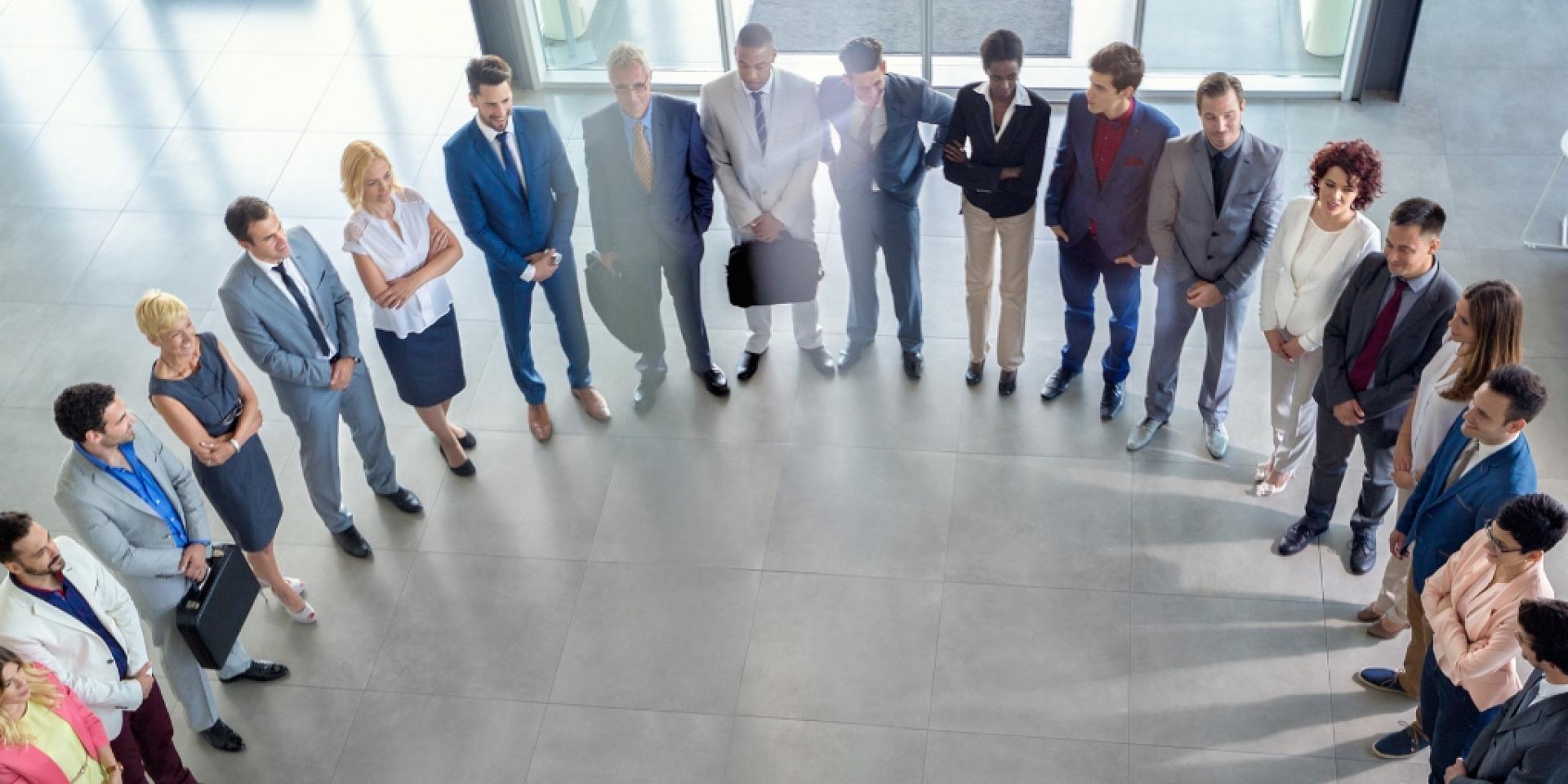 International corporations have great economic power and along with that, far-reaching impact on labor conditions and human rights protections in the countries in which they operate. Despite the existence of universally adopted guidelines on human rights by the United Nations, policies and decisions relating to human rights are left to the discretion of corporate leaders. Unfortunately, competition and short-term financial concerns can lead organizations to ignore unethical practices.
Such unethical practices however do not resonate with the strong moral values of Millennials, a generation that will account for 50% of the workforce by 2020. Through charitable interests and engagement with the community, Millennials may constitute a powerful force of change from within.
What's this research project about?
Magda Donia, an Associate Professor at the University of Ottawa's Telfer School of Management will address fundamental questions regarding consistency of organizational actions with international human rights norms as outlined by the UN Guiding Principles on Business and Human Rights. Leading an interdisciplinary team of international collaborators, she has been awarded a Social Sciences and Humanities Research Council (SSHRC) Insight Development Grant.
Who will gain from this research?
Professor Donia's research program aims to advance knowledge in the area of business and human rights from the employee and organizational perspectives: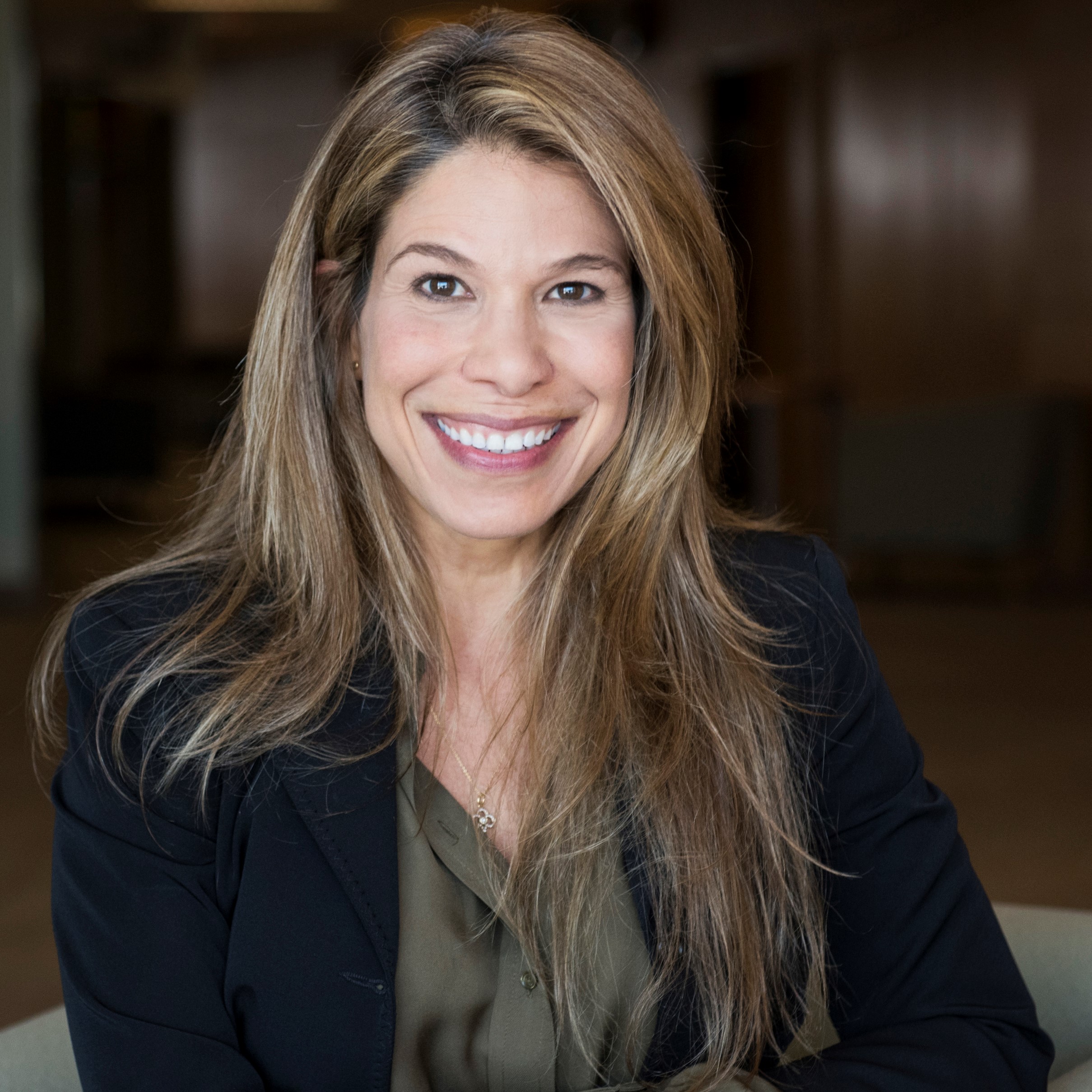 "Our findings will benefit organizations, their employees, as well as the societies in which they operate. Given the discretionary nature of the UN Guiding Principles on human rights, an understanding of ensuing employee workplace outcomes may provide a compelling incentive for organizational compliance, one that makes moral as well as financial sense."
The Telfer School of Management is committed to developing cutting-edge research in a variety of topics in management. As our faculty continues fostering research excellence, the Telfer School community and partners also benefit from valuable insights with impact.