Improving Digital Technology Uptake in Senior Health Care Organizations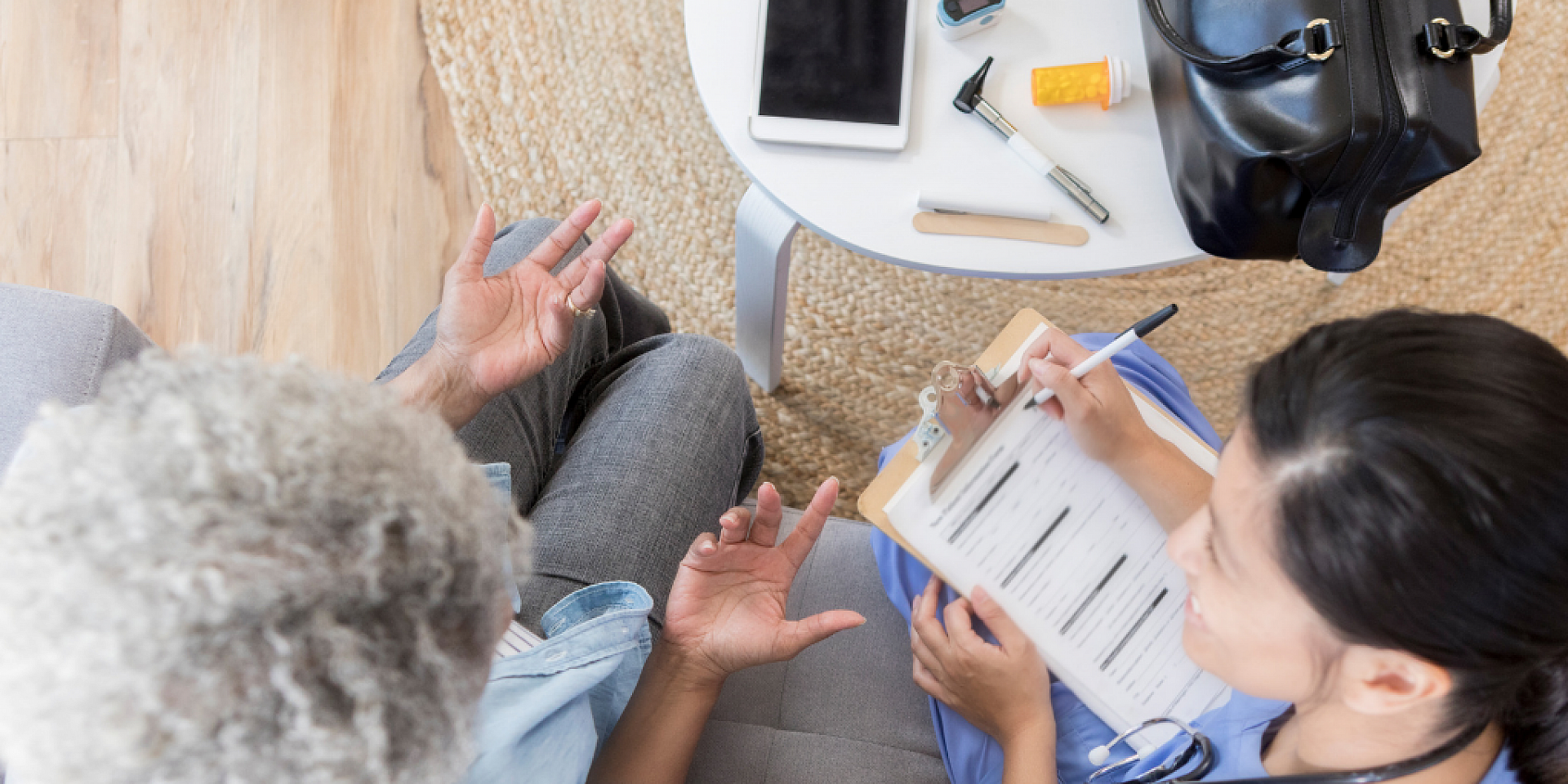 Digital technologies have never been more useful than during the COVID-19 pandemic; they keep people connected and provide access to remote services and care. It was clear from the start that older people in long-term care homes, such as nursing homes, would suffer the most from social isolation and deteriorating health due to the limited in-person resources available during the pandemic. In addition to keeping people connected, digital technologies offer many innovative health care solutions that can greatly support the monitoring and management of the health conditions of older people and improve their quality of life. Tools like telemonitoring devices, and fall detection and wearable technologies, for example, can support timely interventions when needed and improve the management of chronic conditions. Despite the potential benefits associated with these technologies, health care practitioners and senior care organizations still face challenges in implementing them in long-term care, which is reflected by their limited uptake and the slow adoption of technology in this environment.
Professor Mirou Jaana has received a Social Sciences and Humanities Research Council Insight Development Grant to study how health information technology (IT) decisions are made in senior care organizations. Her research examines health IT adoption in long-term care homes and identifies the key factors that can guide and influence decision-making related to digital health technologies in these settings.
Project title: Information Technology Management Decision-Making in Senior Care Organizations: A New Paradigm for a Post-COVID19 Era
We asked Professor Jaana what her personal interest is in this project: "The recent COVID-19 pandemic has unveiled existing challenges and constraints in senior care organizations, and a persistent lag in the adoption of innovative approaches and digital health technologies in these environments. Decision-making related to health IT in long-term care homes remains like a "black box", with very limited available evidence and understanding of what shapes the decisions of whether to adopt new technologies, and what technologies to consider and prioritize. Hence my motivation and interest in this project."
Digital Technologies Transform Health Services
The benefit of technology in improving global health and access to health services is undeniable. The increasing number of health apps and their use on mobile devices attests to the revolutionary role that digital technologies can play. The World Health Organization recently adopted a global strategy on digital health 2020-2025 to promote equitable and universal access to digital health resources. It emphasized that successful digital health initiatives need an integrated strategy and that "health initiatives must be guided by a robust strategy that integrates leadership, financial, organizational, human, and technological resources."
Despite the fact that digital health services offer clear benefits that can improve health care delivery and outcomes, such as their ability to empower patients, monitor patients remotely, and prevent injury using sensory devices, the uptake of digital solutions that can transform health care practices in senior care organizations remains slow and limited. To better understand how health IT decisions are made in this context, Professor Jaana will conduct a case study at the Perley and Rideau Veterans Health Centre, one of Ontario's largest and most progressive long-term care homes, which has been adopting innovative solutions to address the needs of older people. To explore the key factors that influence health IT decisions in senior care organizations, she will also survey leaders and decision-makers in long-term care homes in Ontario to learn what they consider important when making health IT adoption decisions.
Who will benefit from this research?
The knowledge gained from this work will inform researchers and practitioners of the current needs and barriers to implementing digital solutions in senior health care organizations. This information could lead to better strategies to improve access to digital health services. Decision-makers in different senior care organizations could use the insights from this work to evaluate the benefits of technology and transform their health care practices to better serve the public.
Professor Jaana says, "The findings of this project will present a first step towards better understanding the factors that influence the decision-making process related to health IT solutions in long-term care, and identifying gaps and challenges in this area. The results of the survey will enable leaders and decision-makers in long-term care homes to benchmark against other similar organizations. They can further inform future strategies and policies that address existing challenges and barriers, which would otherwise hinder effective health IT decision-making and implementation in these settings."
---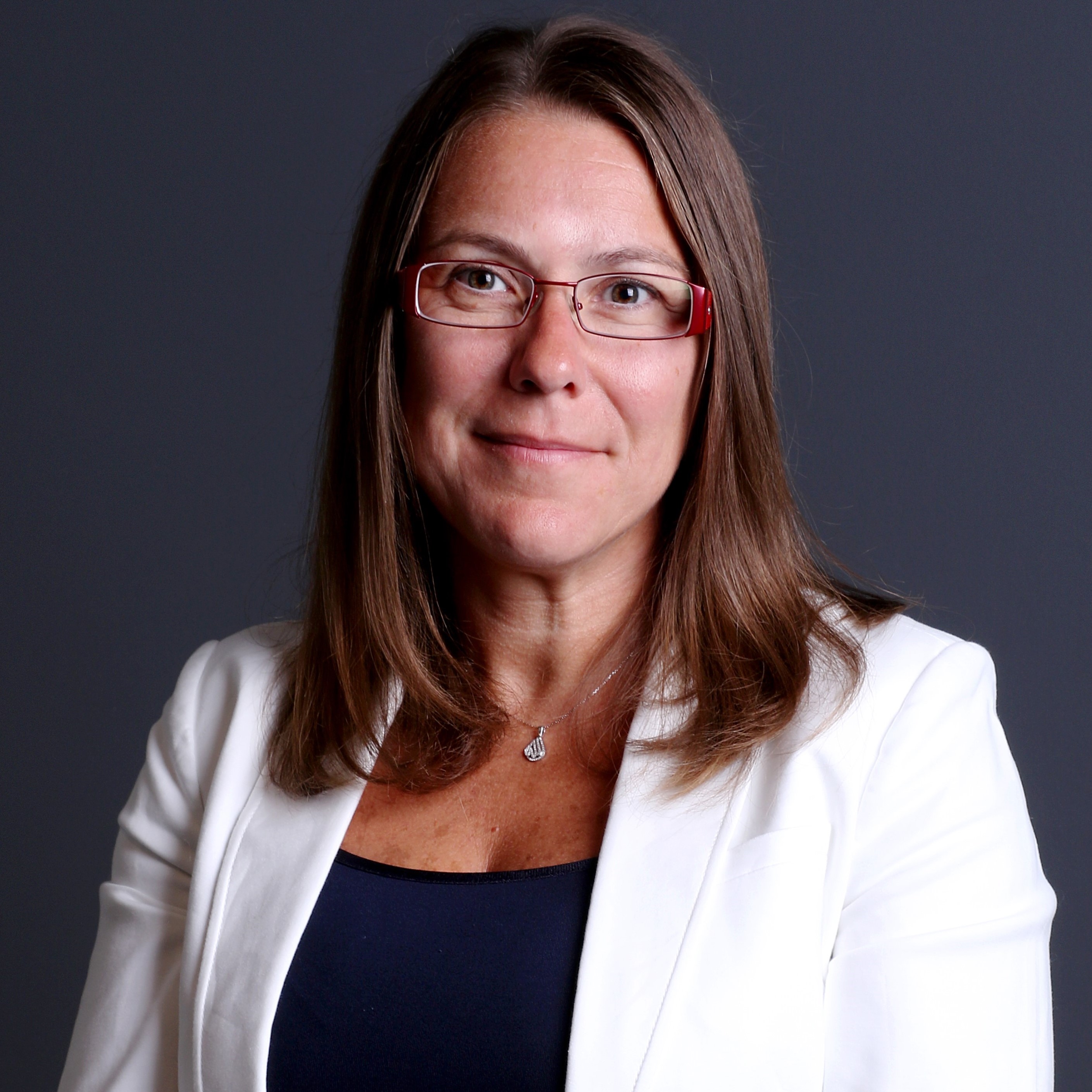 Dr. Jaana is a Full Professor and MHA program Director at the Telfer School of Management in the University of Ottawa, and holds the Telfer Research Fellowship. She earned her PhD in Health Management and Policy at the University of Iowa, with a concentration in Health Informatics, and completed a post-doctoral fellowship at HEC Montreal under the Canada Research Chair in Information Technology in Health Care. She currently teaches courses in the areas of quality management and evaluation in health care, program evaluation, and health information technology.