"Building Back Better" for Women Entrepreneurs: A Policy Reboot for Canada's Feminist Recovery Plan


University of Ottawa professor Barbara Orser and alumna Margo Crawford (MBA '97) suggest that developing a robust, inclusive economy not only requires a policy reboot for Canada's feminist recovery plan but also a better understanding of who our business leaders are.
Challenges for women-owned small- and medium-sized enterprises (SME)
According to a recent Statistics Canada labour force survey, self-employment has declined to the lowest level since the onset of the pandemic. Barbara Orser, Deloitte professor in the management of growth enterprises at Telfer, believes that "the pandemic has exposed a fragility in the social and economic gains that many women and other underrepresented groups of entrepreneurs have achieved."
Margo Crawford, founder, president and CEO of Business Sherpa Group, which offers business management services to Canadian and American clients, observes that some women-owned businesses remain unaffected by the pandemic, while others are struggling: "A few of our clients have been taking advantage of government financial programs for business and many are thriving without support," she says.
A Statistics Canada article on the impact of COVID-19 on majority women-owned businesses found that compared to businesses as a whole, majority women-owned SMEs are more likely to pivot to new products or services, close temporarily or cancel contracts, to adapt to the pandemic. That said, a FreshBooks study on Canadian-owned small businesses reports that women-owned SMEs are, on average, taking almost twice as long to recover from financial setbacks associated with the pandemic as businesses owned by men.
Fighting challenges and perceptions
The pandemic has amplified systemic challenges faced by women in business. Crawford says that many women entrepreneurs are not only taking care of their businesses and employees during these difficult times, but also coping with additional stressors on the home front. "The pandemic has shown that the home balance is not really a balance because, traditionally, most women still carry a lot more of the workload at home," she adds.
To address these systemic barriers, it is important to challenge the traditional perceptions of women in entrepreneurship. As the founder of a business-to-business professional services firm, Crawford feels disheartened when she hears comments that most women-owned enterprises are lifestyle businesses focusing on business-to-consumers and wellness services. "The idea that there are many women entrepreneurs starting manufacturing, technology, professional services or franchise businesses is not often something people are familiar with."
These perceptions can have a negative impact on many women in business. "When seeking financing, or other support, they can have a farther way to go to prove that they are quite accomplished in building and running many types of highly successful companies with great returns," Crawford adds.
Addressing the changing needs of women entrepreneurs
In her 2020 Fall Economic Statement, Chrystia Freeland, deputy prime minister and minister of finance, sent the message that Canada's recovery strategy will be developed through a feminist lens. A leader in feminist international assistance and trade policies, Canada is also among the few countries that have launched a cross-government Women Entrepreneurship Strategy. The economic statement expands the Liberal government's feminist agenda into domestic policies.
For Orser, "rebranding any policy as feminist also infers that recovery policies must be underscored by a commitment to women's economic empowerment and gender equality." She also believes that feminist policies designed to support entrepreneurs during recovery must focus on sustaining existing firms, and no longer prioritize increasing the number of women-owned small businesses.
What a feminist recovery plan would look like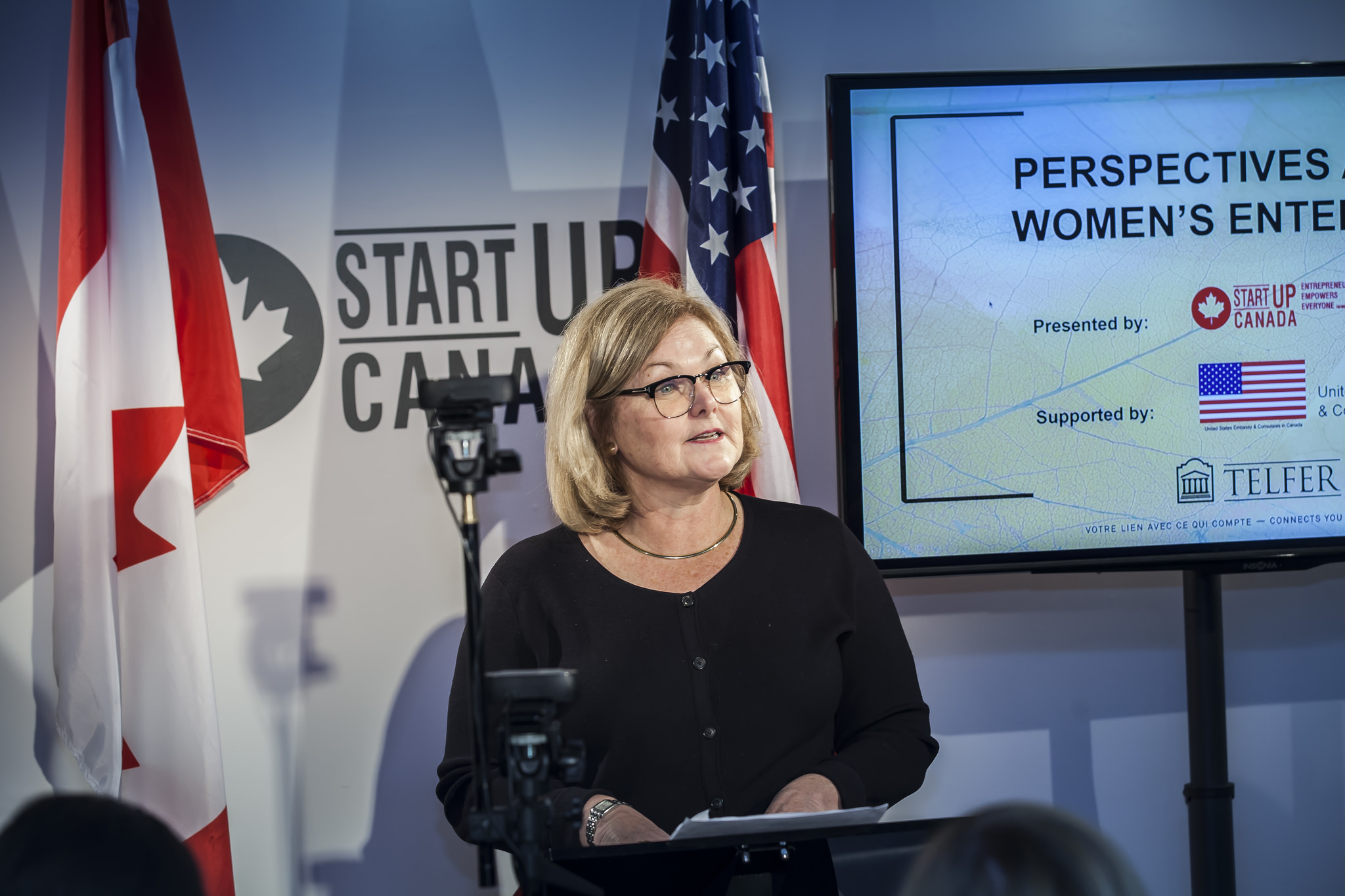 A feminist recovery plan offers the opportunity to strengthen Canada's entrepreneurial ecosystems, but to do so, Canada needs a national small business strategy that applies an intersectional lens to all policies. "Adding ad hoc measures for underrepresented groups, including women, Indigenous people and Black entrepreneurs, is not a long-term solution," says Orser.
Orser also believes that Canada's feminist recovery plan requires "broadening the view of entrepreneurship as economic activity to entrepreneurship as a means of social change." This means "supporting all types of enterprises and not only high growth firms."
Crawford agrees that the success metrics established for SMEs must be redefined. Many economic support programs designed for women entrepreneurs reflect a success model that does not represent most SMEs and, as a result, are not inclusive. "For example, a woman-owned business may be very successful with modest but steady growth. Such a firm may not qualify for some financing programs that focus on scale-up, high growth or international expansion," she says.
Practical recommendations
To develop a robust, inclusive recovery plan, Professor Orser recommends these actions:
Acknowledging gender and other power differentials within Canada's entrepreneurial ecosystems, including within financial, educational and economic development organizations, for instance, recognizing the disproportionate percentage of male investors, small business instructors, role models and the masculine language used to describe entrepreneurs.
Investing in Canada's entrepreneurial ecosystem, including small business training and industry advisory services, and increasing access to federal contracts.
Linking federal funding of small business, economic development and innovative organizations to the demonstrated client engagement of diverse entrepreneurs.
Pivoting Canada's Women Entrepreneurship Strategy from the goal of doubling the number of women-owned businesses by 2025 to measures that sustain and grow current women-owned SMEs.
Establishing targets for federal contracts awarded to underrepresented entrepreneurs, going beyond set-asides for Indigenous and Black entrepreneurs.
Reporting publicly on bid rates and contract amounts awarded to underrepresented entrepreneurs, including majority women-owned firms.
To close the gap in perception of who business leaders are, Margo Crawford recommends the following:
Understanding the DNA of small businesses to see what type of support they each needs at different phases of maturity and growth.
Defining the metrics of success and hence support for SMEs beyond traditional measures such as net new jobs created or exports.
Recognizing that highly successful businesses may retain a solid employee base, have modest-but-steady profitable growth over many years and contribute significantly to Canada's economy.
Recognizing women's contributions and validating success and leadership models that reflect the realities of SMEs. Both men and women can benefit from experiencing how women's leadership styles can foster long term sustainable success.
Challenging any negative biases concerning women in entrepreneurship.
---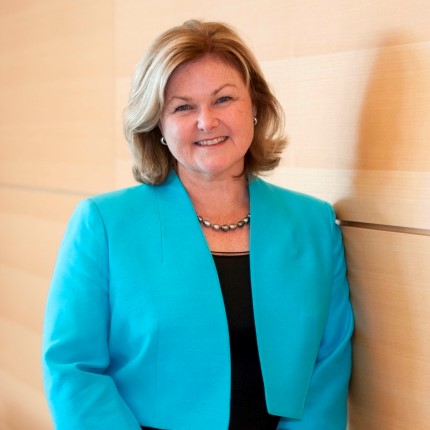 Barbara Orser is a Full Professor and the Deloitte Professor in the Management of Growth Enterprises at the Telfer School of Management. Her research, teaching and advocacy focus on entrepreneurship and women's economic empowerment. Learn more about her work.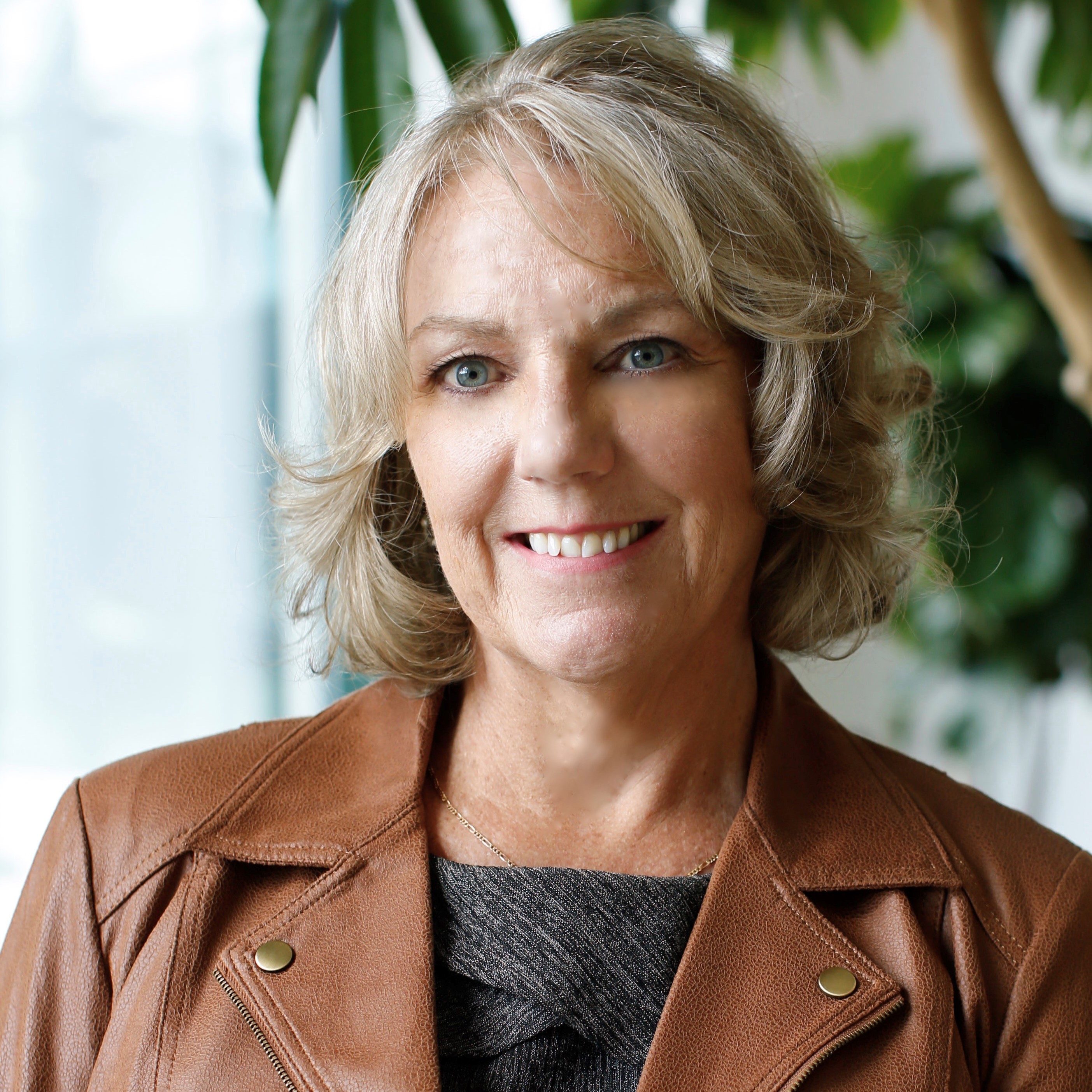 Margo Crawford is the founder, president, and CEO of Business Sherpa Group, which offers business management services with a client base of 500 SMEs across Canada and the United States.