Bridging the Gap between Knowledge and Practice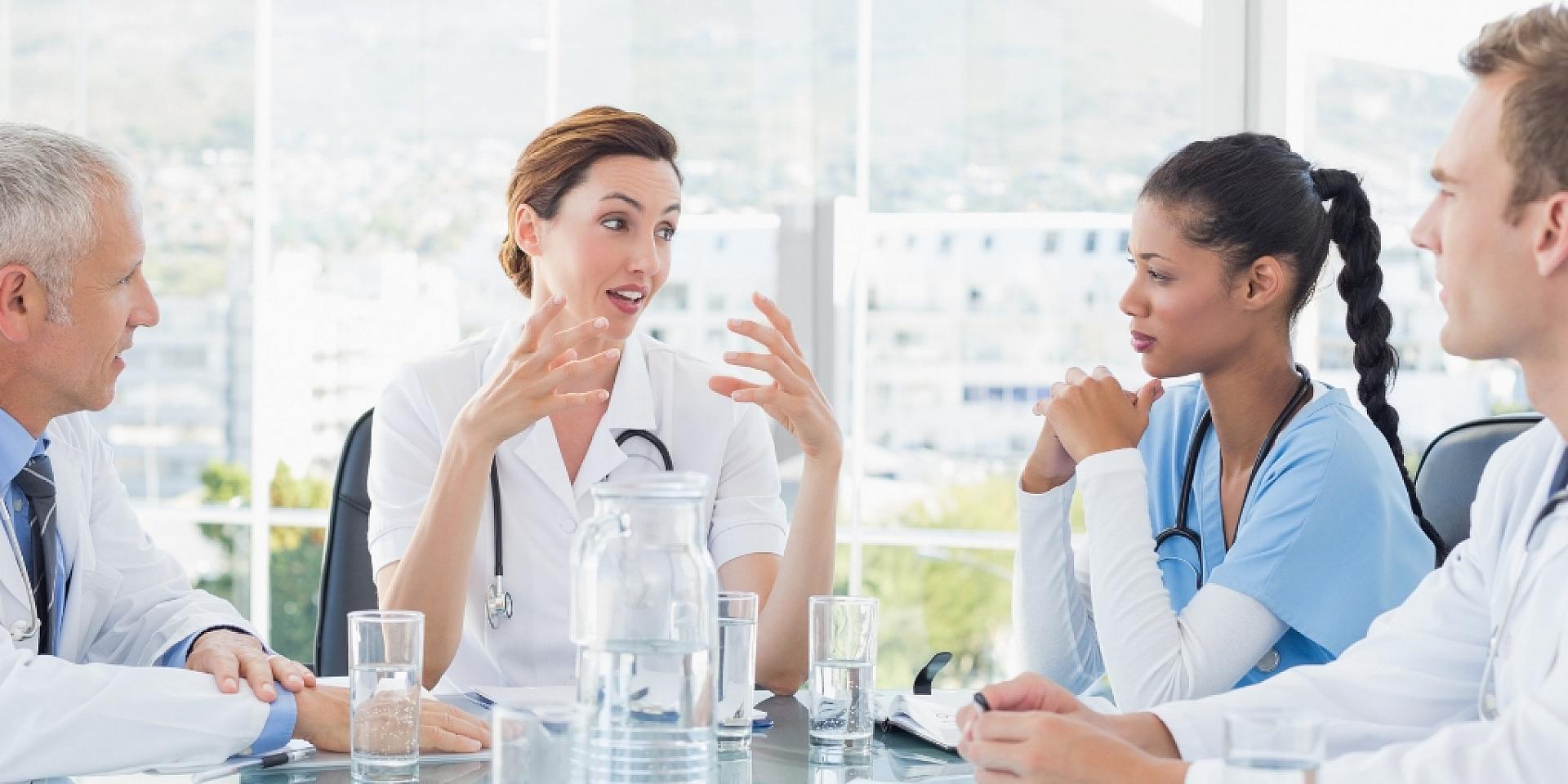 Communities of Practice
Creating and implementing new knowledge in organizations–whether in the health care or the business sector–can be a slow process. To enhance knowledge creation and use, organizations often create opportunities for employees to voluntarily meet, exchange ideas, innovate, and improve practices; these groups form communities of practice. These assemblies can also facilitate information exchange among different organizations.
For example, health care professionals create communities of practice to develop together better ways to translate research into practice. Entrepreneurs interested in sustainable development may also join a community of practice to learn from other entrepreneurs how to implement more sustainable strategies in their firms. However, do these interactions really benefit knowledge translation and improve practices?
What's this research project about?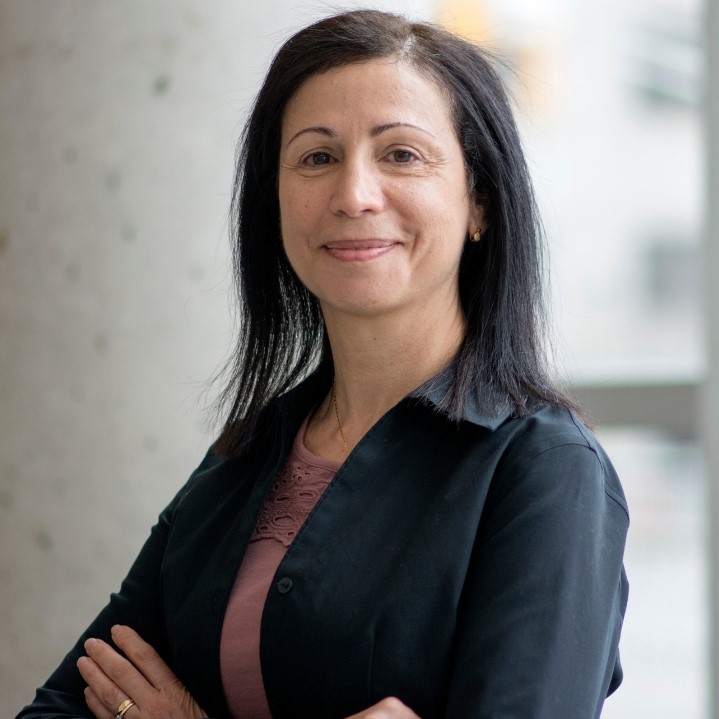 Professor Samia Chreim from the University of Ottawa's Telfer School of Management has recently received an Insight grant from the Social Sciences and Humanities Research Council (SSHRC) to examine the role of communities of practice in an inter-organizational context. As an example, she hopes to explore how new ideas are generated and how leadership dynamics are manifested in various types of communities of practice. She will also address how these interactions lead to knowledge uptake and whether participants use this new knowledge to improve their practices.
Who will gain from this research?
By understanding the factors involved in the successes and failures of communities of practice, Professor Chreim will provide essential information for academics, practitioners, and policy makers. Ultimately, insights gained from her research will help improve the overall utility and efficiency of communities of practice, so organizations can improve their performance.
---
The Telfer School of Management is committed to developing cutting-edge research in a variety of topics in management. As our faculty continues fostering research excellence, the Telfer School community and partners also benefit from valuable insights with impact. Over the next weeks, we will give an overview of the five research projects that received the prestigious SSHRC Insight grant in 2019.
Learn more about the SSHRC Insight Program.