The Unscented Company's Impact: Anie Rouleau's Sustainable Empire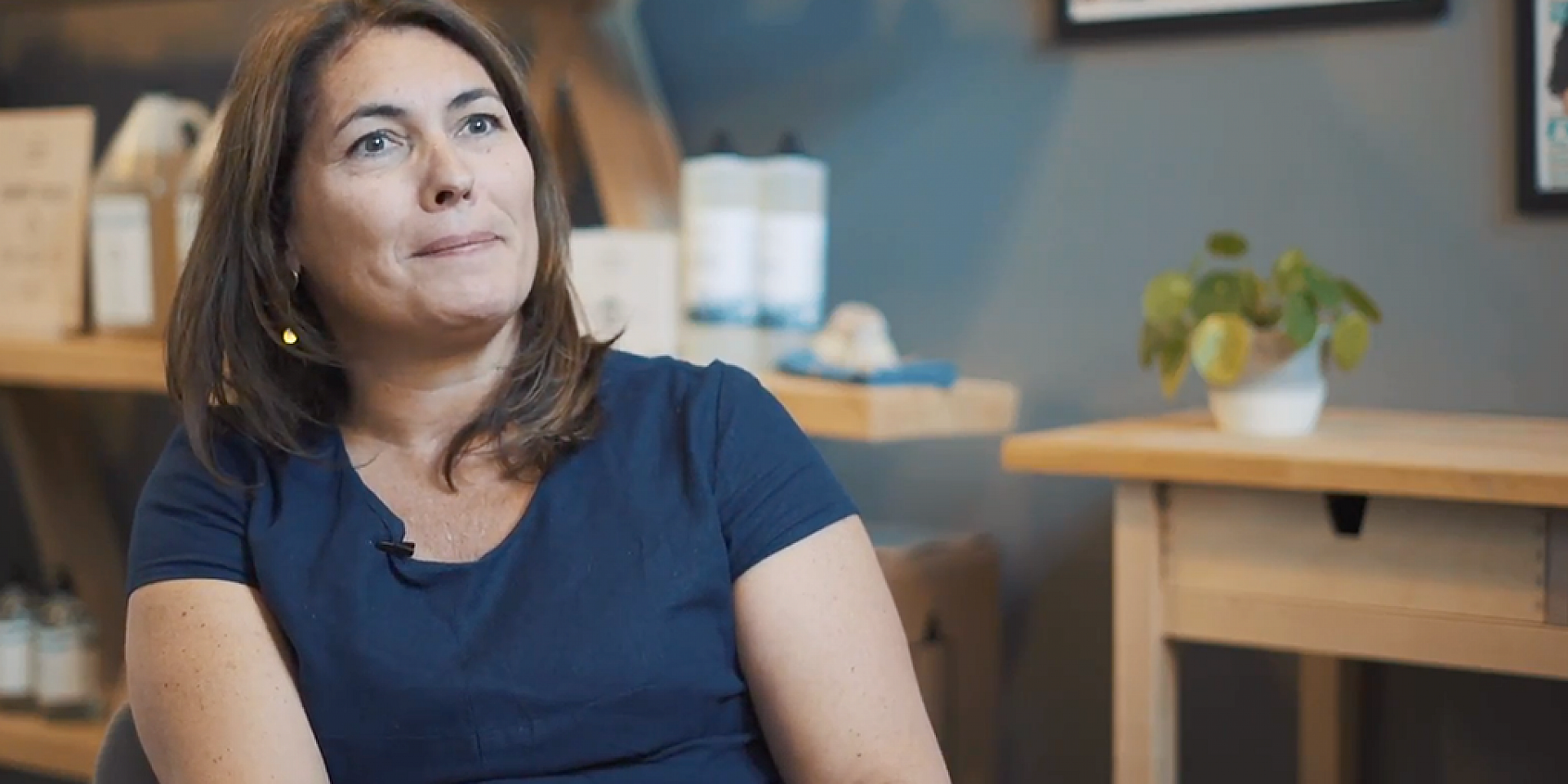 The business world needs a world, and that's what Telfer BCom alumna Anie Rouleau understood in 2016, when she decided to launch her eco-responsible and certified B Corp venture, The Unscented Company (TUC).
Much more than just a company selling soaps and household products, TUC is trying to redefine the very concept of cleanliness by focusing on innovation and eco-design.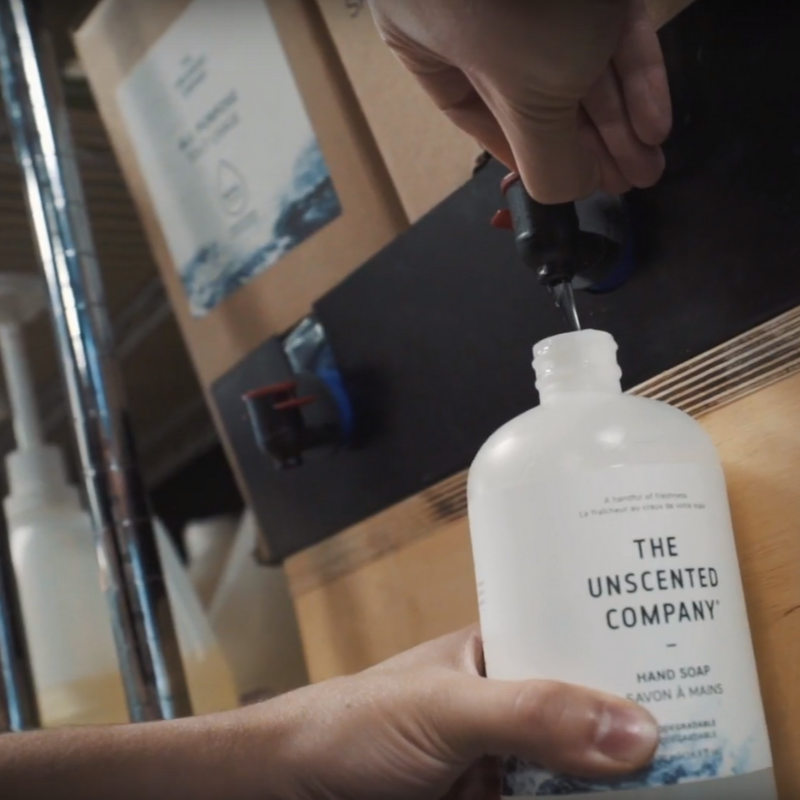 For Anie, sustainable development is not only a fundamental value, it is in the DNA of Unscented Co. From research and development, to minimalist, recyclable and plastic-free packaging, to re-filling stations at local retail partners, to the very furniture of its offices made from recycled materials, every decision is guided by this eco-responsible corporate philosophy.
Her innovative re-definition of the consumption model was not an immediate success, but her patience and strong convictions will have finally paid off in a market where until recently, the environment was not considered an issue."It will have taken a video of a turtle with a straw stuck in its nose for people to wake up," she told us during our interview. "Now we are seeing a real willingness on the part of people to change their consumption habits, and business is starting to move," Anie concluded.
On that note, her business is definitely moving. On October 10, 2019, Canadian Tire announced on a CBC episode of Dragons' Den, that they would bring TUC products into their 500 stores across Canada. Although Anie was already seeing some craze for her products in local markets, a national distributor such as Canadian Tire will allow her to amplify her message, and together, they will have a real opportunity to change the country's consumption habits.
Her story is an inspiration for the business community that proves that when you have strong convictions, you can make your dreams come true. Once again Anie, congratulations, and we are very proud to have a graduate among us who has such a great impact on our world! #TELFERNATION