Creating a Sustainable Supply Chain in the Food and Grocery Retail Sector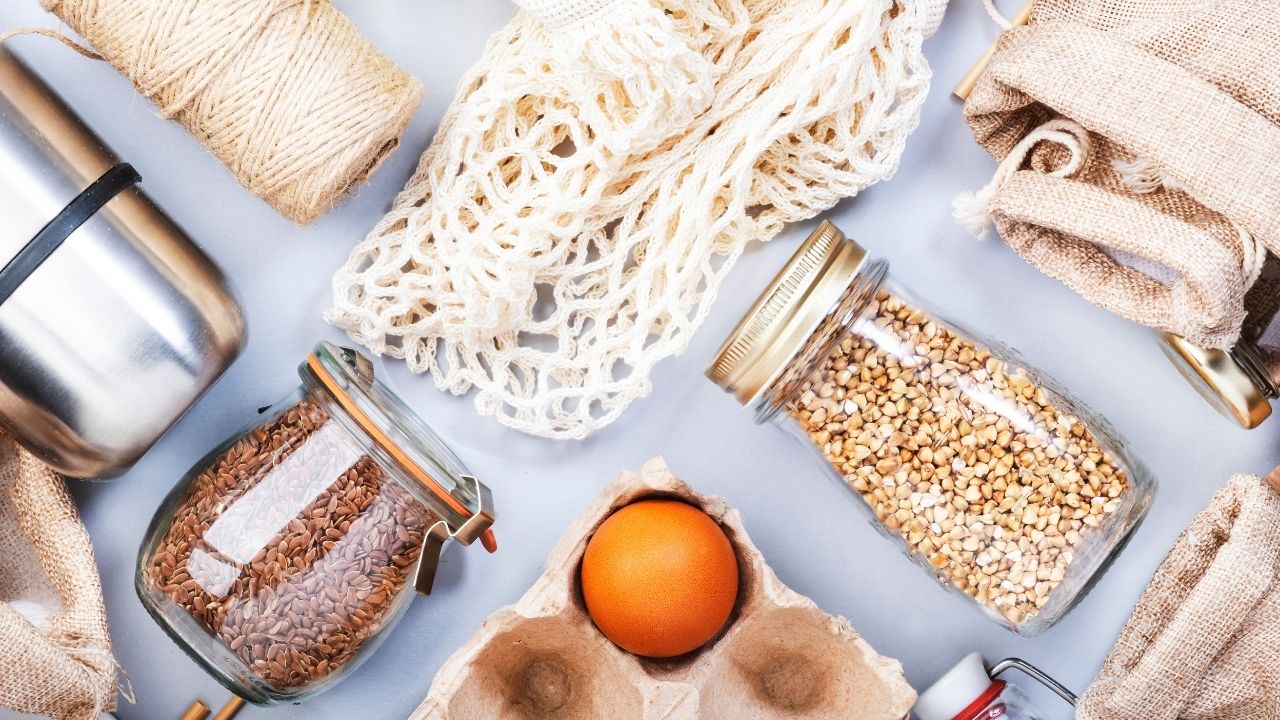 Telfer alumna Chantal Butler (BCom '94) believes there is a momentum in the food retail sector for driving sustainable actions within supply chains. Chantal is Vice President Sales and General Manager of Loblaw Business at Weston Foods. She works with several clients who seek to influence the food retail industry so that it becomes more sustainable. How can the food and grocery retail sector create a greener world through their supply chains and what are the main challenges? We interviewed her to learn more about positive changes ahead.
Changes ahead
An increasing number of companies worldwide are committing to reducing their carbon footprint and to creating a better society. But to create real change, companies must trigger sustainable actions along their supply chains. A study led by Telfer Professor Sara Hajmohammad suggests that companies can make improvements at the industry level by shaping and transforming their suppliers' environmental and social sustainability practices and behaviours.
When asked if the food and grocery retail sector can play a role in driving sustainability within their supply chains, Chantal shares her optimism: "Ten years ago, things were different, but there has been a lot of progress in the industry and I really think this is only the beginning."
As consumers become increasingly aware of their environmental impacts and seek ways to shop for greener products, many food and grocery retailers today are aspiring to achieve bolder goals. Not only do they want to engage in sustainable practices in house, but they also want to encourage their suppliers to do the same. Chantal explains that "there is a major opportunity for businesses to influence the entire supply chain in the long run."
Company size matters
Large food and grocery retailers work with multiple suppliers of raw ingredients, including food ingredients and packaging. When large companies like Weston Foods set out sustainability goals, they can influence their suppliers, according to Chantal. "If suppliers may not support us in achieving these goals, then we can identify vendors who have our shared vision," she adds.
Joining forces is the best way to drive sustainability
Professor Hajmohammad's study suggests that when companies in the same industry collectively build strategies to influence their suppliers, they are more likely to push their suppliers to engage in sustainable actions across the whole sector. Chantal agrees with this collective ability to trigger change across an industry: "Leading food retail companies may be competing, but when they all start asking for the same sustainability standards and pushing their suppliers into adjusting and accommodating, change can happen."
Leading groups in the industry have forged alliances to encourage suppliers to become sustainable, particularly when it comes to packaging. "Large and small companies alike are forming alliances to push suppliers to start sourcing recyclable plastics or to eliminate some types of products in their plastic materials," says Chantal.
Challenges
Although a large company's size and power can definitely influence its supply chain, the company's size can make innovation challenging. According to Chantal, large companies often face obstacles to innovation and to implementing changes on a larger scale and across a large part of their portfolio.
Companies will need to further innovate if they want to address new goals and consumer expectations. For instance, the next generation of consumers may be looking to purchase from companies that focus on zero waste.
While sustainability is widely accepted today, Chantal explains that changing a supply chain is not simple and requires time. "Some suppliers can be selective in some of the ideas that they want to embrace, some are more willing to innovate with you, and others are a little concerned about how to get there," she says.
She also mentioned that some companies that want to become sustainable may face financial challenges. Sustainability policies can generate incremental cost increases for everyone, in the end, so companies need to lobby for relevant government policies and tax breaks. Failing to do so could lead to additional costs to the consumer: "Even when organizations make an effort to absorb those costs as much as they possibly can, consumers may end up paying more."
How Weston Foods is driving change
Weston Foods has a ten-year plan for sustainability that Chantal has been implementing for the past two years. Packaging has been one of Weston Foods' key priorities because the company is aware of how relevant this is to consumers. "Today, consumers want to eliminate the really bad plastics and replace them whenever possible."
To meet their sustainability goals and reduce the impact of packaging on the environment, Weston Foods is partnering with vendors to source more sustainable packaging solutions. For instance, the company is currently working on a pilot project with a client to test if reusable packaging can play a role in consumer-packaged goods and food.
Advice for other companies seeking to go greener
Chantal believes that not only leading companies can implement greener goals: small and medium-sized enterprises (SMEs) can also play a transformative role in the supply chain. She shares a few recommendations for SMEs seeking to become sustainable:
All large organizations now have a sustainability and corporate social responsibility (CSR) strategies that they publicize and track: pay attention to what they are doing and latch on to those actions that are important to your business model.
Smaller companies often have the flexibility to test out more creative or more ambitious sustainable ideas: leverage your size as an advantage to innovate further so that you go beyond what the big companies can do.
Small or large, companies across industries can support the development of a greener Canada and a better future. As a mother, Chantal knows how crucial it is to drive environment sustainability: "The reality is what will the world of our children, and their children, look like if we do not collectively address these issues now?"
---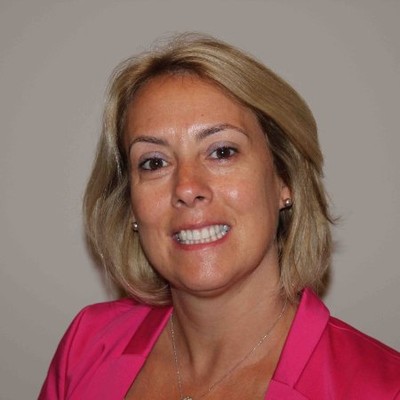 Chantal Butler (BCom '94), Vice President Sales, Loblaw Companies Limited