Caroline Leblanc – B. Admin 1983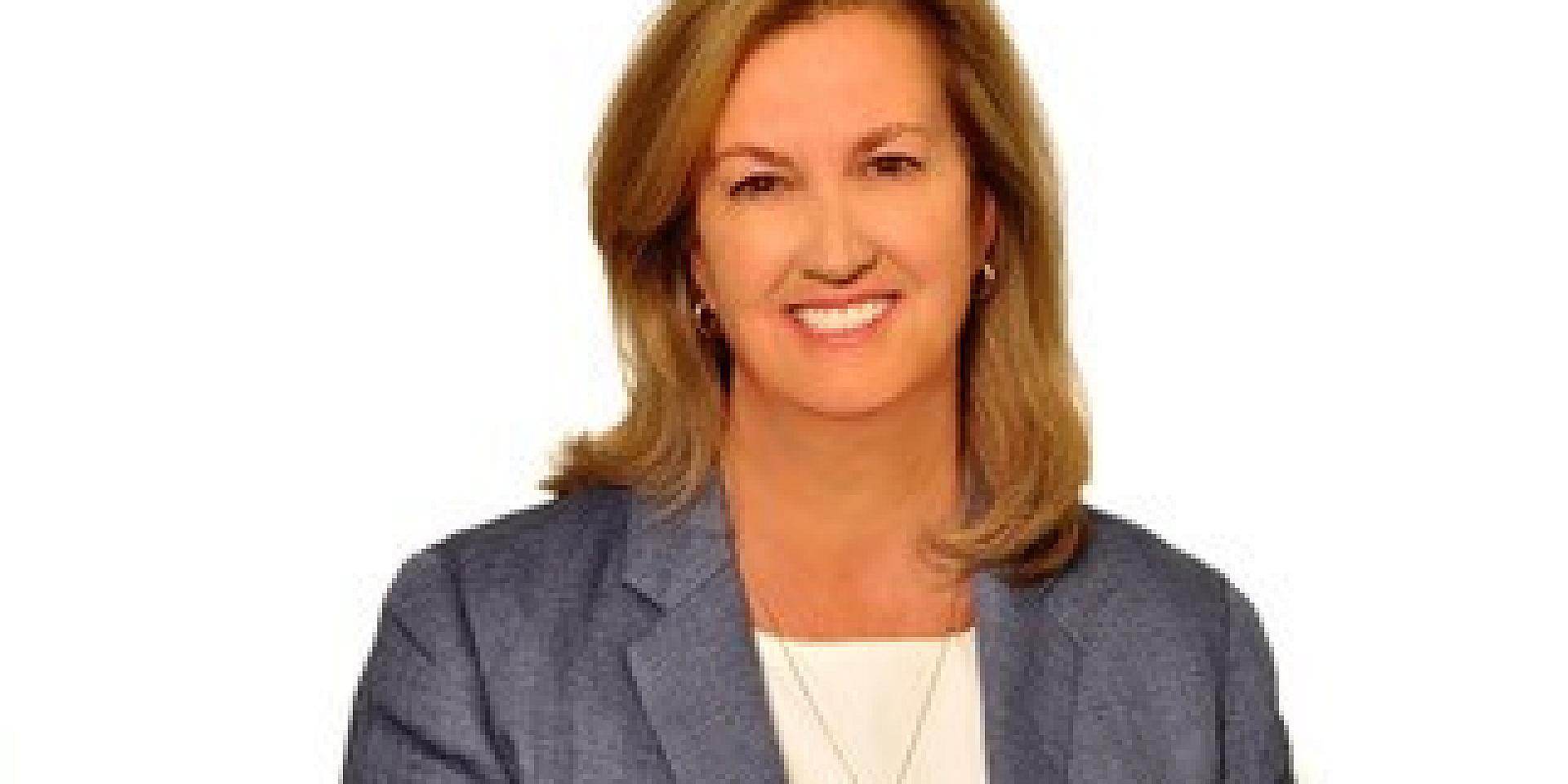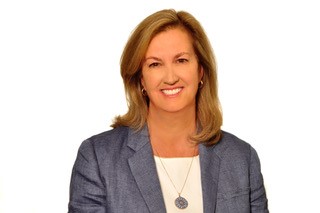 "What do you think?" This question, posed in a third-year Organizational Behaviour course, may seem arbitrary at first glance but it was a significant moment in Caroline Leblanc's career path (B. Admin 1983). Caroline says, "It was the first time that I can recall that I was asked what I thought." This is the point in her academic career where education transformed from theory to practice. Caroline continue to say, "It signified the melding formal learning with intuition, ethical beliefs and practicality. This for me illustrated the distinct difference between Management and Leadership." This new perspective of the business world propelled her towards a successful career at BMO Private Banking.
On the other hand, despite Caroline's impressive progression, she admits to not being "the most academically gifted student" during her schooling. As a result, she attributes her success to two values: grit and determination. Caroline gained an insight into the business world through these critical learning blocks, helping her stand out as a professional.
Caroline's professional journey began in the depth of a recession with a major bank on a contract. Eventually, she move to Toronto where she joined BMO Financial Group as a Lending Specialist, which then evolved into various roles. Enjoying both the investment and credit aspects of the business, Caroline looked for an opportunity that would marry both sets of skills—leading her to the Private Bank. This choice was a risk as Caroline mentions, "at the time, we were small boutique operation that no one really knew about. I am glad to say that we have consistently experienced double digit growth and are leaders in providing customized Wealth Solutions to Affluent and High Net Worth families in Canada."
Caroline concludes by expressing her pride in being part of an organization that supports a cause that is close to her heart: the advancement of women in the workplace. More than twenty years ago, she read a paper by Felice Schwartz, discussing the disparities at work between men and women. So, when asked about her inspiration, Caroline lists women such as Michele Obama, Sheryl Sandberg and Malala Yousafzai, stating that those women "are brave and that have chosen non-traditional paths, which have made significant contributions to everyday lives." These women inspire Caroline and the next generation of women to take their rightful place at the metaphorical table.