Alumna In The Lead: Wiam Ben Karroum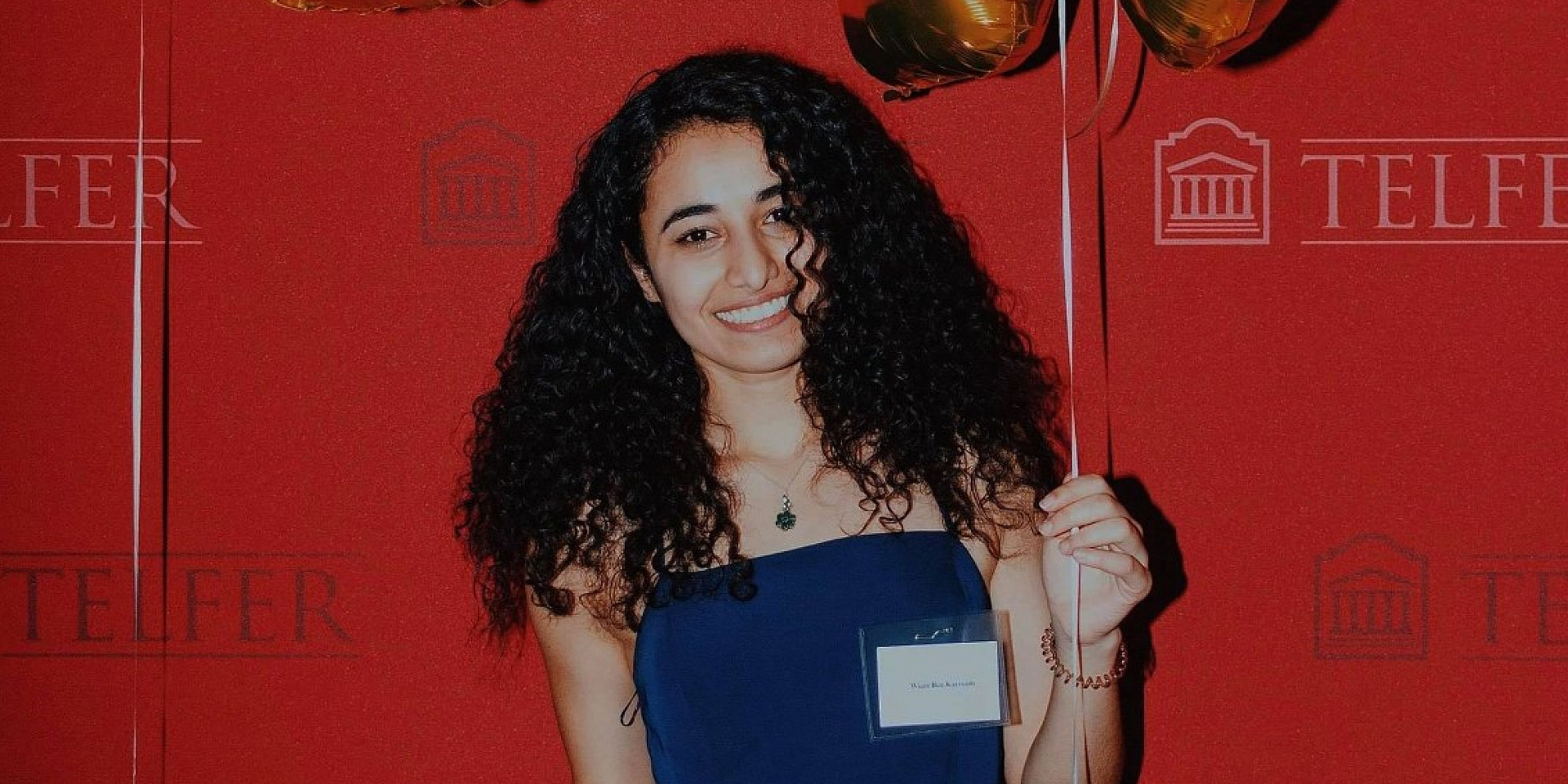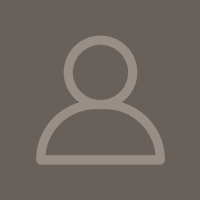 Wiam Ben Karroum graduated from the Telfer School of Management with a double degree in Finance and Business Technology Management (MISA) in just April of 2021. She has already secured a full-time role at Deloitte on the Technology, Strategy, and Transformation team, after completing a co-op with the company during her studies.
Not stopping there, Wiam is also actively working with Forget For A Moment Foundation, which is focused on sensitizing healthcare facilities by bringing nature inside their walls. A registered charity since 2012, the foundation was started by uOttawa alumna Jeannine Lafrenière, who went through cancer herself and wished to see something other than magazines in hospital waiting rooms for patients, families, and staff working.
We met Wiam virtually to better understand how her extracurricular involvement in clubs like Women in Management Network (WMN) helped her get involved with the Forget For A Moment Foundation. Like many other Telfer grads, Wiam is now helping to build a Better Canada.
Why was it important for you to be involved in extracurricular activities when you were a student? What did you learn in your time volunteering with clubs?
"Getting involved in multiple student-led clubs at Telfer helped me develop myself personally and professionally. I had a chance to gain more leadership and communication skills and it gave me the opportunity to discover my interests and passions outside of taking classes! I fostered meaningful relationships with like-minded students that helped and supported my growth through the university experience and beyond.
I also launched the podcast "Words with WMN" during the pandemic! Being part of the Women in Management Network (WMN) allowed me to meet incredible women leaders and made me realize where we stand on the topic of diversity and equality today and how much work is yet to be done. I was able to give back to my community and be part of causes bigger than myself, which ultimately brought me to the Forget For A Moment Foundation."
As a new grad, what was the best thing you took away from your Telfer experience?
"The best thing I took away from Telfer is my now refined ability to network and maintain genuine connections. Overall, I had a wonderful experience, from trying new things and exploring the community to being involved in clubs and the Profession of Management Consulting Program (PMCP). I learned the power of saying "yes" and continuing to get involved past graduating. Telfer made me realize I am interested in things I didn't even know about so the curiosity and opportunities I took away are so important."
Wiam actually joined the Forget For A Moment Foundation as a Campaign Coordinator in her last year of university, thanks to the suggestion from Omer Livvarcin, her professor of Digital Enterprise. Currently busy raising funds for the living wall in the Orléans Health Hub, the foundation works to finance the construction of natural structures inside healthcare facilities and to help pay for their first year of maintenance. And they're not doing it just because plants look beautiful. Numerous studies have proven that simply looking at plants in healthcare surroundings helps patients, families, and staff reduce stress.
The Foundation seeks to give the sick, their relatives, their caregivers and staff, a natural, healthy, and delightful garden to provide a momentary break from their fear, pain, and stress.
Wiam is working with interested individuals and companies to join the partnership program or donate directly through the website. The Foundation has a goal of systematically including nature in the designs of 10 hospitals, long-term care facilities or nursing homes over the next decade.
Wiam's passion for this cause shines brightly and it's a perfect example of Telfer's mission to create profound social change through the Better Canada initiative. In addition to this wonderful project, we also asked Wiam about her future:
What are your plans for the future? Anything in particular you are looking forward to?
"My plans are to continue working with WMN founders to expand the network and to be involved with the Forget For A Moment Foundation to grow it to a national level. I am also excited to start my full-time journey in Technology consulting!"
We are so proud of all Wiam's accomplishments and we are so happy that her involvement in Telfer Nation was able to provide her with confidence and leadership skills to pursue non-profit work alongside full-time employment. We are also proud to see an alumnus connect with our mission to Build A Better Canada. We wish Wiam the best in her future endeavours.