Every year, we recognize outstanding Telfer School of Management donors in order to demonstrate our appreciation and create meaningful relationships with those in our community who choose us amongst a sea of giving opportunities. This year, the Telfer Donor of the Year awards will be presented at our annual Gala of Excellence on October 21, 2017, along with the celebration of our anniversary classes and the presentation of our Alumni Awards.
If you would like to learn more about giving to what matters to you at Telfer, please click here.
Congratulations to our 2017 Donor of the Year awards recipients: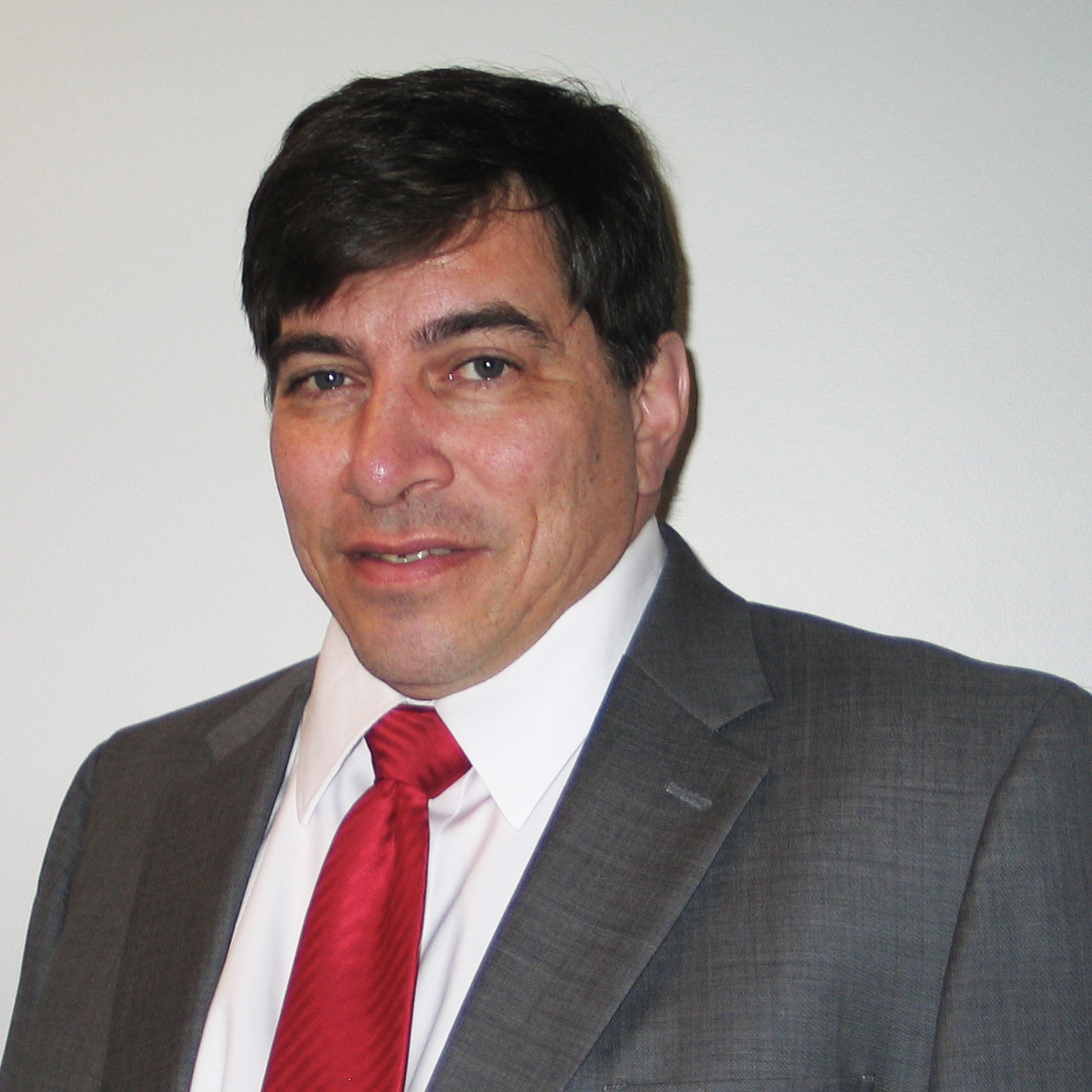 Harry Mortimer – Fundraising Volunteer of the Year
Thanks to his leadership, commitment and dedication towards the Telfer Entrepreneur's Club, the Kevin Vollett Entrepreneurial Award will be sustainable for future years.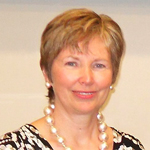 Marlene Patrick – Loyal Donor of the Year
Her continued generosity and support of her alma mater, over the last 30 years, are truly inspired and valued.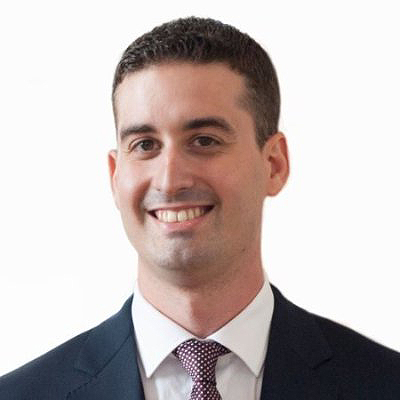 Jean-Philippe Aubé – Young Donor of the Year
He is helping build a culture of giving at the School through his time, money and skills.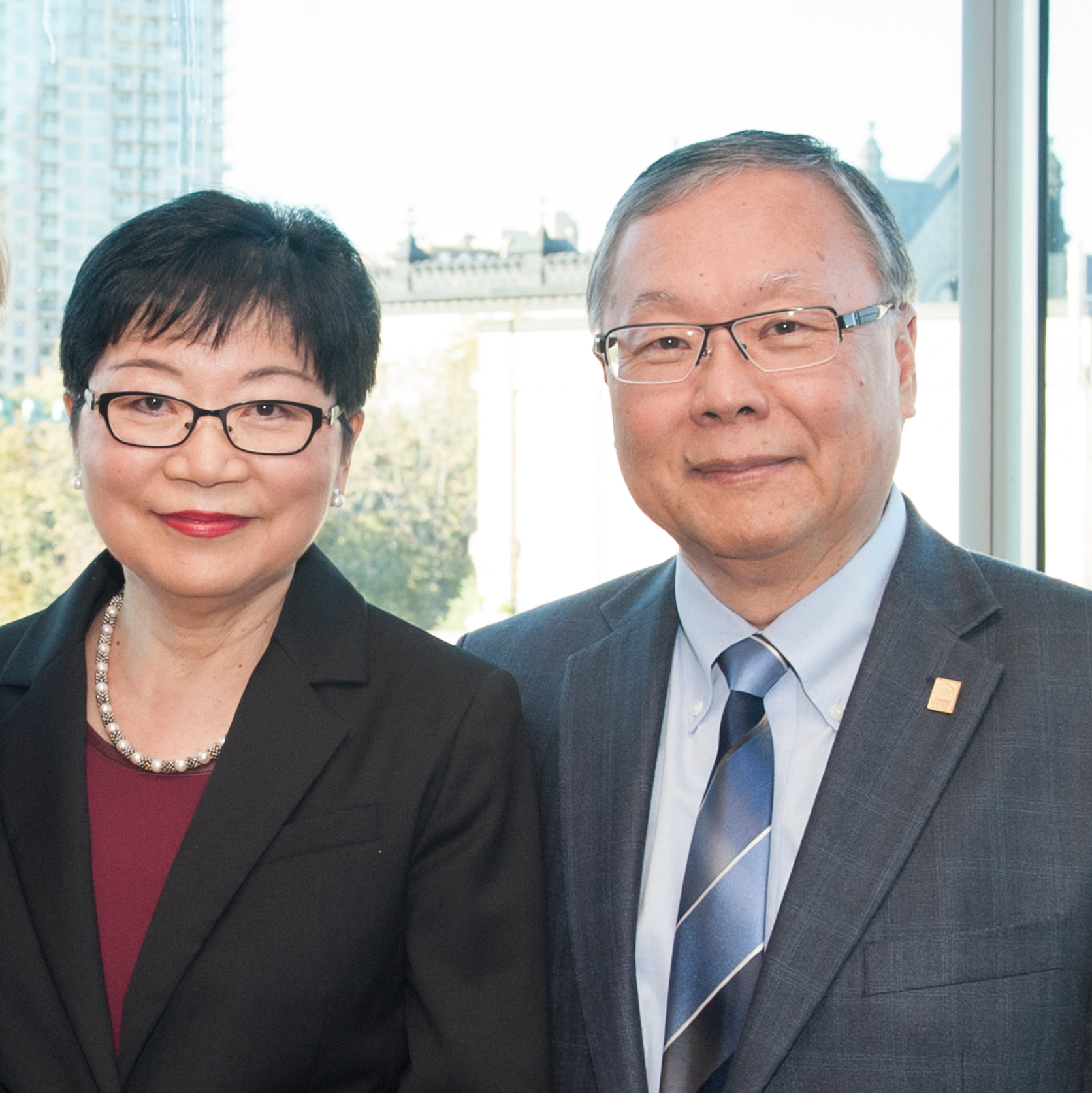 Lilian and Swee Chua Goh – Donors of the Year
The Lilian and Swee Chua Goh Doctoral Scholarships provided tremendous momentum to the fall 2016 launch of the PhD program by helping us recruit four of the eight top-notch candidates in 2016 and one in 2017. The couple has a long history at Telfer: Swee is an Emeritus Professor and Lilian is a founding advisor of the CPA Accounting and Governance Research Centre.
Click here for more information on the Telfer Gala of Excellence.