Fulfilment Enough
I'm an accountant, and my practice includes a specialization in fundraising. If there's one thing I've learned, it's that when you ask people to give money to a cause, you better be ready to give when they ask you for something in return. I approached fundraising for the Kevin Vollett Entrepreneurial Award with this insight in mind. The scholarship award is given each year to recognize a member of The Entrepreneurs' Club for his or her participation and dedication to the club. The award is named for a friend, former fellow club executive and budding entrepreneur who died in an accident back in 1993, when we were both Telfer BCom students.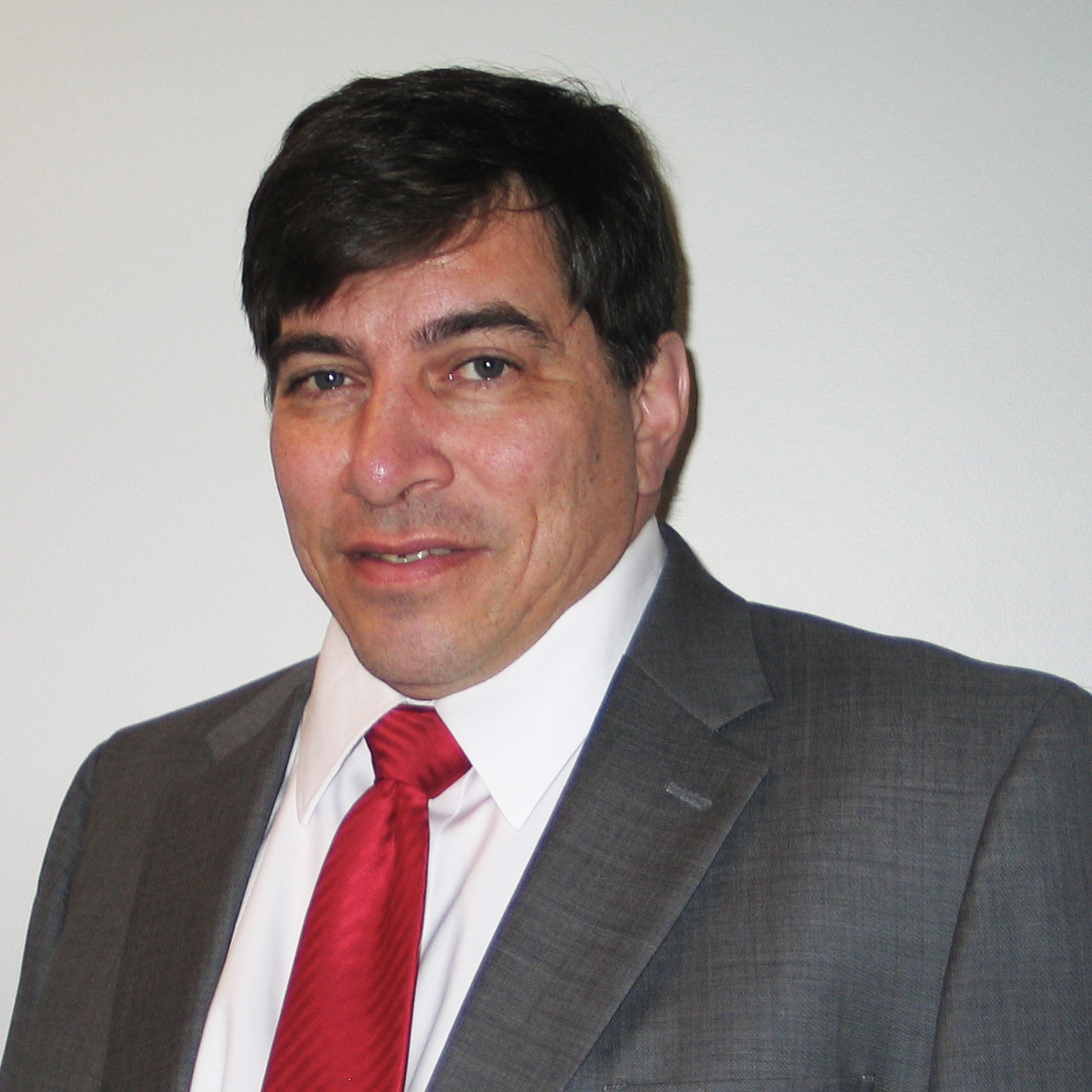 I was asked by the school to revive the award financially so it remains viable for years to come. Rather than simply putting the touch on a few club alumni with fat wallets, I asked the school and its students for something instead. I decided the school's request would be a great opportunity for me to work with today's executives of The Entrepreneurs' Club and share my knowledge and experience with fundraising. What better way, I thought, to honour Kevin's memory and further his legacy than not only to raise the necessary funds, but also mentor his successors at the club about this vital part of business life.
The fact that the Telfer School is honouring me is proof that my approach is a winning one. The Kevin Vollett Entrepreneurial Award is well on its way to becoming fully funded and sustainable for many years, and several students have gained important knowledge and valuable real-world experience in the process. Best of all, Kevin's legacy at the school and the club is secure. That's more than fulfilment enough for me.