PhD - Health Systems Information Session
---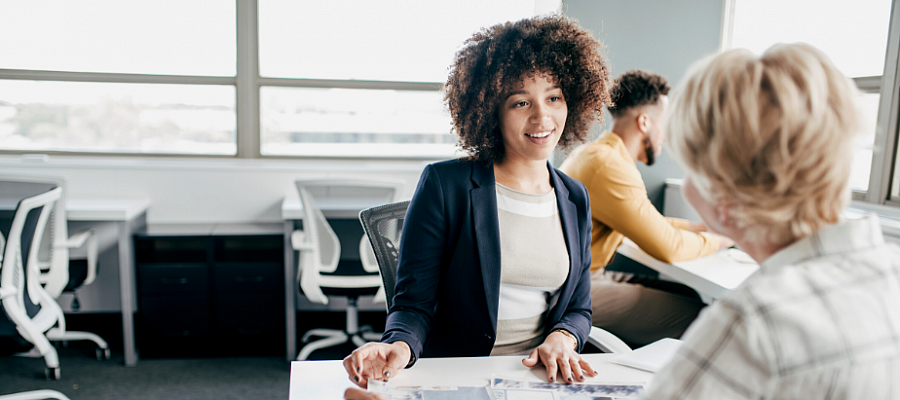 We understand that you are in the process of making a very important career decision: choosing a PhD program in Health Systems that best fits your needs and research interests. A key aspect of health systems research is its interdisciplinary nature – it draws upon research methods and approaches from several fields. Its central objective is to train the next generation of researchers in applying innovative methodologies of scientific discovery to better understand health systems and support decision-making for the cost-effective delivery of health services.
Please join our panel of researchers and current students specializing in Health Systems to learn more about the program and what you need to know before you embark on your PhD journey!

The following professors are looking forward to sharing their research interest and projects with you
Additionally, you will also get the chance to meet some of our current Health Systems PhD students and learn more about their experience in the program.
Andrew Scarffe
Amirhossein Moosavi
Alison Coates