Visit the Telfer Executive MBA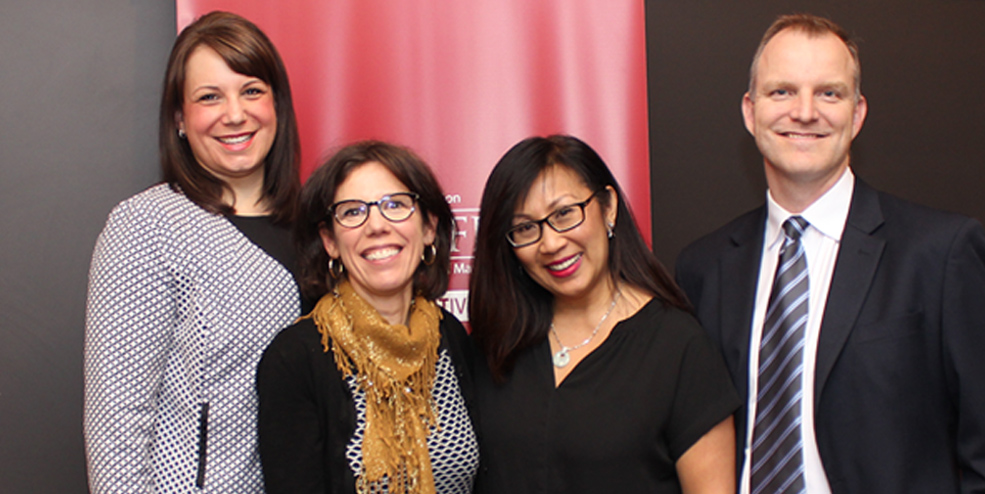 The Telfer Executive MBA Program is an active investment towards your personal and professional growth. The design of the Program needs to resonate with your needs. It is very important to be fully informed about the benefits and expectations when considering the Program. We offer several opportunities for you to learn first-hand about the Telfer Executive MBA Program.
Before applying to the Telfer Executive MBA Program, we encourage you to participate in an information session.
It is also beneficial to schedule an Interview with the Director during your visit to decide whether the program will be a good fit for you.
Upcoming Information Sessions
The information session features an overview of the Telfer Executive MBA Program as well as the application process. You will have the opportunity to meet other potential candidates as well as ask questions about the Program.