Telfer Executive MBA Schedule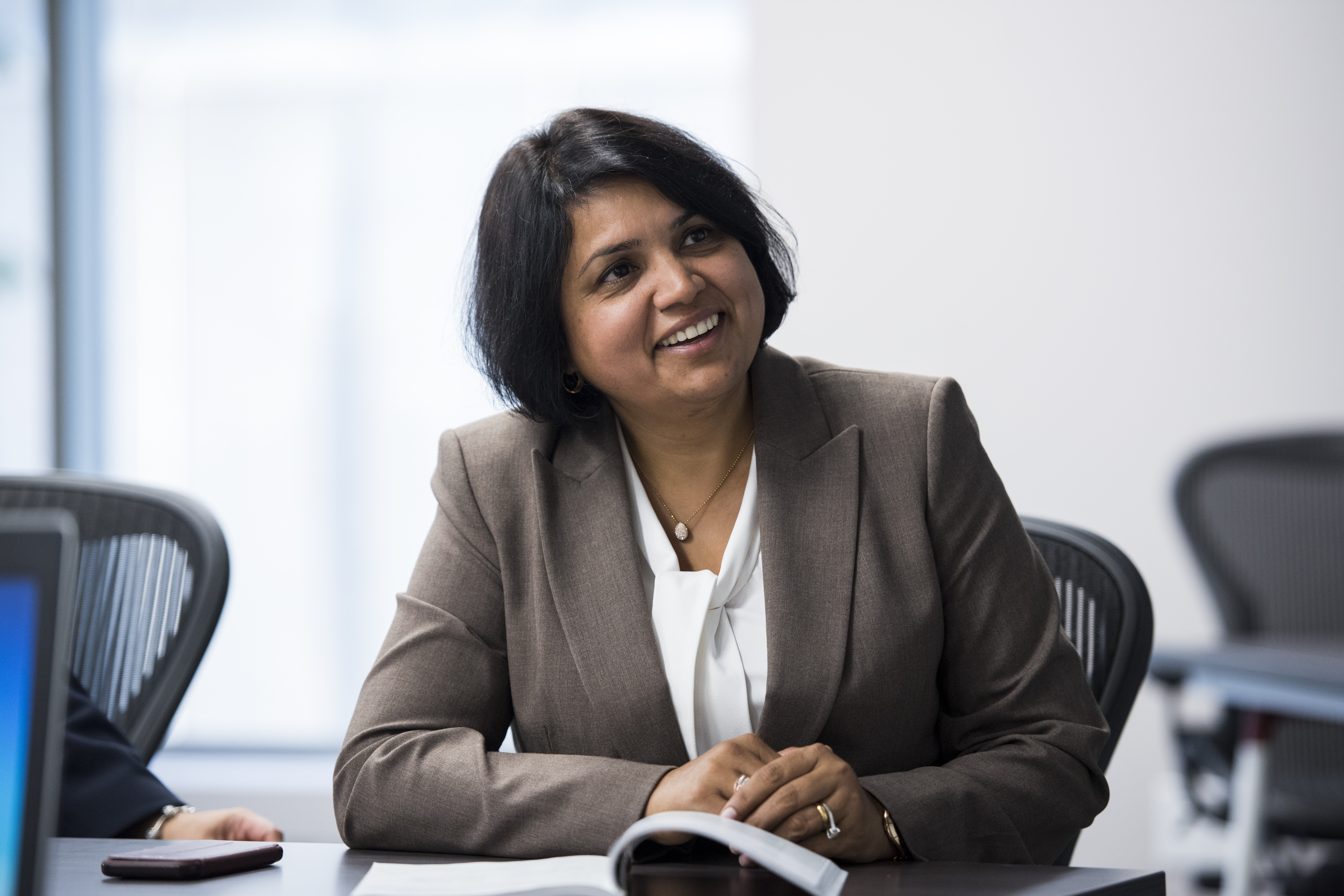 The Telfer Executive MBA Program focuses on experiential learning. This requires hands-on discussion and interaction throughout the rigorous professional development program. Situated in a central location within the downtown core of the city, the Centre for Executive Leadership creates the optimal destination for classes and meetings throughout the Program.
The Program's emphasis on teamwork and team collaboration will require you to meet with your team at least once per week. Our experience has shown that candidates prefer to meet at the Centre for Executive Leadership due to the ease of access, space and central location. The Program will coordinate the booking of a weekday evening meeting space for each group at the facility.
The schedule of class sessions, trips and additional mandatory classes are planned in advance to allow you to balance your personal and professional commitments alongside the Telfer Executive MBA commitments.
Dates for the Upcoming Cohort
The Telfer Executive MBA schedules classes and trips well in advance in order to accommodate your work, school and personal commitments. Tutorials and networking events are scheduled for evenings and weekends allowing you to work during the day.
Business Development Project
Business Development Project
Business Development Project
Business Consulting Project