Executive MBA Alumni Association and Networking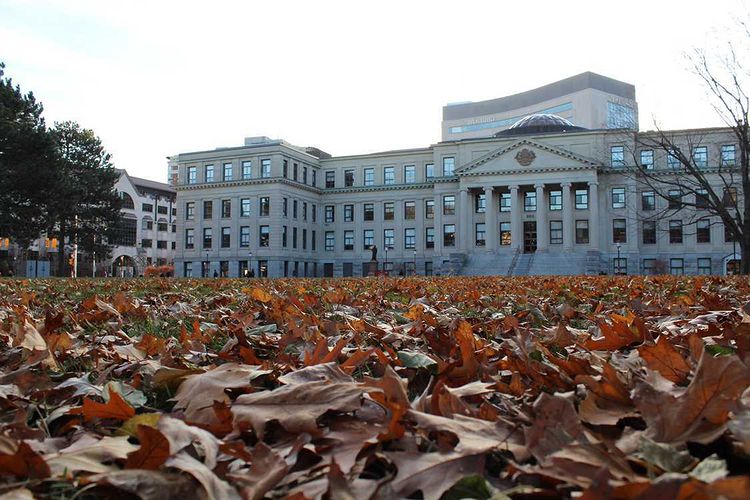 Telfer Executive MBA Alumni Association
Learn More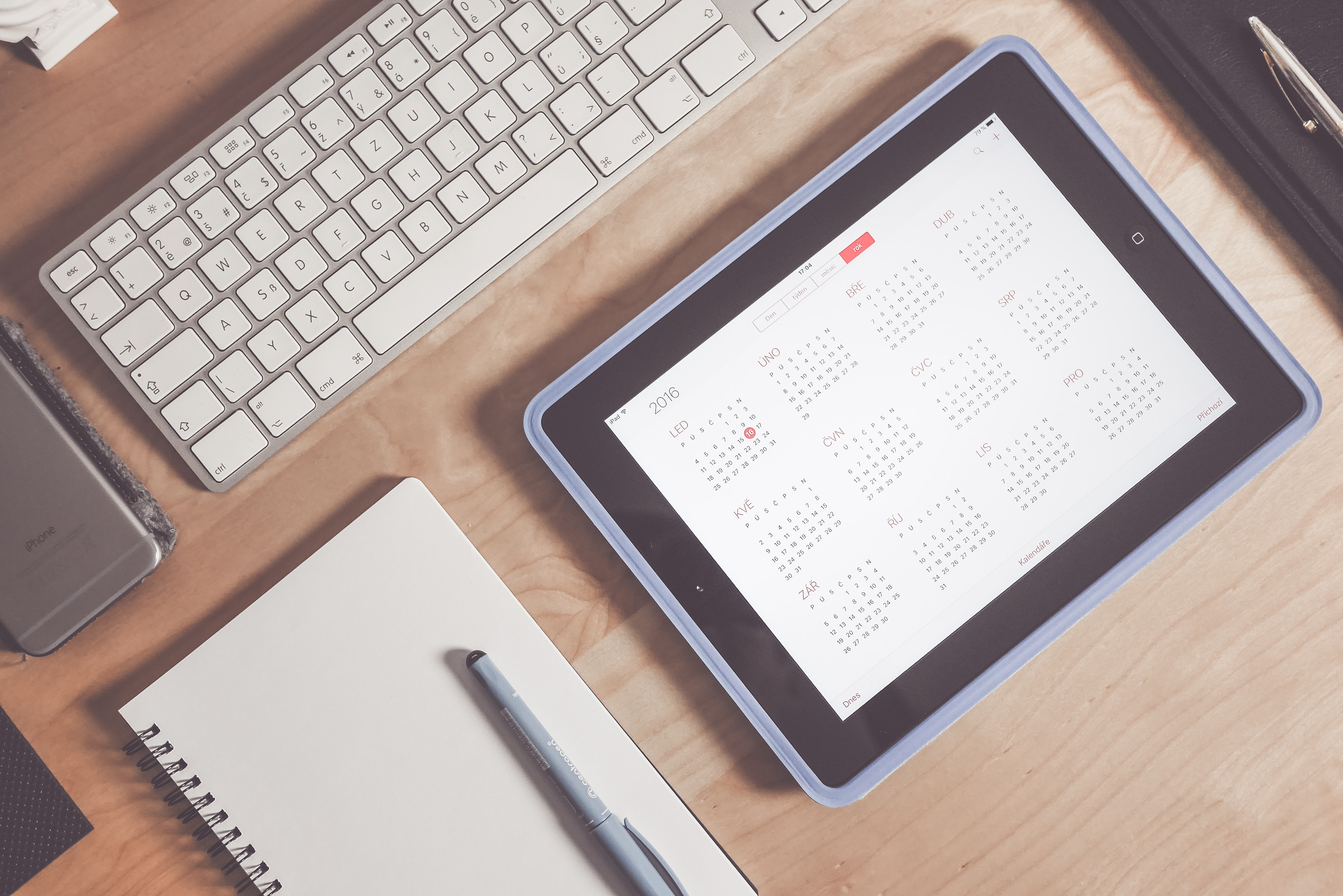 Alumni Association Networking Events
Learn More
---
| Alumni Holiday Party | December 6, 2022 | In-Person |
| --- | --- | --- |
Information on registration for these events will be made available on this page when the registration period opens. Please check the website regularly for event updates.
---
The Telfer Executive MBA Alumni Association (EMBAAA) brings together a global community of leaders from a broad range of sectors and industries who continue to be engaged with the Association. Created in 1995, the Association represents over 1200 alumni and candidates. Honorary members include past and present teaching staff.
The EMBAAA's mission is to work in partnership with the Telfer Executive MBA program to build a strong, life-long dynamic community of mutual support to candidates from the point of acceptance in the Program to graduation and to several generations of alumni throughout their careers. The Board of Directors is committed to providing meaningful networking opportunities and activities for the candidates and alumni to strengthen the ties across the spectrum of EMBAAA members. Throughout the year, the Board will conduct various engagement activities which aim to foster not only networking opportunities but also life-long learning activities which continue to build upon the Program's Global, Practical and Relevant experiences.
Building Pride - Driving Value!
This year, we want to showcase the Telfer Executive MBA candidates and alumni's sense of pride, not only through their collective accomplishments in the EMBA program and the business consulting signature projects but also as business and community leaders taking part in Telfer's Building a Better Canada campaign for a greener, healthier, happier and wealthier Canada.
Aside from planning various engagement activities, the Board is also focusing on establishing a multi-year corporate plan as well as a formal governance framework to ensure the long-term growth of our alumni association.
Join the conversation!
Follow us on LinkedIn and Twitter and look for the #TelferEMBA hashtag across all social media platforms and share your stories and experiences with our community.
We look forward to seeing you this year and welcome any suggestions you may have as we seek to continuously improve our value proposition to Telfer's EMBA candidates and alumni!
Visit our Networking and Engagement Activities for a list of upcoming events.
2021-2022 EMBAAA Executive Committee