Executive MBA Alumni Association and Networking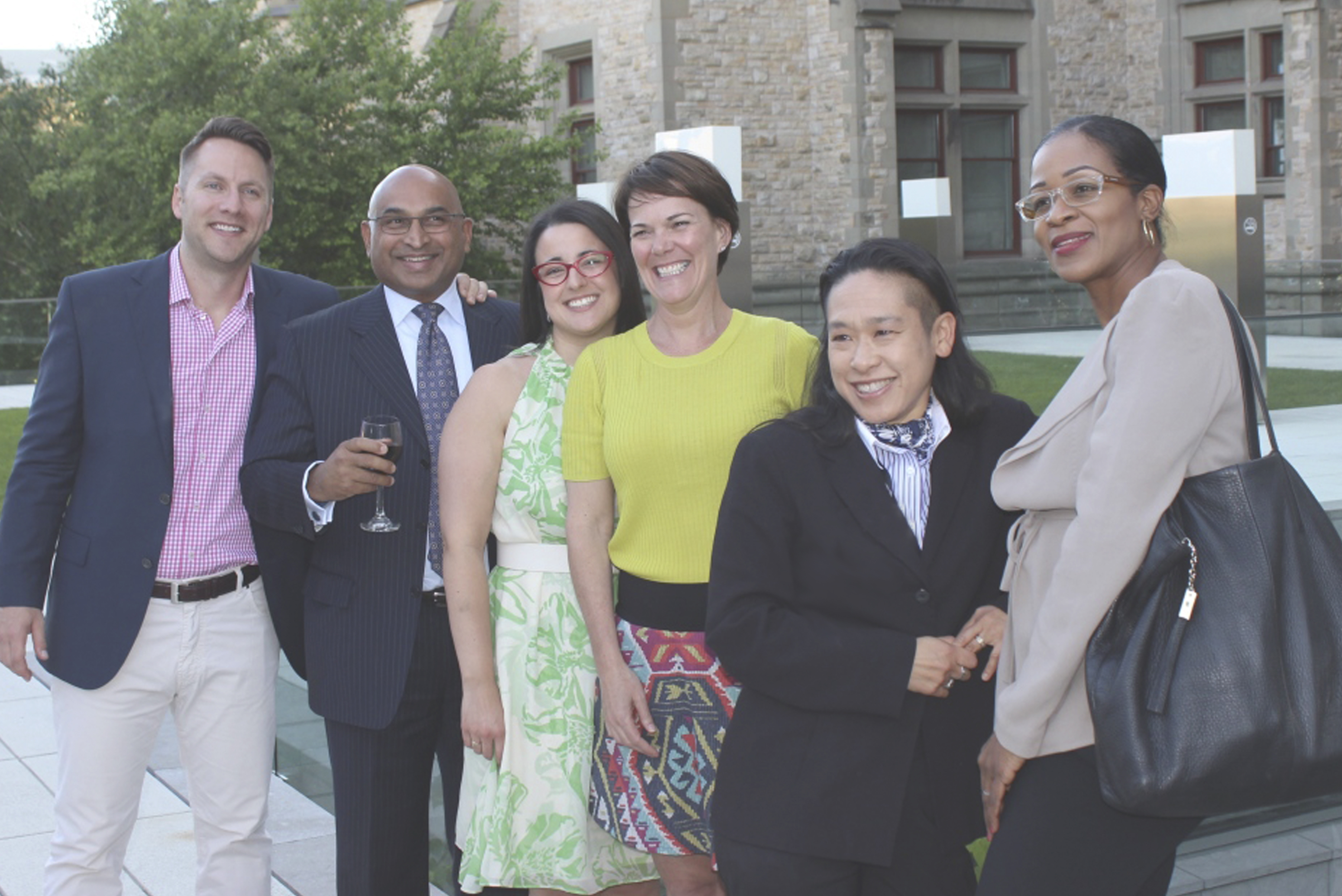 Telfer Executive MBA Alumni Association
Learn More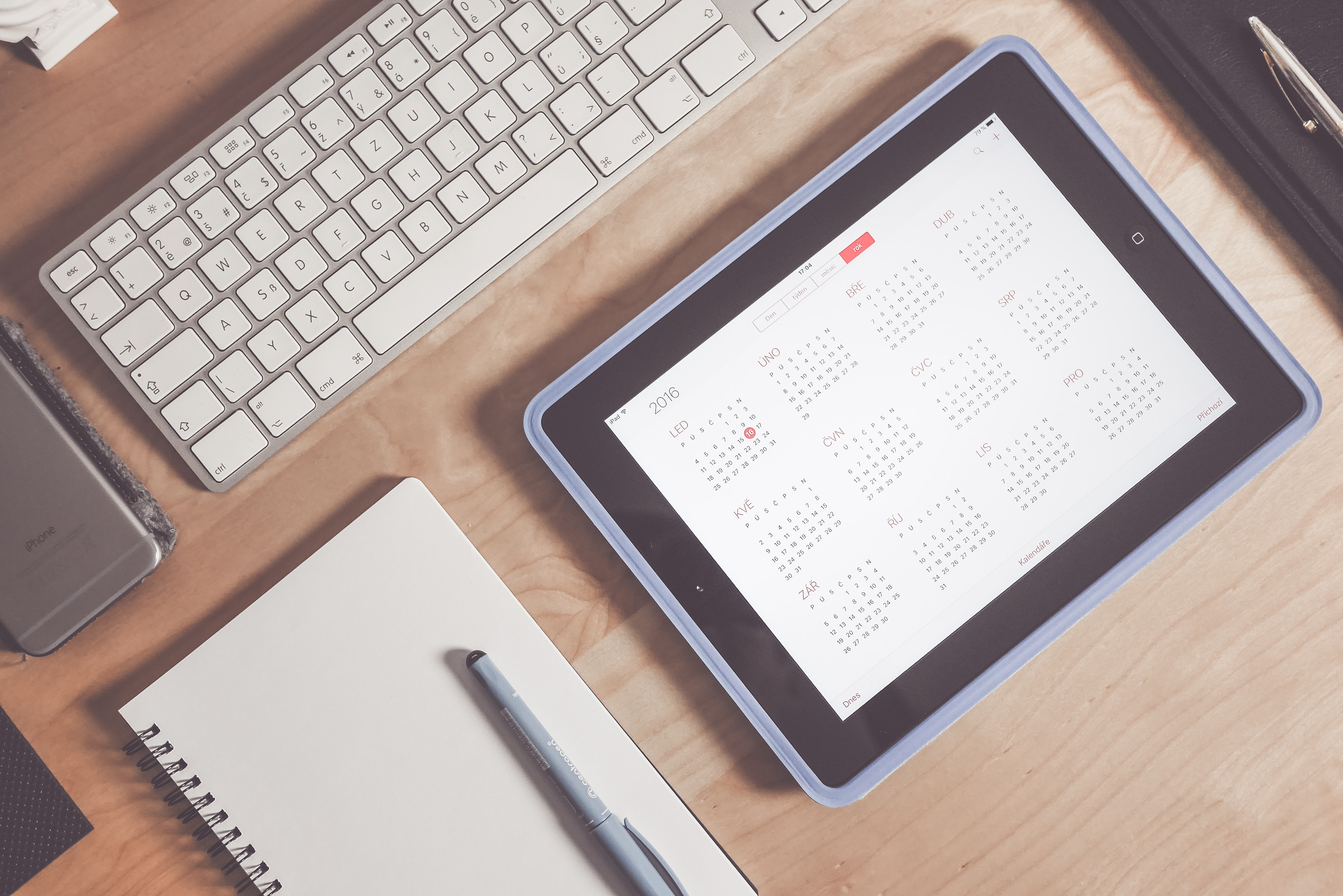 Alumni Association Networking Events
Learn More
---
The Telfer Executive MBA Alumni Association (EMBAA) was created in 1995, with a mission to work in partnership with the Telfer Executive MBA program to build a strong, life-long dynamic community of mutual support to candidates from the point of acceptance in the Program to graduation and to several generations of alumni throughout their careers.
Representing over 1200 Alumni and Candidates, the EMBAA brings together a global community from a broad range of sectors and industries. The Board of Directors is committed to bringing value to the Candidates and Alumni through various online and engagement activities that aim to foster networking and life-long learning opportunities building upon the Program's Global, Practical and Relevant experiences.
The current Board has established the following key priorities for their 2020-2021 tenure:
COMMUNICATIONS AND ENGAGEMENT: Develop and implement strategies to better serve and engage with the Alumni Community, Board of Directors and current cohorts.
BOARD STABILIZATION AND STRATEGY: Implement a Board transition process and long-term benefits framework.
We encourage you to visit our list of upcoming networking and engagement activities. You may also reach out to us via LinkedIN and Twitter. Also look for the #TelferEMBA hashtag across all social media platforms.
We look forward to engaging with you this year as we seek to continuously improve our value proposition to our Alumni!
2019-2020 EMBAAA Executive Committee
| Event | Date & Time | Register |
| --- | --- | --- |
| EMBA Alumni Association Annual General Meeting | May 19, 2021 at 6:30 p.m. | Register Now |
| | | |
Information on registration for these events will be made available on this page when the registration period opens. Please check the website regularly for event updates.